How Giving Day is helping propel UNF athletics to the next level
It's easy to look at the pageantry and showmanship of upper-level college athletics and assume that revenue comes effortlessly. Unfortunately for many low-major and mid-major schools, such as the University of North Florida, this is far from reality.
Without revenue sources such as sold-out football stadiums and lucrative TV broadcasting deals, these schools are often forced to rely on student fees and homegrown fundraising efforts instead. This is best seen at UNF through the annual Giving Day initiative.
The yearly event allows anyone to donate any amount to support the area of their choice at the University. This doesn't focus solely on athletics, although 33% of the money raised this year was designated to athletic endeavors.
The $335,000 total, a UNF record, is obviously great for all 15 of the Ospreys' teams, but what do these funds help achieve?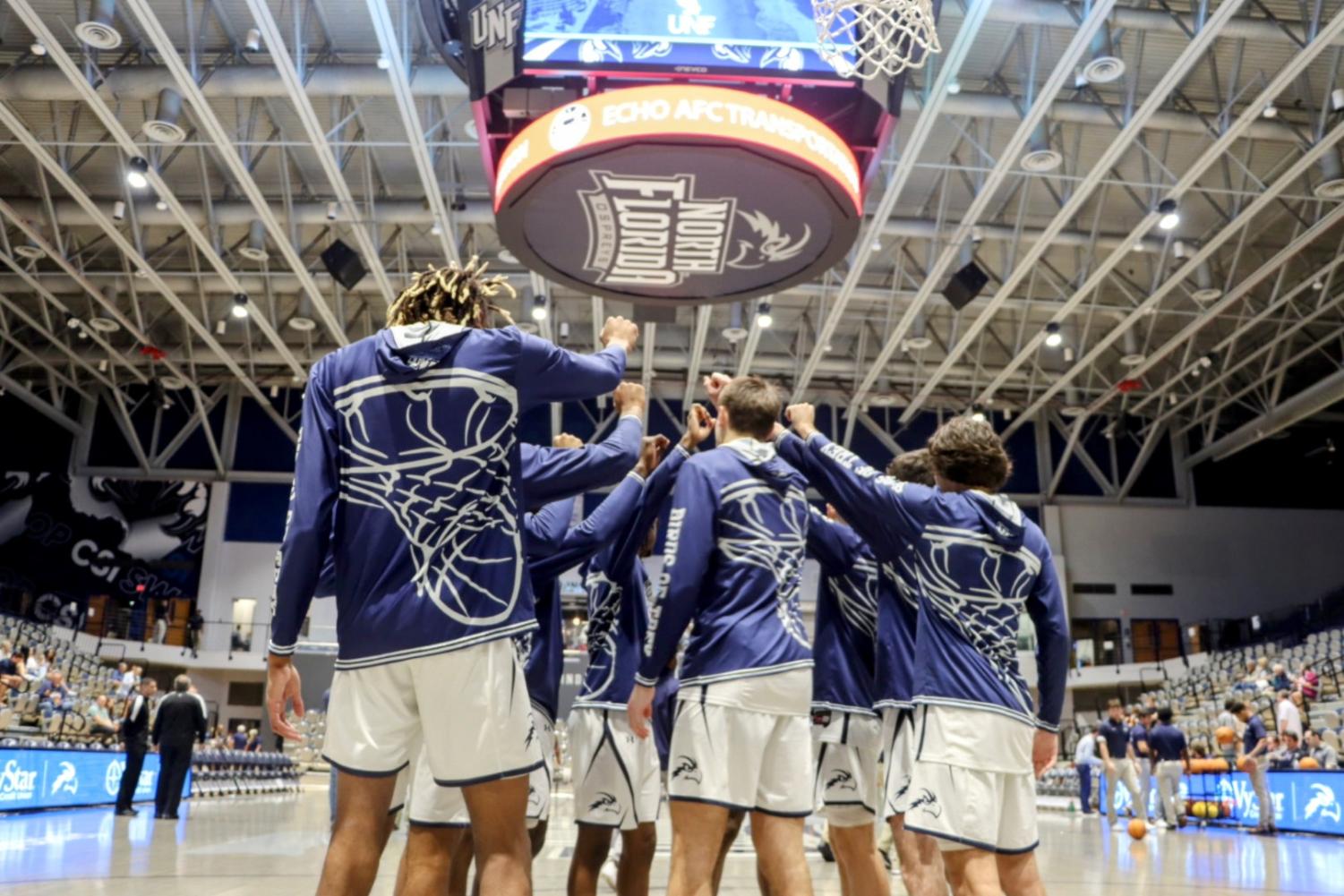 While playing sports at the collegiate level seems – and can be – glamorous, it isn't exactly a cheap operation. The hype surrounding these events make it easy to forget just how much money has to be invested just to keep things afloat.
"Being able to afford to clothe our student-athletes, equip them with what they need, feed them properly, and travel properly; all that stuff continues to rise, but our revenue doesn't at the same level," UNF Director of Athletics Nick Morrow said. "A day like Giving Day helps us maintain a certain level of service for our student-athletes."
This sense of relative stability is something many similar athletic departments can't necessarily boast. These setbacks, in addition to the challenges COVID-19 created, have made college athletics more vulnerable than ever.
This was most recently seen with St. Francis College of Brooklyn, N.Y., which shut down its entire athletic department for good in March. While a shock for many, it helped show just how easily something like this can happen. Tricky legislation can also make funding even more difficult.
"We can't, as a state of Florida entity, use state-appropriated funds on athletics," Morrow explained. "We don't get that help from the state like many other schools do."
In an attempt to avoid axing athletics altogether, schools like Hartford University are opting to drop to the Division III level, where athletic scholarships are not a requirement. These reduce the amount of money that a school has to set aside for athletics by millions.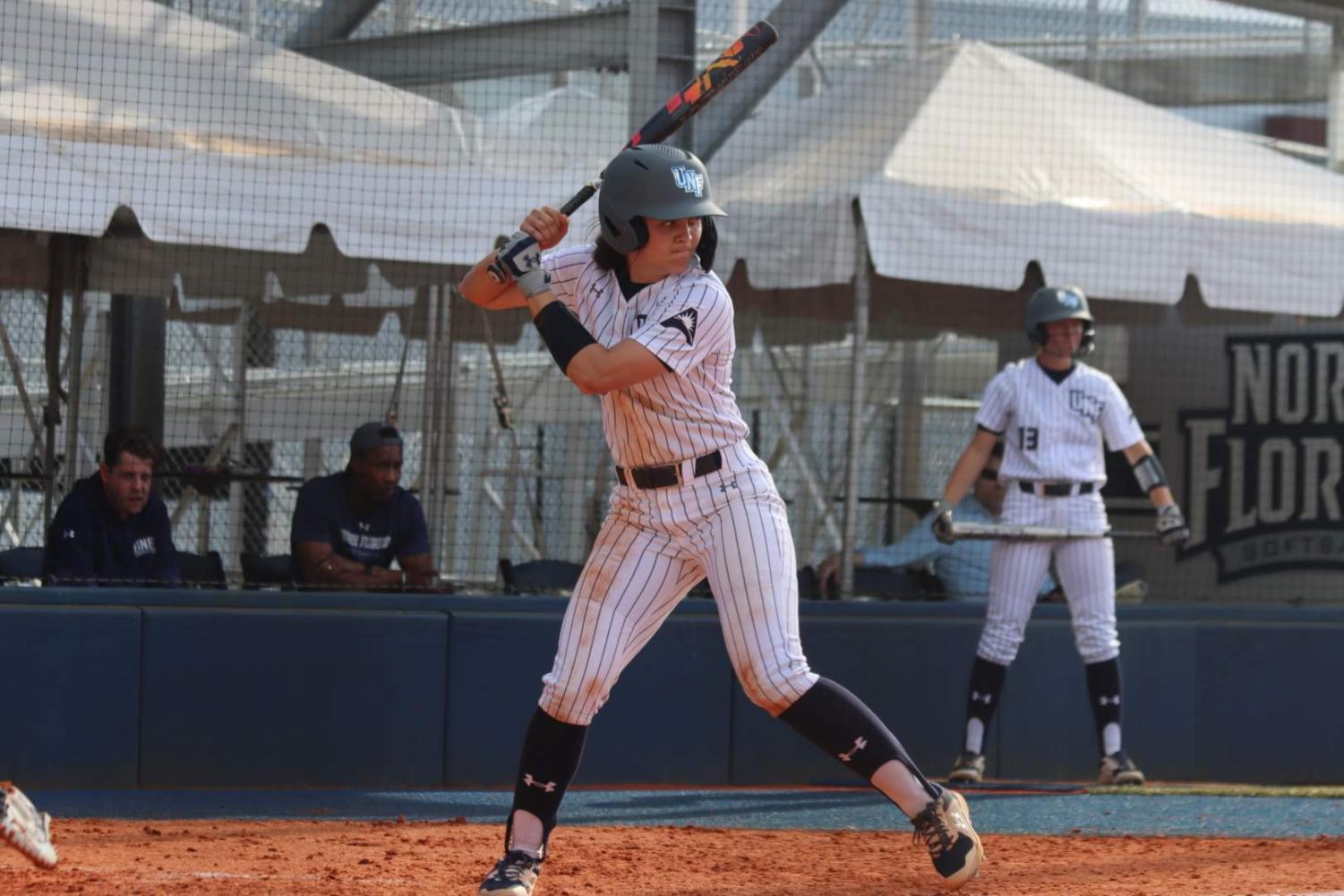 While often taken as a given, scholarships are what makes assembling a college roster possible. Injuries are an unfortunate, yet constant, issue in sports that cannot be entirely avoided. Further complicating scholarships, excess funds set aside to cover injuries helps ease those troubles.
"If someone gets injured, we can help take care of that scholarship there so it doesn't tie up a scholarship for someone who is able to play," Morrow said. 
This way, UNF can take care of their athletes without hindering the team by withholding another player whose spot on scholarship would otherwise not be available.
Raising money isn't merely a matter of sitting back and watching the dollars roll in, though. Much like the elementary school fundraisers that everyone remembers so fondly, the athletes themselves play a key role in bringing in donations through interaction with the community.
"We really try to incentivize every one of our teams to go out there and use that day to help build up their own personal foundation account," Morrow said. "Everyone has the opportunity that day, depending on how hard they want to work, to be able to help their own cause."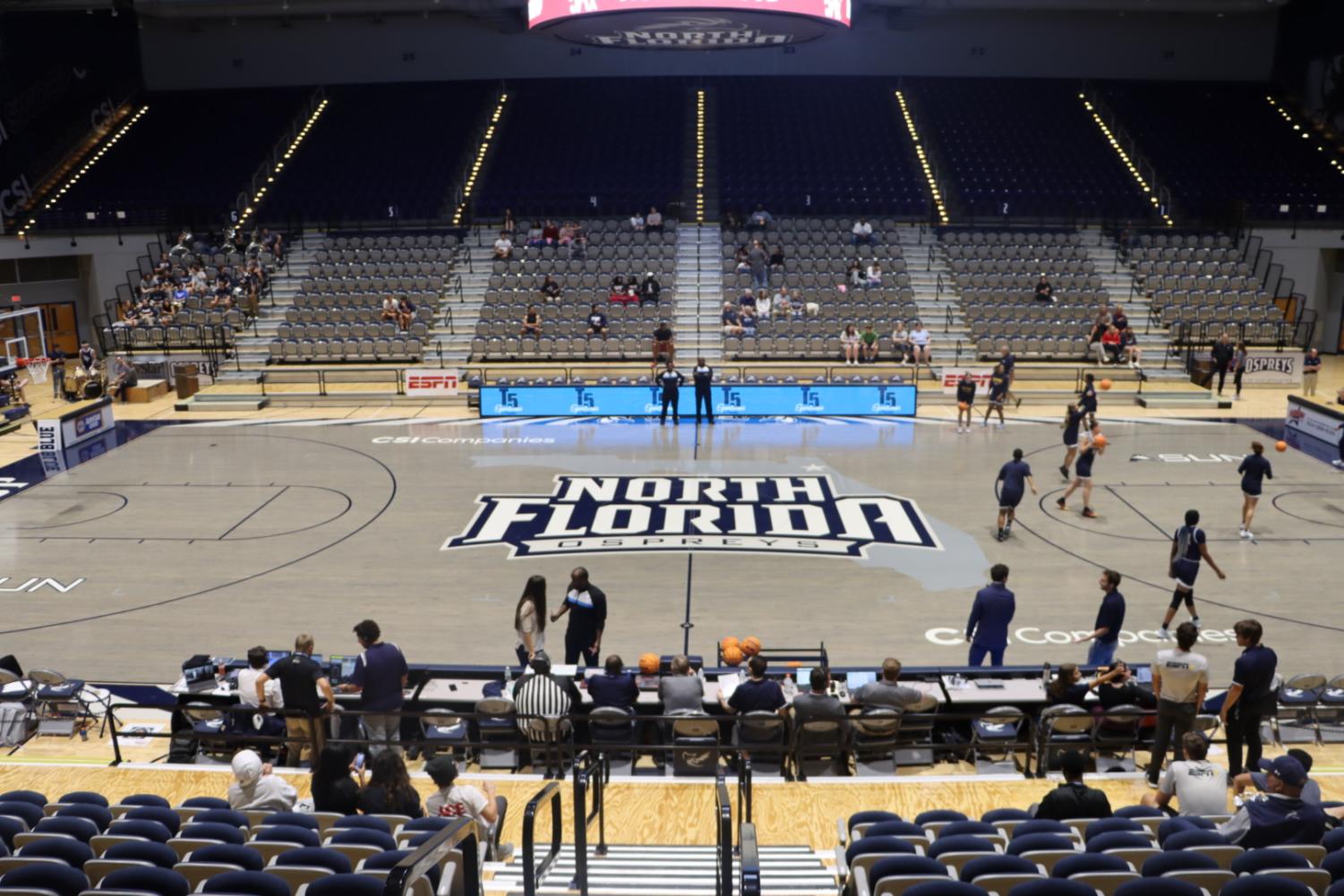 This interaction helps build relationships with corporate partners in Jacksonville. The greatest example would be UNF's partnership with CSI Companies, who signed a $2.1 million deal in 2022 to be the naming rights sponsor for the court at UNF Arena.
Even in a smaller conference like the ASUN, the Ospreys crack the top-half in operating budget, Morrow said. It might not sound pretty, but for UNF to become great, the athletic department needs more money to work with. 
Thanks to its proximity to a major city and the beach, UNF has the potential to be a prime destination for student-athletes all over the country. Because of these factors, those in charge believe that the Ospreys have incredible potential. It may not be an easy road, but projects like Giving Day are helping make it possible.
"The numbers show that people are buying in," Morrow said.
___
For more information or news tips, or if you see an error in this story or have any compliments or concerns, contact [email protected].