Meet UNF's Osprey Involvement Center
The Osprey Involvement Center (OIC) is a branch of the University of North Florida's Student Government's executive branch that seeks to help student clubs and encourage students to become involved with the various on-campus groups or to start their own club that might not be currently represented. 
As the semester comes to an end, new clubs can begin the registration process for next fall starting Apr. 16 until Sep. 12. 
OIC currently supports close to 200 Registered Student Organizations (RSOs) with the function, activity and involvement within these organizations. Through registration with OIC, clubs can receive funding, help with recruiting student involvement, leadership development and help with event planning.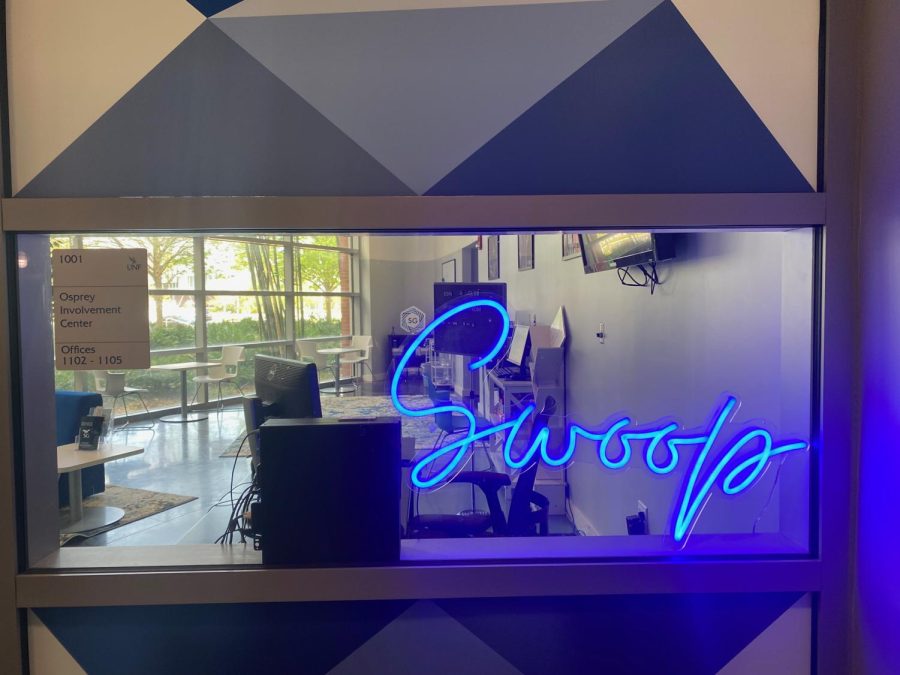 Ashlyn Davidson is a sophomore at UNF, majoring in political science and is the director of OIC, acting as the liaison between OIC and students. She explained that as the communicator, she focuses on listening to the clubs' feedback on what they can do better and how OIC can best serve them. 
Benjamin Smith is a sophomore studying political science and is OIC's assistant director. He works mostly on the financial side, including club funding requests. To become an RSO for next fall, Smith explained that clubs must register within the registration period which lasts from April to September. The group must have at least six members, two of whom must act as the club's president and treasurer, and a faculty advisor. 
RSOs can receive up to $1,000 in funding from OIC and potentially more for travel or special requests from SG with approval. OIC wants students to know that this money is available to them and that they are here to support clubs' needs. 
Each month, they host general body meetings that each club or representative must attend to ensure the club is remaining involved with OIC and to answer any questions they have. 
"We just try to make them aware as best we can so that they understand there are different opportunities for them that they're able to utilize," Davidson said.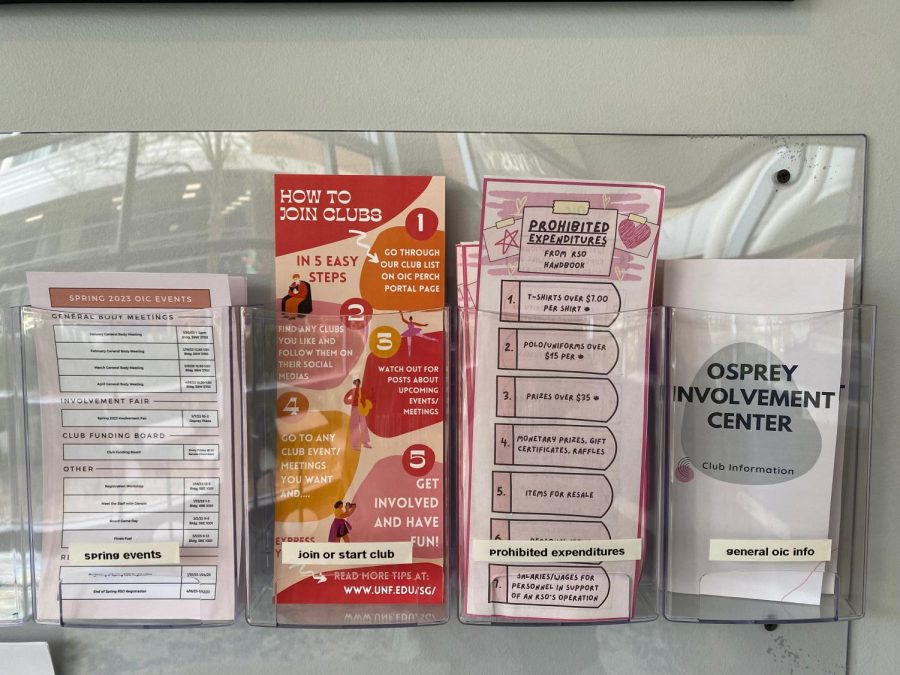 With nearly 200 OIC-supported student organizations, there are many opportunities for students to get involved with their peers that share similar interests and ideas. 
OIC hosts an involvement fair each semester where clubs table and talk with students that may be interested in joining to increase student involvement. 
"It's just a way to incentivize students to be involved and a way for clubs to advertise themselves," Davidson said. 
UNF recently welcomed its largest freshmen class in history and OIC has been working to adapt to the change in the number of students becoming involved, which includes making them aware of OIC's services. 
Part of what makes OIC a helpful resource is the fact that they're run by students. They understand the daily struggles students experience which can alleviate the nerves of professionalism that typically occur when dealing with authority. 
"We're students, so come and talk to us," Davidson said. "We're not scary, big adults. We're just normal students, we're here to help. I just want this to be an inviting space for them."
"The good thing is just communication," Smith said. "If you communicate with us, we can work with you."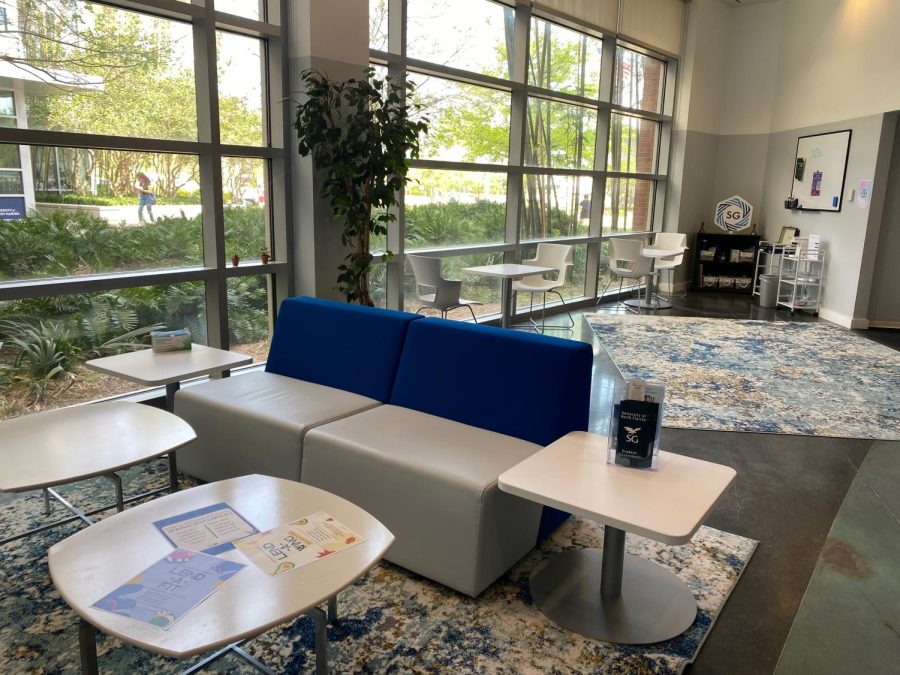 If you're interested in starting your own club or how to get involved with one, OIC is located on the first floor of the student union and walk-ins are welcome. Students can also reach Davidson and Smith via e-mail at [email protected] and [email protected], respectively. More information about OIC can be found here.
___
For more information or news tips, or if you see an error in this story or have any compliments or concerns, contact [email protected].