OPINION: TikTok bans reveal double standards between U.S., Chinese companies
Ladies and gentlemen, I have good news: we have gone through an entire week without clock app, and the campus has not devolved into anarchy. Now watch as I accidentally jinx us all.
Last Wednesday, UNF banned using TikTok on-campus wifi and on all university-owned devices, much to the chagrin of the student body. In addition, Tencent QQ, WeChat, VKontakte, and Kaspersky were also among the apps banned. 
UNF's announcement was made to stay compliant with the Florida Board of Governors' emergency regulation, which prohibits the use of any programs on the State University System's list of prohibited technologies (Which for some reason can't be accessed at the time of publishing. Don't believe me? Here). 
I feel the need to clarify that because there are apparently a lot of people who think this was UNF's sole decision.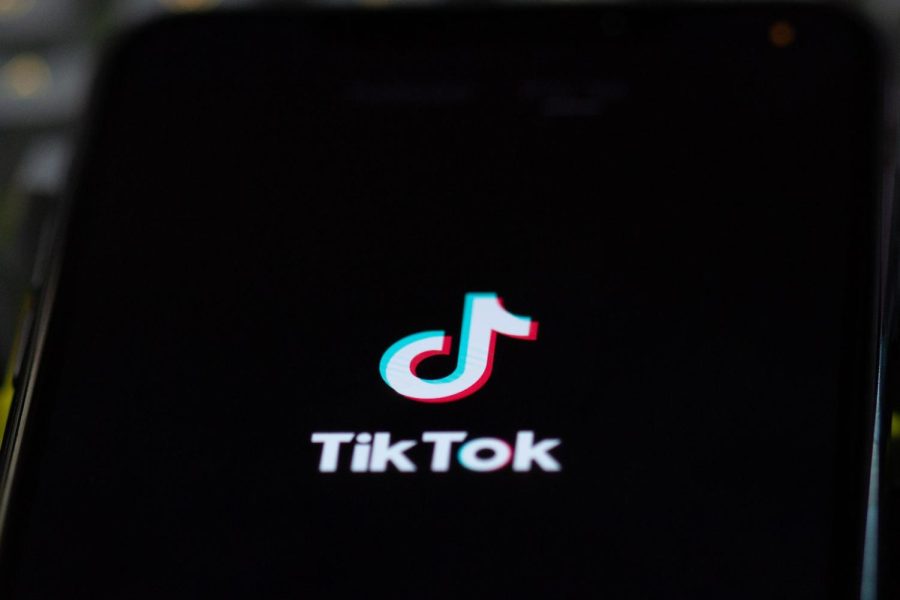 Along with the policies from the Florida Board of Governors, the decision to ban TikTok also came at the same time the "Digital Bill of Rights" was introduced to the state legislature. If passed, the bill would ban TikTok and any other social media apps with connections to China on all government devices and bans their use on any internet service provided by public schools and universities.
All of the controversy surrounding TikTok can be boiled down to this: the app is owned by a Chinese company (ByteDance), which might mean that the Chinese government can have access to the data of American citizens. 
The company can then monitor and influence the patterns and behaviors of its users (Americans). In essence, TikTok is being cast as the stand-in for the Chinese government's oppressive practices.
It doesn't matter that TikTok's CEO, Shou Zi Chew, is a former Goldman Sachs banker. The app is owned by a Chinese company, and for some people that's all they need to hear to pull the trigger on banning it. Facebook's internal research suggested "leveraging playdates" between preteens to drive growth, but we don't hear our politicians making a "Digital Bill of Rights" banning Facebook from our schools.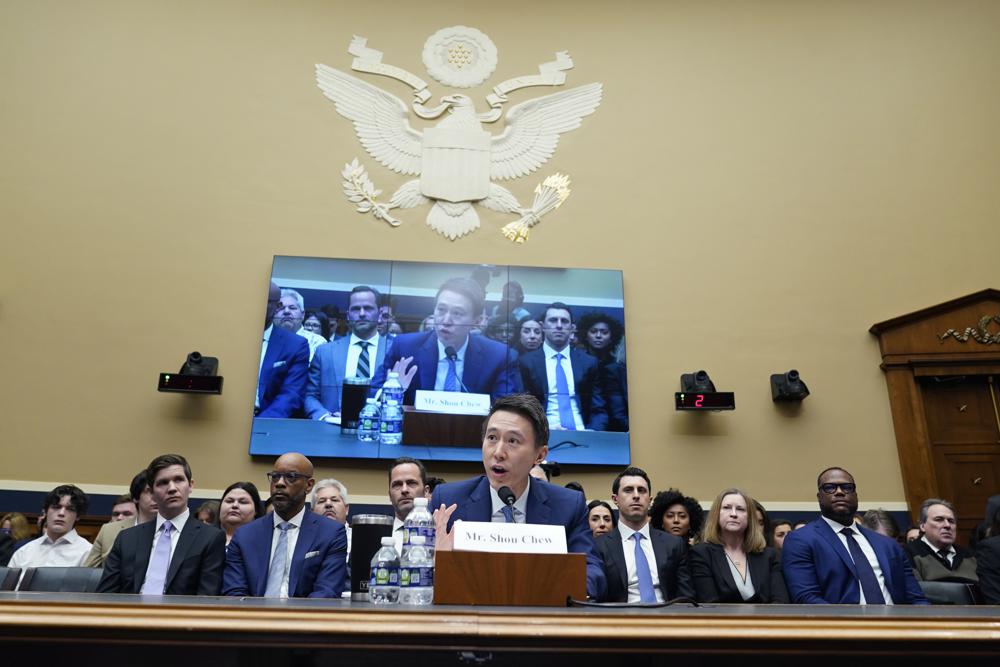 And that for me is the biggest problem. We are letting our opposition to the Chinese government blind us from companies, American companies, that have actually been accused of exploiting users' data and having adverse effects on users' mental health on multiple occasions. 
I'm not saying that we should ignore the potential security risks posed by Chinese companies such as ByteDance. What I am saying is that we need to hold our own nation's tech companies to the same level of scrutiny. The oath of office talks about protecting against enemies foreign and domestic, you know.
In banning TikTok, our politicians have shown that they are more willing to act on potential threats from abroad than actual, documented wrongdoings from companies within our own borders (that, and not knowing how Wi-Fi works). I think it's safe to say that we're tired of hearing Congressmen who could be our grandfathers get on their soapboxes only to do nothing when the cameras turn off. 
We shouldn't be giving less attention to bad actors simply because they're homegrown. VPN suggestions, anyone?
___
For more information or news tips, or if you see an error in this story or have any compliments or concerns, contact [email protected].