The University of North Florida was the sole university in the state of Florida to be named one of the "Best of the Best" LGBTQ-friendly colleges and universities by Campus Pride in 2022. 
However, despite UNF still retaining a 5 out of 5 ranking on the Campus Pride Index—the definitive national benchmarking tool measuring LGBTQ-friendly policies, programs and practices—they were not included on the list announced by the organization this year.
All Florida and Texas higher education institutions were excluded from Campus Pride's "Best of the Best" list this year in response to the recent passage of state laws in both states that "effectively ban LGBTQ+ inclusive policies," the organization said. 
Four universities found themselves excluded from the list because of anti-LGBTQ+ legislation: the University of Central Florida, UNF, the University of Texas at Dallas and Texas Tech University. If legislation did not threaten the safety of LGBTQ+ people, these four universities would've been included in the list, Campus Pride said.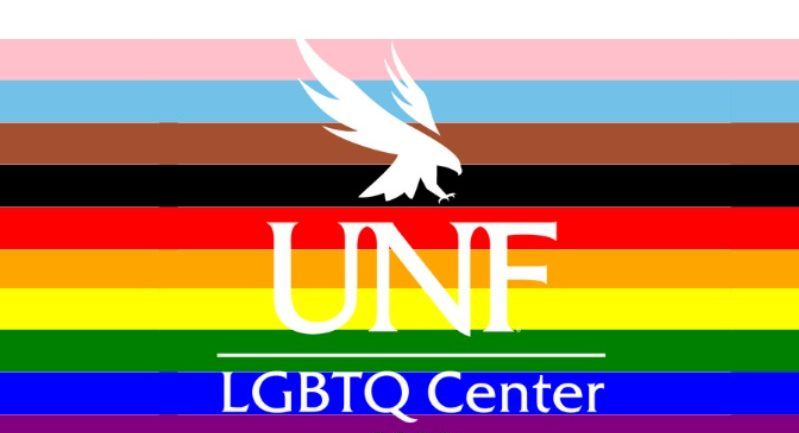 "We became the only university in the state of Florida to join the Top 40 Best of the Best and now because of the new laws, we can no longer be included on that list," wrote Manny Velasquez-Paredes, director of UNF's LGBTQ Center, after the announcement. "It is extremely hard for us because our team continues to work very hard to make sure all people feel included."
It's been nearly four years since Velasquez-Paredes joined UNF and, in that time, took the university from a Campus Pride rating of 3.5 to 5 stars. 
Florida's legislative beatdown of diversity in education
At the start of 2023, Florida Gov. Ron DeSantis pledged to defund all diversity, equity and inclusion in the state's public colleges and universities. Two months later, HB 999 was introduced and mirrored the governor's pledge. 
DeSantis would eventually sign SB 266 into law in May, the counterpart of the Florida House of Representatives' HB 999, after an incredibly controversial legislative session chock full of bills looking to eliminate all forms of diversity in state education from both K-12 and higher education.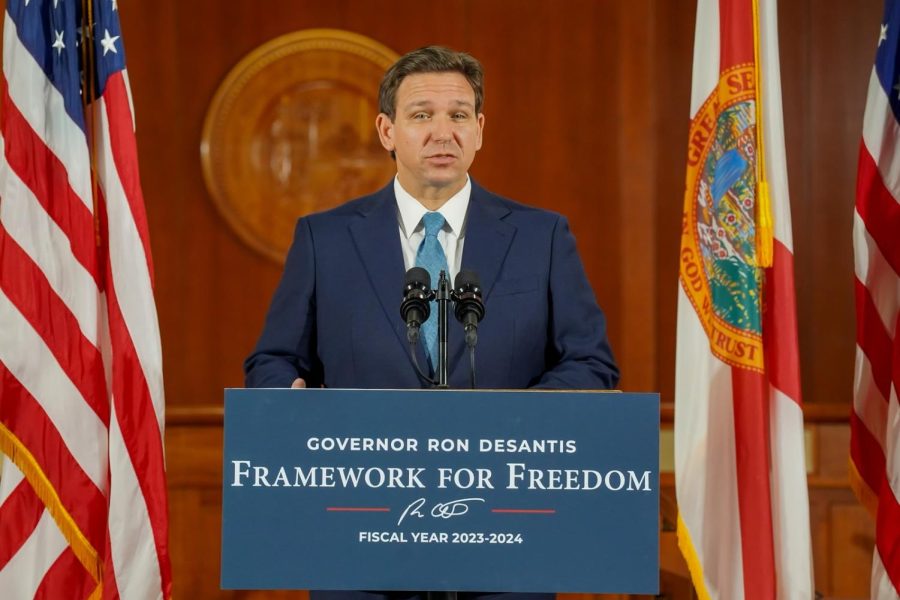 Newer policies passed by the Florida Board of Education also now institute harsh new requirements for Florida's colleges, requiring them to create "disciplinary procedures" for transgender students who break bathroom rules, according to the New York Times. 
Though the Florida BOE's rule does not apply to Florida's universities, UNF told Spinnaker that "Florida Board of Governors is developing its own regulation to address Florida Statute § 553.865, which will apply to UNF."
Once the BOG has a final regulation, UNF and other Florida universities will have to develop any required regulations and policies to comply.
"Campus Pride stands by every campus being negatively impacted by anti-LGBTQ+ laws in the states of Florida and Texas. Higher education must instill values of diversity and inclusion in order to create a quality, productive workforce. The classroom must be safe, and create a welcoming academic learning environment," said Campus Pride Founder, CEO and Executive Director Shane Mendez Windmeyer. 
"These laws are being weaponized against LGBTQ+ people, needlessly endangering the safety and well-being of students on campuses across the states of Florida and Texas. Already we are hearing from prospective students and families that they are choosing colleges elsewhere."
___
For more information or news tips, or if you see an error in this story or have any compliments or concerns, contact [email protected].