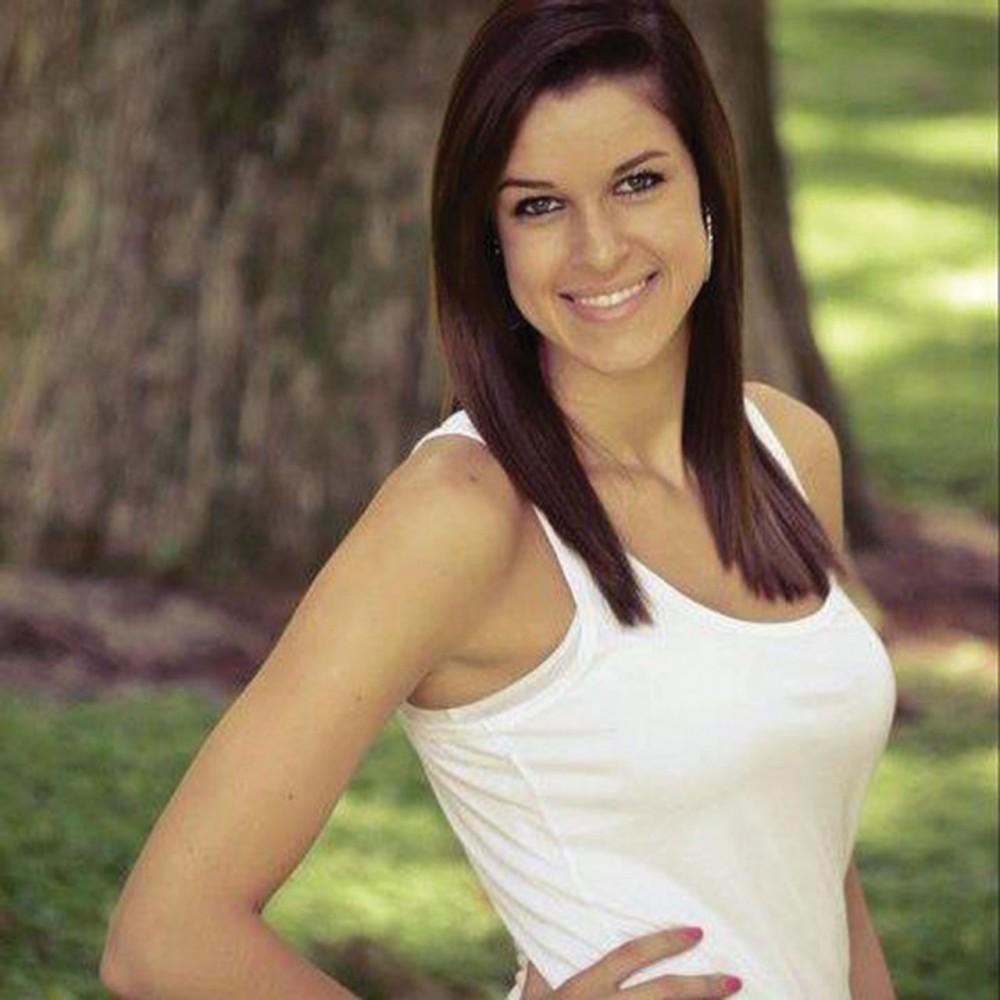 When Dara Kusiv was 16, in the summer of 2008, she spent 10 days volunteering with children in an orphanage in Haiti.
Lynn Kusiv, Dara's mother, said the trip really impacted Dara.
"She talked about it a lot," Lynn said, "and after that, I think she started really trying to do kind things for others — I mean more than the average person would."
Dara planned on going back to Haiti after graduation, and in the meantime she displayed her compassion and care for others in various ways throughout her life.
Dara, a UNF sophomore studying accounting, died in a car accident near UNF in the early morning of Jan. 1.
Her legacy for caring is continued by her family, who ask that in lieu of flowers, donations be given to Heather Meyers, a family friend who runs an orphanage for special needs children in Haiti. Meyers plans on dedicating the girls room of the orphanage to Dara.
Donations can be made out to: One Church Markham Woods, and sent to: 1675 Dixon Rd, Longwood, FL 32779, in Kusiv's name.
Dara Michelle Kusiv was born Oct. 26, 1992, in Altamonte Springs, Fla. She grew up in Longwood Fla., and moved to Jacksonville to attend UNF after graduating Lake Brantley High School in 2011.
Aubrey Kusiv, Dara's older sister, said Dara was smart and liked to be in charge, but was bubbly and outgoing at the same time.
"She was serious and wise beyond her years but also knew how to have fun and be silly," Aubrey said.
Aubrey said Dara was always looking out for others, listening and offering advice and trying to help people become the best they could be. She was very service oriented and regularly volunteered at events through her church.
At UNF, Dara was very involved in the Zeta Tau Alpha sorority. Arielle Talmor, a high school friend of Dara's and fellow ZTA sister, said Dara loved the sisterhood of the sorority and tried to go to every event.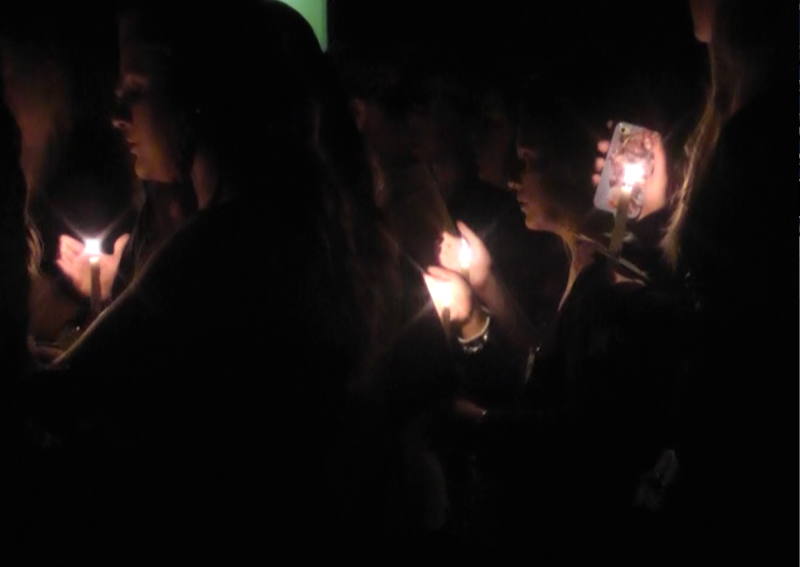 She also was a member of the honors program and worked part time at Hanna Eyecare.
Dancing and singing were two of Dara's biggest passions. She danced competitively from a young age and sang in the choir at Annunciation Catholic Church in Altamonte Springs.
Talmor said Dara would spend whole days making videos of herself singing, and would get frustrated if they weren't just right.
Talmor said Dara was stubborn, sassy and funny and could light up a room anywhere she went. She was also a loyal friend.
"She could cheer you up from literally anything," Talmor said. "She's always been there for me and has been able to make me laugh even when I didn't think it was possible for me to laugh."
Dara is survived by her parents, Lynn and Randy Kusiv, of Longwood, Fla., her sister, Aubrey Kusiv, of Brighton, Mass., and her brother, Stefan Kusiv, of Jacksonville, as well as several extended family members.