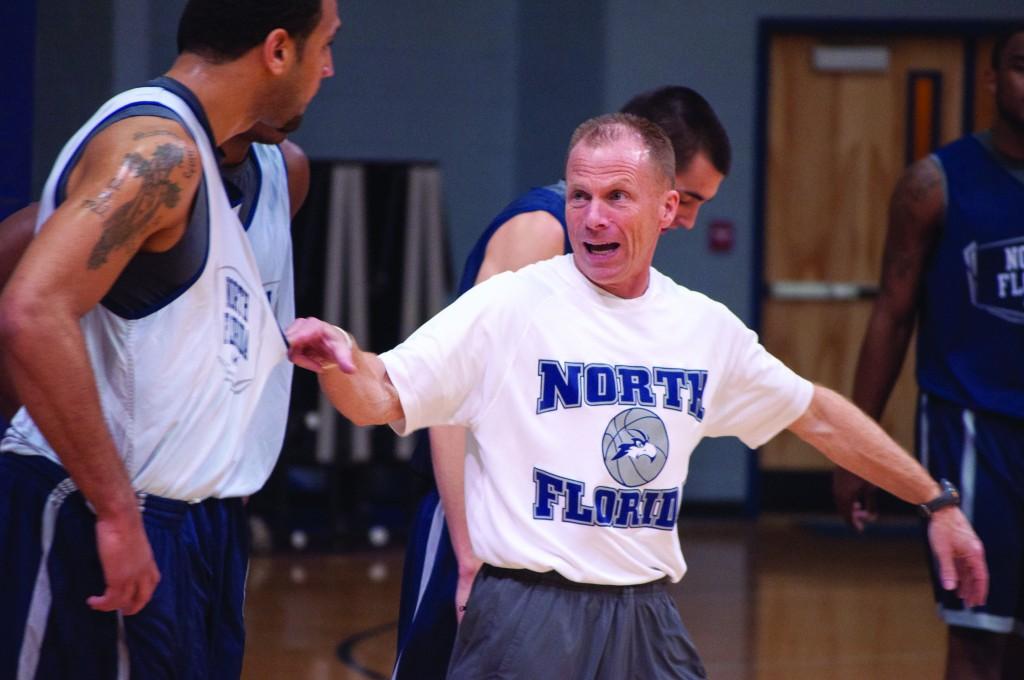 It appears that three wasn't enough for Matthew Driscoll and the North Florida men's basketball team.
The Ospreys have already added three new players to fill the empty slots of departed players, and Driscoll has just announced the signing of a fourth player who could make an impact once basketball season rolls around.
Karlos Odum, a 6-foot-7 forward is the newest member of the Ospreys mens basketball team. A native of Lakeland, Fla., Odum averaged 21 points and 6 rebounds per game at Faith Baptist Academy in Ludowici, Ga., last season.
Odum should provide a solid scoring presence for the Ospreys once the 2014-15 basketball season rolls around.