GOC approves new Senate appointment application process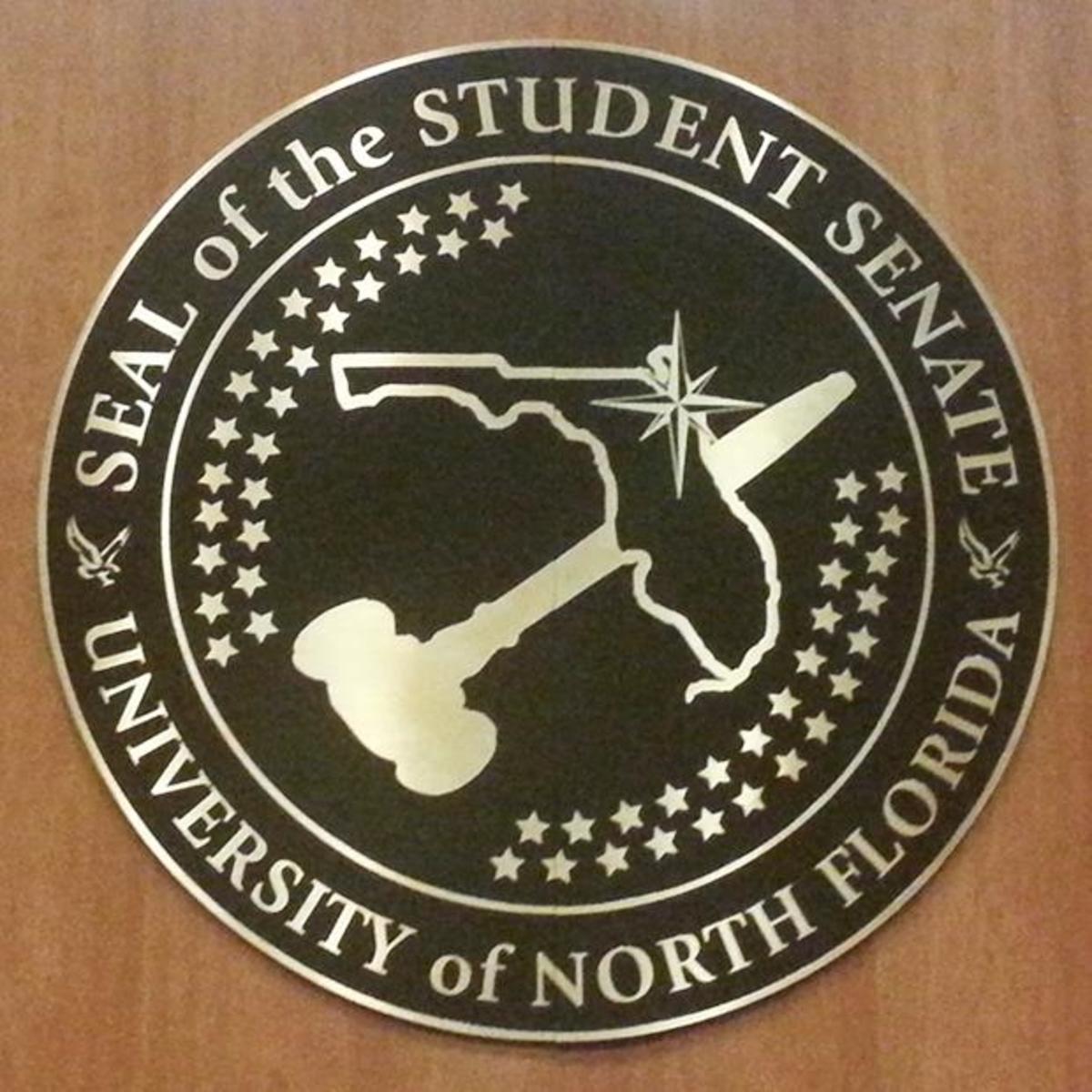 The Government Oversight Committee (GOC) unanimously approved the following changes to the Senate Appointment Application at the meeting Monday.
Appointees must collect 30 student signatures, rather than the 150 required in the past. The student signatures will be complete with student N-numbers for verification.There will also be room for five supplemental student signatures, just in case some of the 30 are inaccurate.
GOC Chairwoman Kate Savage said reducing the number from 150 to 30 makes the appointment process faster and easier on the appointee.
There will be an "Osprey-Voice-like" portion of the application Savage said to survey the new appointees on how much they know about SG. Questions will include "What's your favorite Student Government sponsored event?", "What's your favorite Student Government entity?", and "Do you know how much money Student Government is in charge of allocating?"
There will also be a code of ethics written specifically for the appointment application, a portion that previous appointment applications didn't have. Elections applications have a code of ethics, and the committee said they agreed that the appointment application should have one, too.
GOC continued this discussion from last week's meeting as old business.
There will be an emergency GOC meeting on July 7 at 5 p.m. to interview an Elections Commissioner applicant before going to the Senate for confirmation at 6:30 p.m.
The Elections Commissioner position within Student Government is separate from Senate and GOC and was created by legislation from the June 9th Senate meeting.
Attorney General Matthew Harris said an applicant for the Elections Commissioner seat has been selected. If the applicant is confirmed, he said, then the commissioner will begin working before elections starting this fall.
Email Brandon Thigpen at [email protected]