Former UNF basketball player Parker Smith signed with the Araberri Basketball Club in August. Smith is one of two Americans to join Araberri, which is part of Spain's LEB Silver League.
Smith, the first UNF player to be selected to the Atlantic Sun All-District team, racked up a number of Osprey basketball scoring records despite his smaller size coming out of high school. UNF's all-time leading scorer in the Division I era with 1,394 points, he also holds the school record for career threes made with 302.
UNF Men's Basketball Head Coach Matt Driscoll believes Smith's lighter frame put a chip on his shoulder to perform.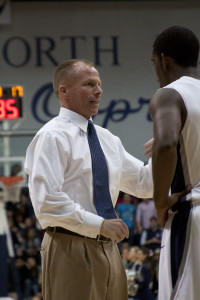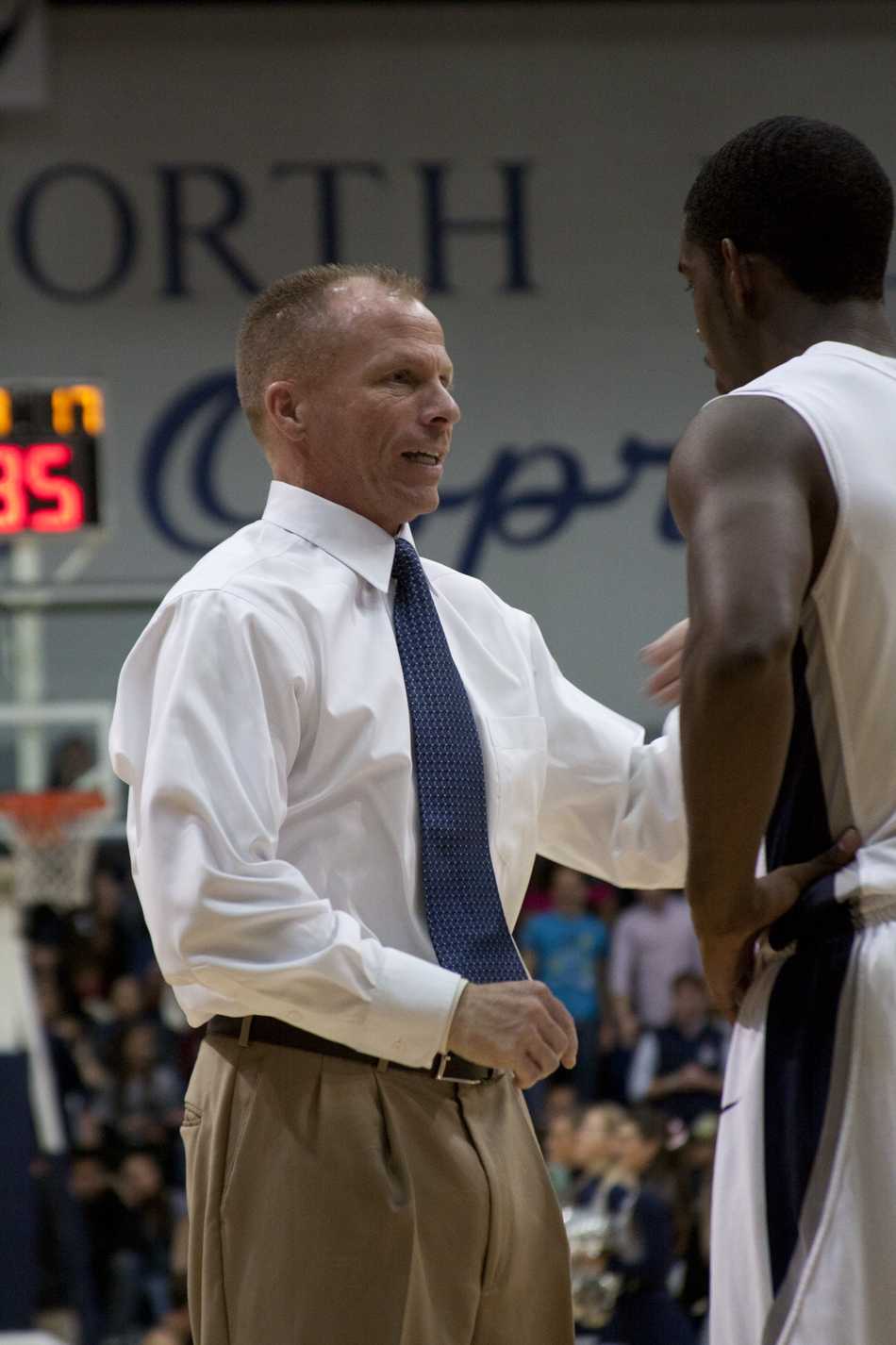 "[Smith] probably weighed a buck forty at the time," Driscoll said. "But we knew we had something special. This kid's ability to make threes when he was just draped with coverage. It was phenomenal."
Araberri is the second pro team to sign Smith, who started his pro career with Barrancabermeja Ciudad Futuro in the Colombian Liga DirecTV.
International leagues typically limit the amount of American players allowed on the roster to one or two per team. This creates a barrier for those clubs which have higher salary budgets and may be able to afford more sought after American players.
International leagues aim to level the playing field as well as provide more opportunities for local athletes by regulating rosters. This can make the competition that much more difficult for American prospects.
"If you want to be a professional in any field, you have to know what it takes to operate at that level," Driscoll said. "Parker understood that, and he managed himself for that opportunity, he scheduled his life as a pro at the collegiate level."
Smith may face many challenges as an American in a Spanish league, including a more physical game play on top of language barriers. However, making plays on the court always translates as an international language.
—
For more information or news tips, or if you see an error in this story, contact [email protected].