SG committee acts on legislation shifting election commissioner protections, other business attended to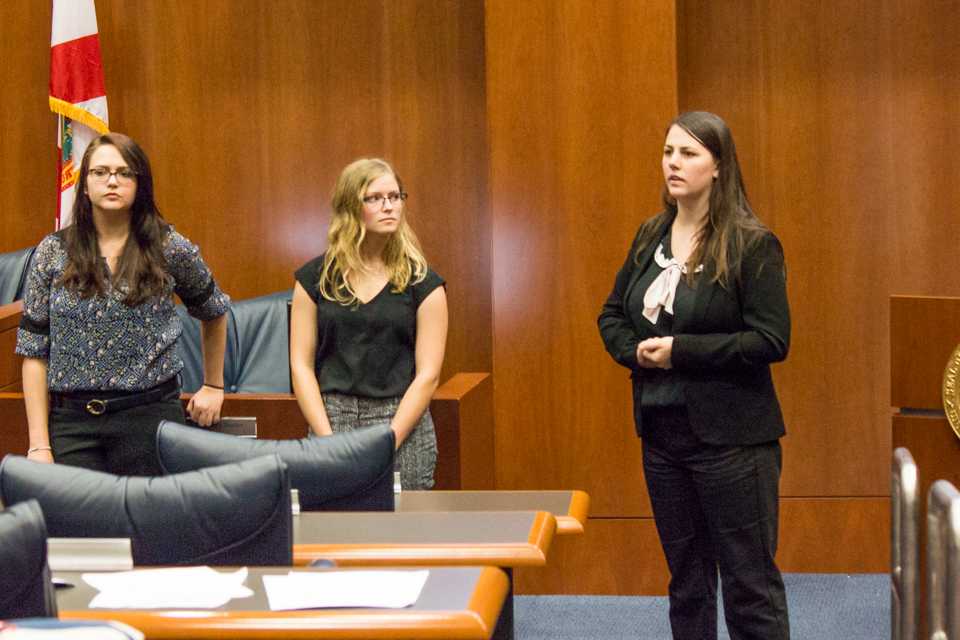 Student Government committees had a full plate served at the Student Union on Monday night, dealing with rounds of travel request presentations, referendums and concerns involving the last month's Osprey Voice survey.
Constitution and Statutes
The Constitution and Statutes Committee unanimously passed constitutional referendum legislation which may, if fully passed by Senate and through the Fall General Elections, solidify protections for the office of elections commissioner position. Currently, the office rests under Title VI – the election code – under the UNF constitutional statutes. A shift in constitutional position would remove the power of senators to revise, remove or amend the current legislative protections under Title VI for the elections commissioner.
The power to amend what the elections commissioner may or may not do sits with senate, who can currently remove him at will. If Senate passes this referendum, everything the election commissioner does is protected constitutionally, and revisions to his power limitations would have to be passed in general elections by the students, not senators.
University and Student Affairs
Student participation increased to 381 responses, up from the 220 received during the last Osprey Voice.
Chairwoman Cassidy Keefe led a discussion on last month's Osprey Voice survey, asking senators to detail their experiences while questioning students.
Senators Brooks Baptiste and Sarah Rosen both expressed concerns with the length of questions. They said a significant number of students neglected to complete the form in its entirety due to the time required for completion.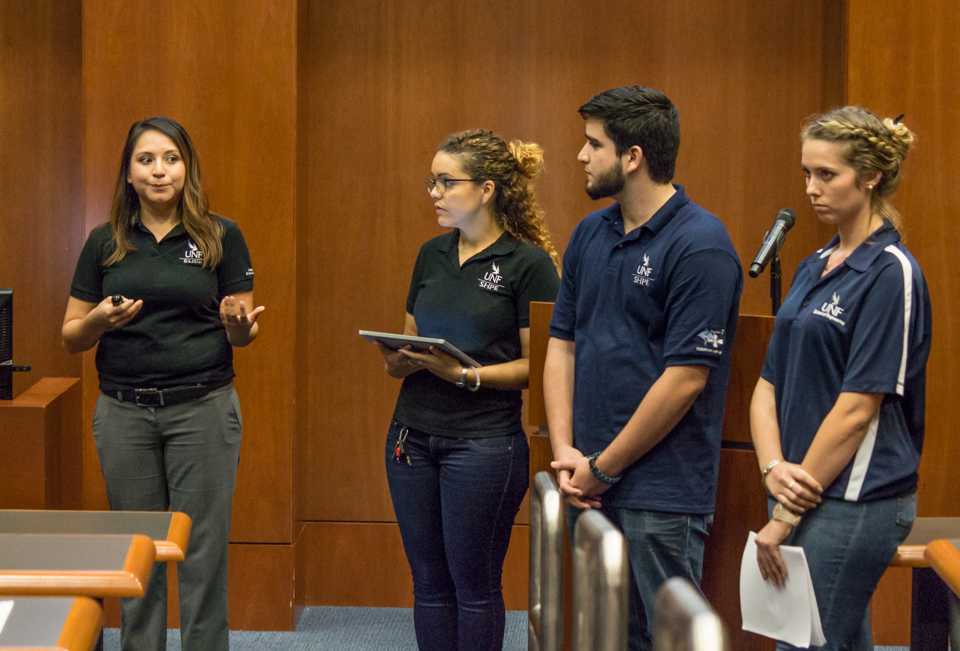 Budget and Allocations
The Budget and Allocations Committee granted $1,500 out of the requested $2,000 travel request to members of the Society of Hispanic Professional Engineers (SHPE). The funds will partially fund expenses to send members to attend the SHPE National Conference in Baltimore.
The committee also granted an amended amount of $1,860 out of the requested $1,999.97 to the Public Relations Student Society of America (PRSSA). The travel request will help fund eight members to the PRSSA National Conference in Atlanta, GA.
Both travel requests are pending for final approval by the general senate on Oct. 12.
—
For more information or news tips, or if you see an error in this story or have any compliments or concerns, contact [email protected].