Student Caroline Dodd takes leadership outside of the classroom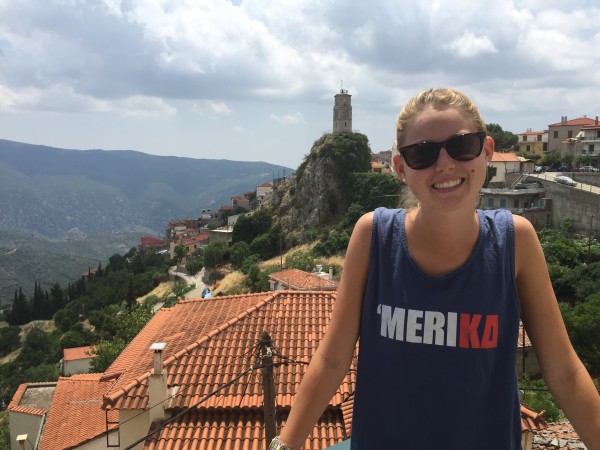 For Caroline Dodd, attending classes only makes up a fraction of her experience at UNF.
Dodd, a junior studying public health, has already busied herself into several leadership positions on and off campus. She's the president of the Presidential Envoys, the Academic Excellence Chair for her sorority, and a student in the Honor's Program.
Dodd got involved in the Presidential Envoys during her freshman year as a way to continue the leadership roles she held in high school. The Presidential Envoys is a student ambassador group that represents the President's Office and the Alumni Association.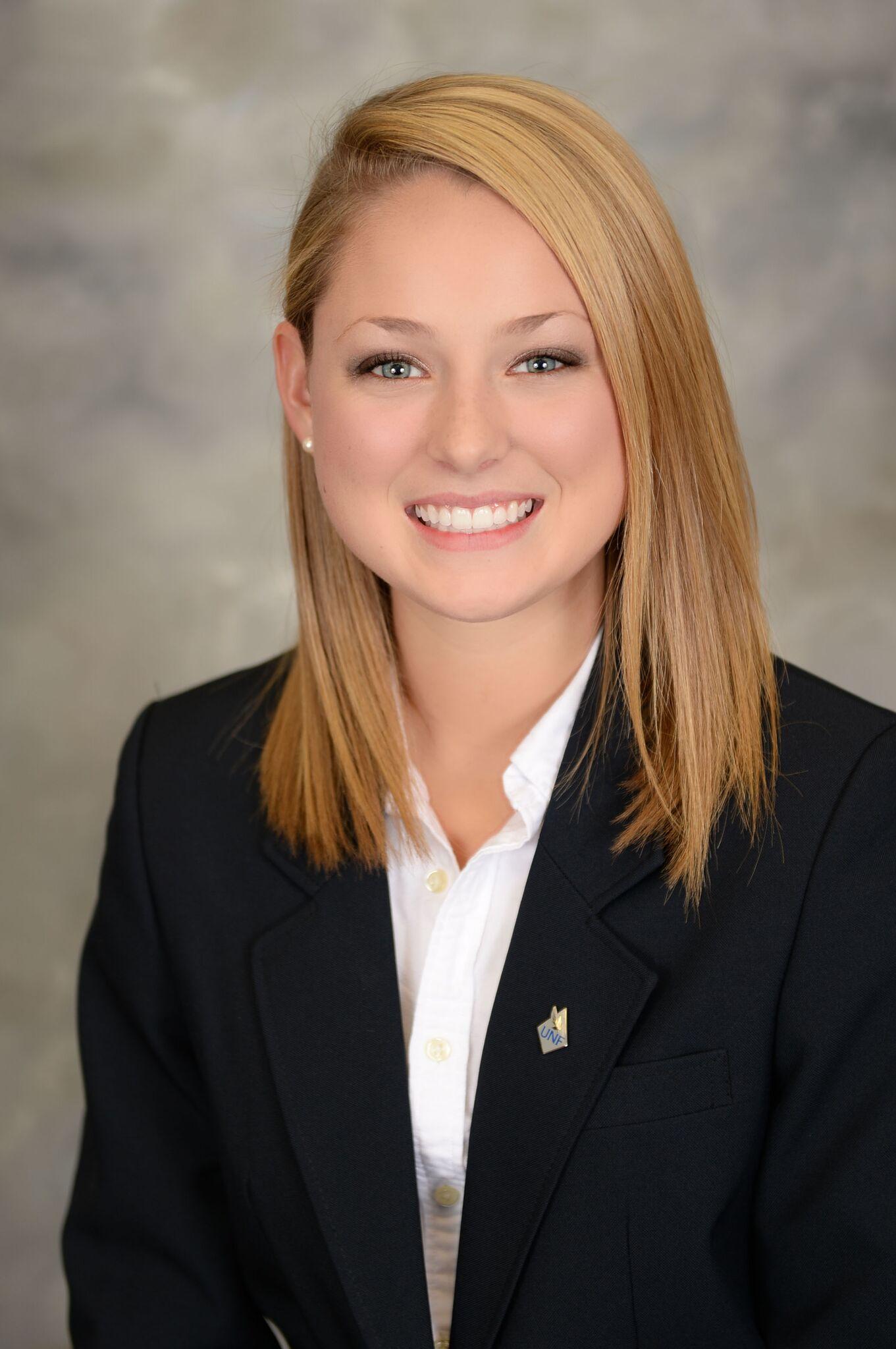 "I've grown so much as a professional, and as a leader. It really taught me a lot about interacting with high profile people," she said.
Currently, Dodd and her team of student ambassadors are working on a mentoring program that will allow students to interact with alumni. The program would encourage students to develop skills essential to their future profession.
As the Academic Excellence Chair of Kappa Delta, Dodd works with one other person to keep sorority members with low academic standing in check and encourages members who do well in their studies.
Dodd, who is also a student in UNF's Honors Program, spent six weeks in Athens, Greece, where she immersed herself in the Greek culture and language. After the trip, Dodd gained a new appreciation for people. She said the value placed on relationships in Greek culture taught her to balance respect for others and her drive to get ahead.
When Dodd isn't busy on campus or taking study-abroad trips, she volunteers at Mayo Clinic.
She has been volunteering there once a week since last fall, where she helps out staff in the cardiac catheterization labs. After graduation, Dodd said she plans to pursue a master's degree from a physician assistant program.
Being involved in the UNF community has encouraged Dodd to recognize her potential as a leader. Caroline Dodd continues to make strides in her community by sparking change within herself and others.
—
For more information or news tips, or if you see an error in this story, contact [email protected]