Beech struggles to find shot; Nets advance to Quarterfinals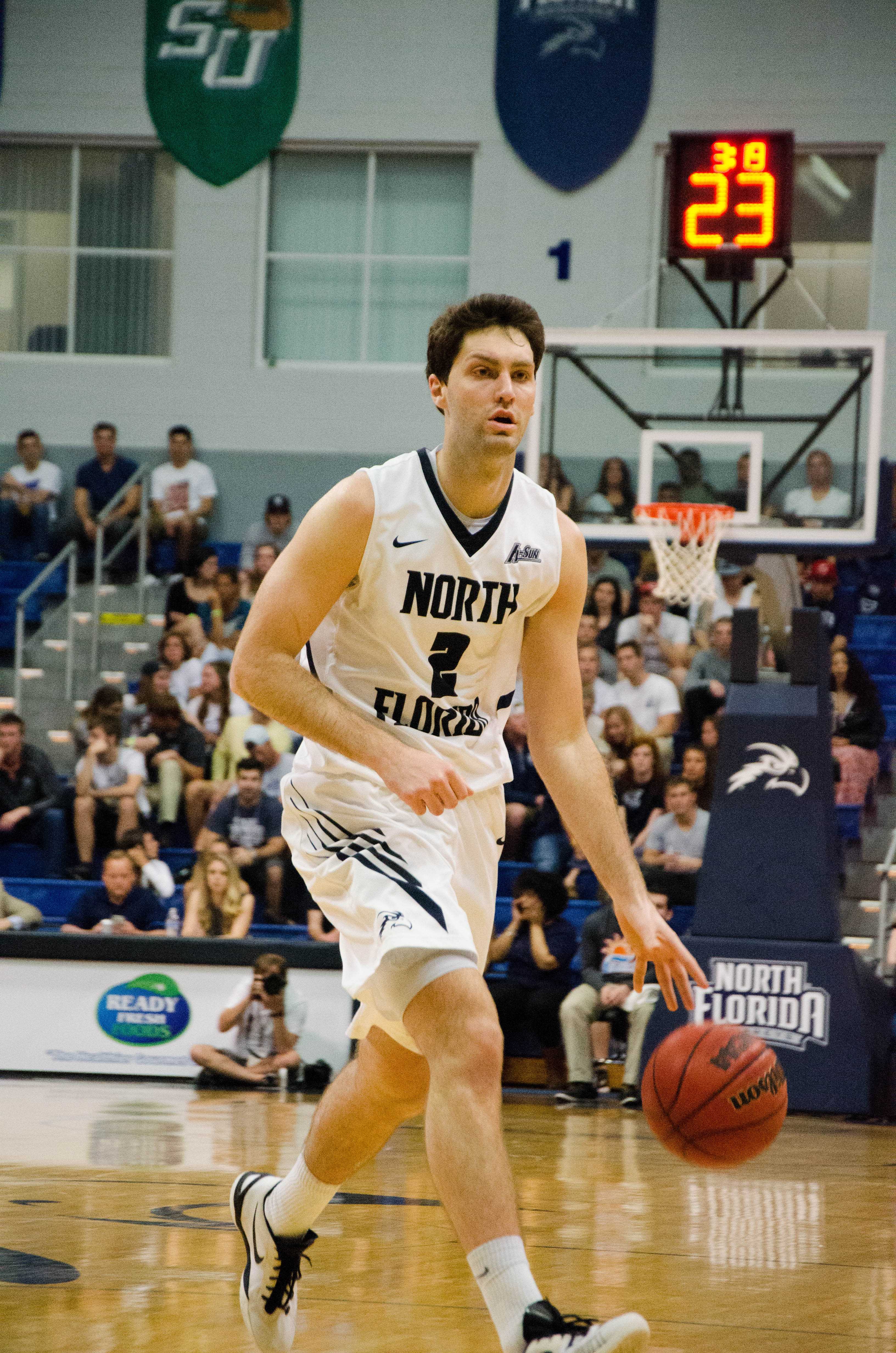 Beau Beech played the most minutes of his young NBA career Thursday night against the Philadelphia 76ers, but only managed four points and two rebounds in Brooklyn's 87-84 win in the second round of the Las Vegas Summer League Tournament.
The 6-foot-9-inch shooting guard never found a rhythm offensively and lacked the shooting confidence he displayed during a 13-point performance Tuesday. Beech went 1-6 from the field, and his four points came off two free throws and an uncontested layup. He never found the bottom of the net with a jump shot, and in the second quarter he passed on an open three from the top of the arch, much to the dismay of the play-by-play announcers. The team as a whole made only three treys on 14 attempts, compared to Philadelphia who made 12 on 35 attempts.
Beech played better one-on-one defense than in past games, but was occasionally weak with help defense. He was able stay in front of ball handlers on pick and roll switches and used his length to affect shots. His most glaring lapse was in the third quarter, when he rushed to help near the rim on defense and left his man wide-open for a corner three. Luckily, the player chucked up an air-ball.
Through four games, Beech now has 29 points and 13 rebounds.
The Nets will face the Cleveland Cavaliers Saturday at 10:00 p.m. in the tournament quarterfinals.
—
For more information or news tips, or if you see an error in this story or have any compliments or concerns, contact [email protected].