Tennis alternates wins and losses on the road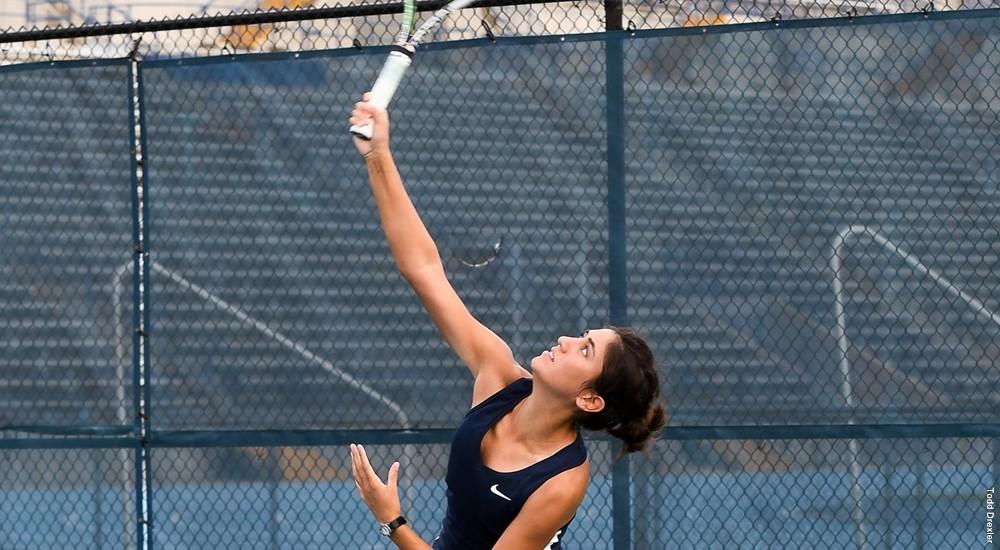 North Florida men's and women's tennis spent the weekend being road warriors.   
The Women's tennis team were swept in a straight set 4-0 by Florida State on Friday. The Ospreys fought hard against the Seminoles but were unable to pull out the win in doubles and singles. The Seminoles dominated all three of UNF's doubles pairs to clinch the point.
For the singles matches, the Seminoles were able to finish and lock in three wins to take the overall win.
After the tough loss to the Seminoles, UNF women's tennis bounced back with a victory against New Orleans on Saturday. For the second time in the season, the Ospreys switched their doubles lineup. The Osprey's two and three spots in the double were able to close out with wins bringing in the doubles point.
During the singles matches, the Ospreys dominated the court, winning five of the six matches against the Privateers.
Senior Quetzali Vazquez is on a four-match win streak while holding a record of 2-0 in singles for dual matches. Yet, it was sophomore Rafaela Gomez who was able to clinch the match with her 7-5, 6-3 win in singles.
Previously ranked LSU shut down the Ospreys in a 4-0 loss on Sunday. The Tigers were ranked No. 19 just last week before falling out of the rankings. The Tigers kept their heads high against the Ospreys and came out with the win.
During the doubles matches, LSU picked up two quick wins for the point. The Tigers continued their winning streak in the singles matches. Junior Irina Karangozishvili, sophomore Kinga Gartner and sophomore Rafaela Gomez were leading their singles matches in the second set when the match was called. The Tigers won three quick sets to take home the win.
After this tough loss and a long game-filled weekend, UNF's record moves to 3-3 this season.
Next, they will face UCF on Feb. 15 at 5 p.m.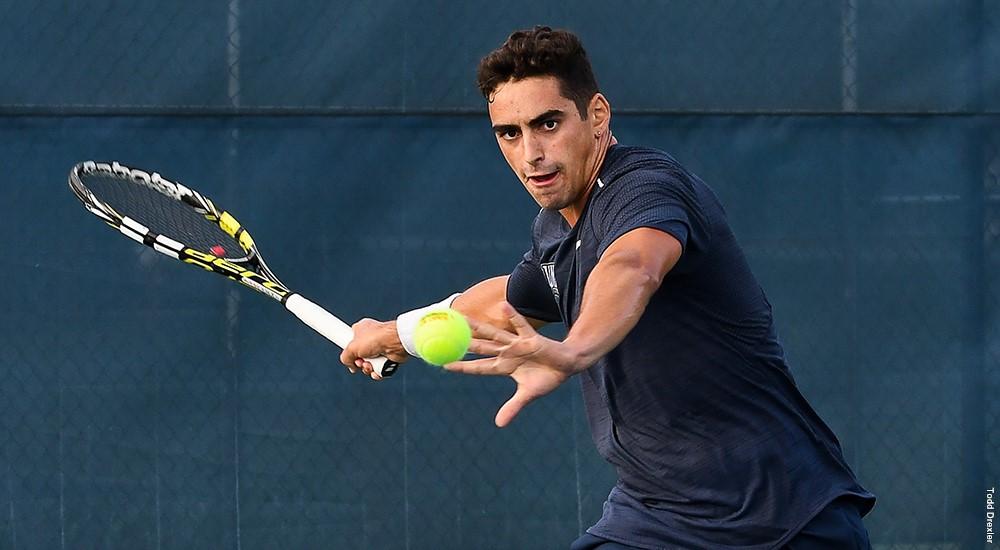 Meanwhile, the UNF men's tennis team got taken down 4-2 by Georgia State on Saturday.
In the doubles matches, No. 1 duo Jonathan Deautriell and Sahil Deshmukh, and No. 3 Jack Findel-Hawkins and Lasse Muscheites, were able to bring in the win. Both doubles pairs are currently 5-0 this season.
The Ospreys were able to clinch the doubles point, but fell short in the singles rounds.
Sophomore Jonathan Deautriall was the only Osprey able to come away with a win in the singles round.
After the tough loss, the Ospreys current record stands at 2-3. Men's tennis will continue on the road to LSU on Feb. 10 at 6 p.m.
—
For more information or news tips, or if you see an error in this story or have any compliments or concerns, contact [email protected].