Season recap: A rough season for women's basketball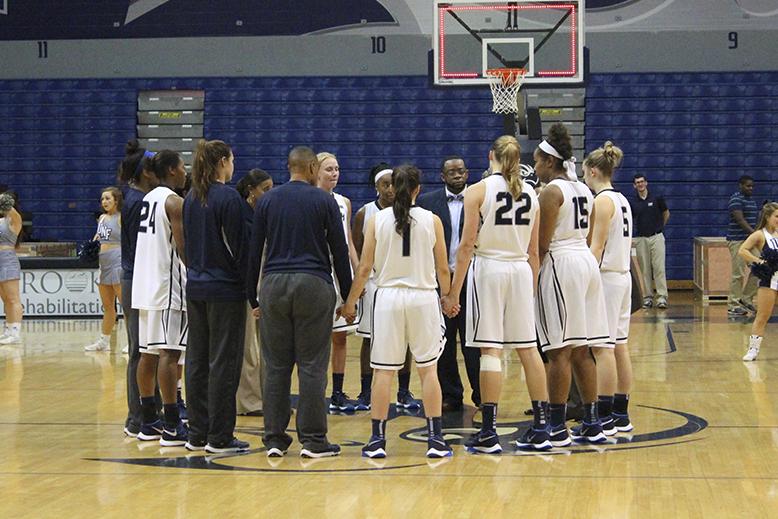 Even though the women's team had more losses than wins this season, the Ospreys are still steadily improving.
The Ospreys improved their overall record by three games compared to last season.
The ladies started their season off with a win against Florida A&M and went 3-1 during their first four games.
The team would finish 7-8 during their non-conference matchups, suffering a four game losing skid.
ASUN play was hard on North Florida. The Ospreys started off 1-8 in conference games.
Wins were few and far between, North Florida went 3-11 in conference play this season. But the few victories the ladies did get they won in style.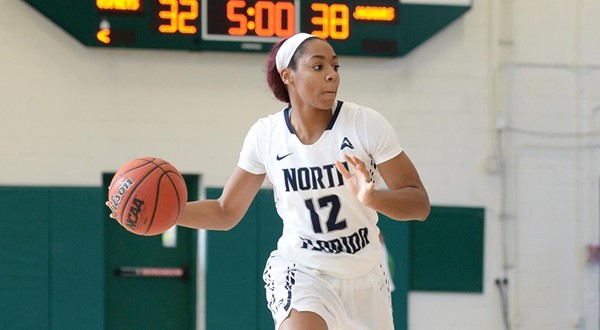 UNF's first ASUN win came against USC Upstate, 78-67. Breakout star Tesh Hanson netted a season high 27 points and grabbed 12 rebounds, giving the guard a double-double. Four Ospreys would also reach double digits in scoring during this win.
The victory was only short lived, as UNF would go on to drop the next six conference games.
The Ospreys faced USC Upstate again at the UNF Arena during the homecoming game. The Spartans did not go down easy this time. North Florida had to survive three overtimes to pull out this thrilling 77-74 win. Six Ospreys had double-digit scoring efforts. Jaiveonna Norris lead the pack with a double-double and a game high 14 points and 12 rebounds.
North Florida's last ASUN win would come against NJIT. Tesh Hanson was a huge boost off the bench, scoring a game-high 18 points and grabbing eight rebounds. UNF won the game 61-51.
A loss to FGCU in the quarter finals ended the Ospreys season. The ladies ended the 2016-17 season 10-20.
—
For more information or news tips, or if you see an error in this story or have any compliments or concerns, contact [email protected].