Board of Trustees discuss budget plans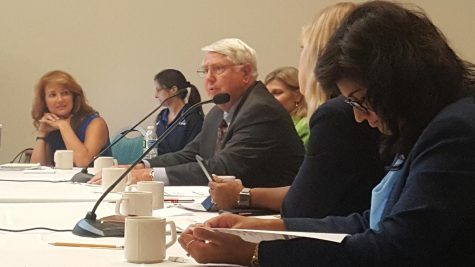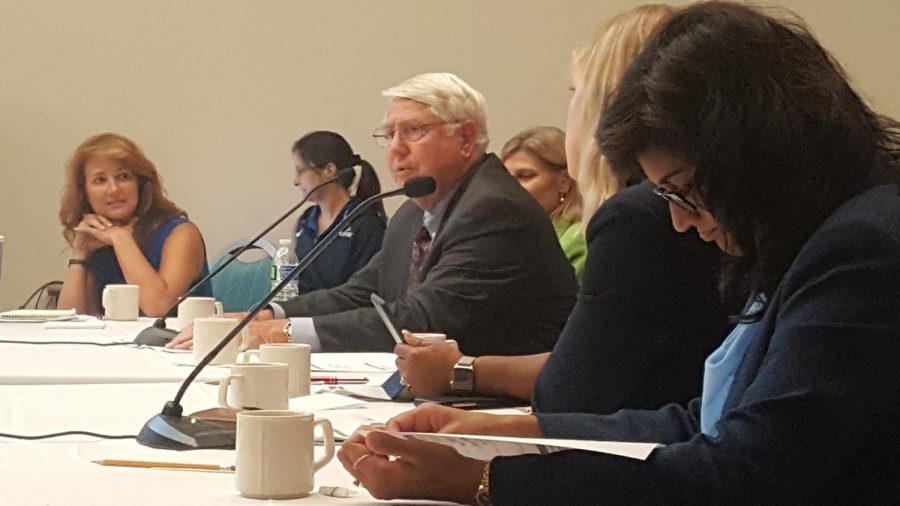 With an estimated $163 million budget, the university discussed the proposed budget that would grant the president's unit almost $700,000 to find a new president among other things.
On May 24, the Board of Trustees met and discussed the proposed budget for the upcoming year. The budget isn't a for-sure thing as of now since the state budget hasn't left state legislature or been approved by Governor Rick Scott.
However once a state budget is approved, it will give the school the exact amount of money they actually have to work with. As of now, the school board estimates that they have around $163 million dollars to allocate throughout the school.
At the BOT meeting, Shari Shuman, vice-president of administration and finance, went over the budget presentation of what the school will do with the estimated $163 million.
Due to President John Delaney's retirement, the board is in charge of finding a new president. This process is long and costly, which is why the board is planning on granting the president's unit almost $700,000.
Student Affairs will receive around $354,000. This money will then be distributed to different student organizations like the Women's Center, Fraternity & Sorority Life and Dean of Students, LGBT Resource Center, International Center and more. Some of this money will also cover some of UPD's request for new equipment, safety ranger funding and the Commission for Florida Law Enforcement Reaccreditation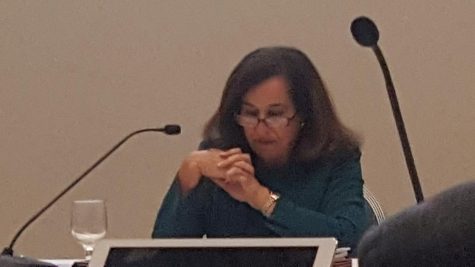 There will be around $6.7 million for academic affairs. This money will be given out to all the colleges at UNF according to their needs. The College of Arts & Sciences will receive the largest amount of money with around $1.5 million for their needs. The Provost Office will receive around $940,000 that will go to faculty needs and awards, pep band funding, and much more. Academic Affairs also includes the library, which will receive almost $8,000.
A little over $1 million will go to administration and finance, and close to $70,000 will go to university development and alumni engagement. A lot of the money will also go to the World Class Faculty and Scholar Program and the Professional Graduate Degree Excellence Program.
The World Class Faculty and Scholar Program focuses on faculty and student research, and also includes funds for a new professor of deaf education and several professors in biology and physics.
The Professional Graduate Degree Excellence Program focuses on hiring professors for the graduate several graduate programs at UNF. It also includes funds to possibly fund a proposed Master of Logistic.