UNF student behind racist video identified as Zack Morse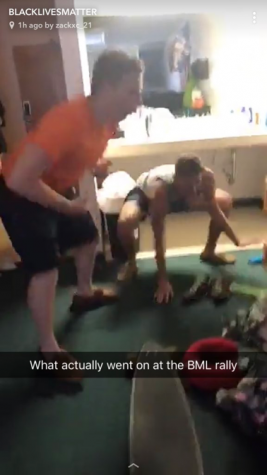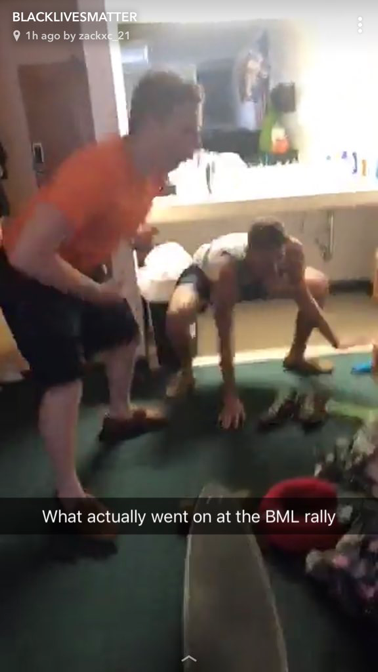 Spinnaker confirmed that the Snapchat account which posted the racially controversial video belongs to University of North Florida student Zack Morse. The ROTC on campus also confirmed he is a member of their organization.
Spinnaker interviewed two anonymous sources about the video.
According to the first anonymous source, Morse confirmed to them he shot the video that is now circulating on social media. The two males seen in the video have yet to be identified.
This source said Morse does not know how the video got to the "Black Lives Matter" Snapchat story from his account, and that the video was intended to be an "insider joke" between friends only. This was later reiterated by the second anonymous source.  
Morse told the first source that he was receiving thousands of messages on his Facebook account Wednesday and has since closed that account. They described Morse as "panicky" after receiving death threats, and indicated that Morse was sorry for the video.  
A second source, one of Morse's friends, spoke with Spinnaker and also wished to remain anonymous. 
"These kids are good kids, they're not assholes. They're not out hurting people or stealing or being mean to people," said Morse's friend. "They're genuine kids. This whole situation is being blown completely out of proportion."
They claimed the video was made the day before the BLM rally. The source claimed that the two individuals shown in the video were unaware of what the caption would be.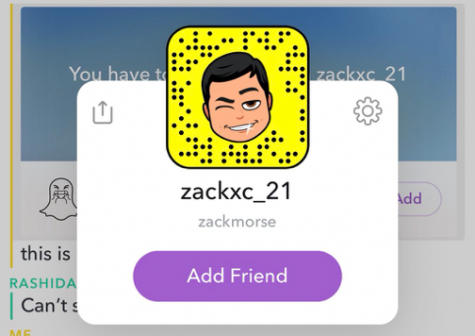 "This is not racism," the second source said. "This is not systematic racism. This is not reflective of the country or UNF. This is just an incident that people are blowing up for no reason. What it's going to do is going to hurt those kids."
They also said the caption, which read "What actually went on at the BML [sic] rally" was added after the video was shared.
"If some black kids were making fun of some white kids, I'm not going to make a big deal out of it," they said. "I'm not going to try and ruin those kids' lives."
Spinnaker reached out to Morse for comment but did not receive a response by the time of publication.
__
For more information or news tips, or if you see an error in this story or have any compliments or concerns, contact [email protected].