New VP? Turner to face Senate today for confirmation vote
An emergency Government Oversight Committee meeting convened on Thursday, Oct. 12 to interview an appointment for Student Body Vice President.
President Samantha Mims, who will be resigning on Monday, Oct. 16, has appointed Chief of Staff Gloria Turner to take the position of VP. If Turner is approved for the position, she will then become President following Mims' departure.  
In an interview with Spinnaker, Turner said if she becomes president, she will appoint Osprey Productions Director Rachel Bryant as the new VP. Bryant ran against Mims in the last presidential election. OPS Assistant Director Ashley Dodds will be taking Bryant's place as Director if she becomes VP.
Press Secretary Jacob Rigg said Turner excites people with her vision for SG and UNF as a whole.
Turner got involved with SG during summer term before being chosen as Project Manager this semester. She was promoted to Chief of Staff  in late September after Zachary Levensohn resigned. 
Turner said she has always served within the community, so the short amount of time she has been involved with SG doesn't mean she lacks experience. She has also been a part of the University of Student Conduct Board for the last three years.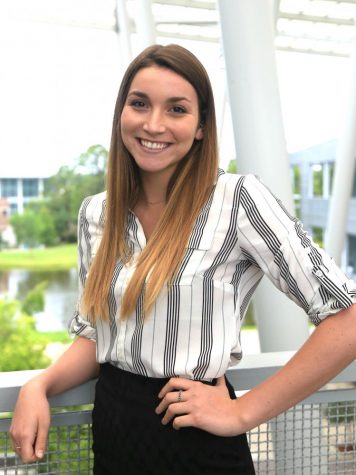 The necessity for SG to "heal" from internal conflicts and to more effectively serve the students was a common topic, and according to Bryant, Turner is the first step to the necessary healing process. Turner said she understands why SG has been unsuccessful in "actively" serving and interacting with students.
"I have a unique perspective that would help Student Government become more effective as a whole on this campus," she said.
To restore students' faith in SG, she wants to focus more on their mission to serve, encourage face-to-face interactions, and to not be distracted by internal drama. She also suggests that they commit to current projects, like Lend-a-Wing, mental health awareness, the nature trails repairs, and community swoop.
"We are not three separate branches…but one Student Government," said Turner. 
Bryant told the committee to consider three questions in considering Turner's appointment:  Does she have the necessary experience? Does she have the skills of a leader? And does she have an inspiration to do the job well?
Bryant answers all three of these questions with a confident "yes." She said Turner has gained experience by working on a number of initiatives and projects, including the Starbucks renovation and the parking forum.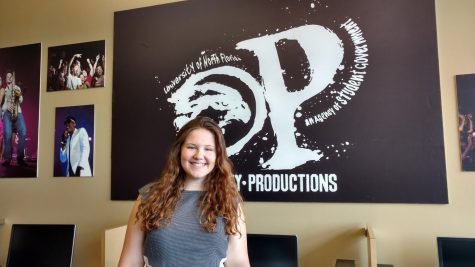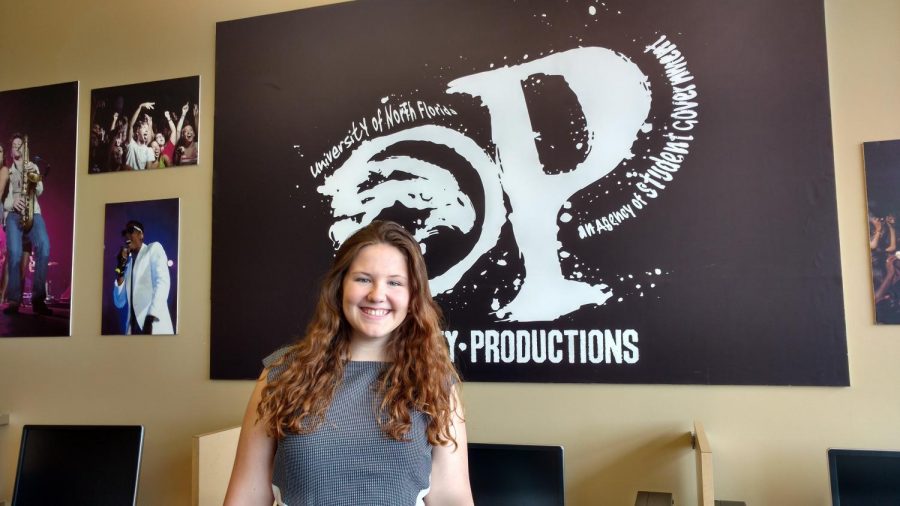 Concerning the second question, Bryant said Turner does have the skills to be a leader, as she has lead the executive staff, created initiatives, and developed positive relationships. Bryant and Turner currently work together as a part of the 2017-2018 Student Union Advisory Board
When Chairman William Pease asked about Turner's greatest accomplishment, she said it was her involvement in the parking forum, because it was engaging, important, and it impacted students.
The committee approved Turner's appointment 3 to 1, which means it will now go to senate for a vote. She will appear before senate for questions and to receive a vote on Friday Oct. 13  at 3:15 p.m. All senate meetings are open to the public.