Paralympian and UNF student overcomes adversity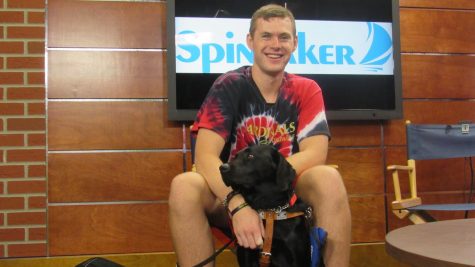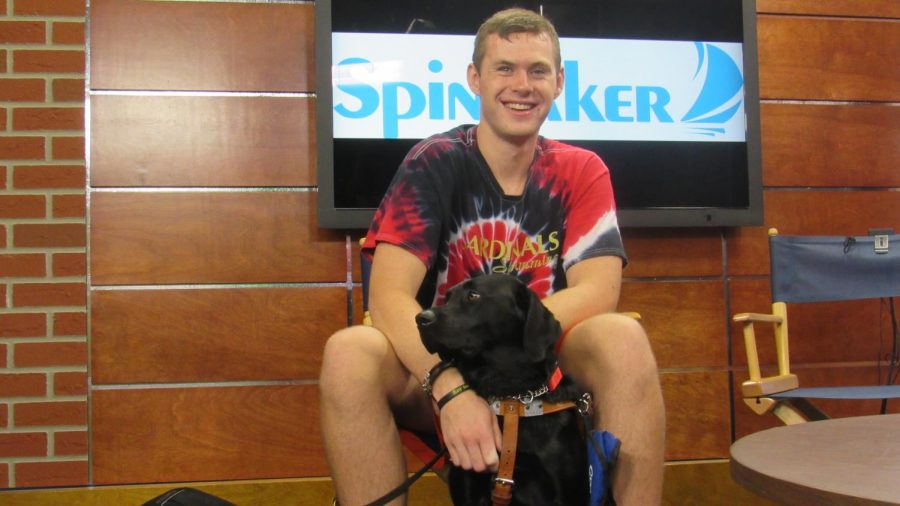 With each lap in the cool water, Ross Minor feels more and more alive. That feeling was almost snatched away from him when he was only eight years old.
During his parents' separation, his father shot him while he was asleep. Not only did he have to battle physically, he had to deal with the loss of his brother, who was killed during the attack.
After months of recovery and the community's help, Minor didn't let his new reality of being blind keep him down. A self-taught musician, Minor found comfort in playing the piano, drums and guitar.
Minor, a sophomore at UNF, had been swimming competitively since he was in middle school, and now looks forward to trying out for the paralympic team for Japan 2020 Olympic team.
"Water is pretty much my comfort zone," Minor said.
His specialties are the 50,100 and 200 meters freestyle where he continues to grow even faster, and his increased training that started in the summer.
Minor has been swimming since the eighth grade,  where he comes from a family of swimmers from his mom's side. The idea of becoming a paralympic swimmer was first brought up in high school by Minor's swim coach, but was quickly dismissed by the swimmer.
Years later, Minor's mom suggested he try to be a swimmer for the paralympics. "I finally decided to dedicate [time to] training to it a few months ago," Minor said.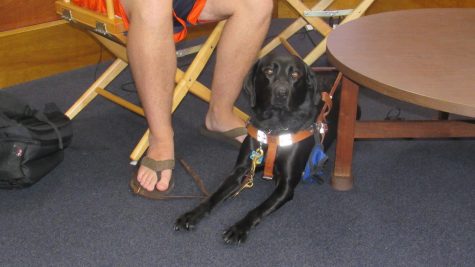 The journey to the Paralympics hasn't been easy. Unlike other swimmers, Minor had to find a mentor that was a licensed paralympic coach.
When he is not in the pool, he can be found on campus with his three-year-old guide dog, Dixie.
"She just basically helps me find my way around campus and find doors, and find trashcans and pretty much find what I train her to find," Minor said.  
Over the years, Minor has grown more comfortable with his abilities and want those around him to feel the same with him.  
"I want people to know that because I am blind it doesn't mean I am an alien," Minor said.
Minor's youtube shows his adventures from snowboarding to playing music. "People like to overcomplicate disabilities, whether it be blind, deaf or in a wheelchair, whatever it is. Close your eyes and that's what I am. That's all I am."
No matter the obstacles, Minor is breaking them day by day and determined to leave his mark at the Paralympics. 
__
For more information or news tips, or if you see an error in this story or have any compliments or concerns, contact [email protected].