UNFPD investigating a robbery and false imprisonment at the Landing
According to an Osprey Campus Update, a student was hit in the head with a gun, tied up, and robbed in his dorm in Building X of The Landing by two suspects.
The victim said at around 7:45 p.m. he heard a knock at his door.  According to the crime alert, which was emailed to students, when he answered the door, there were two black males standing there. One man hit the victim in the head with a gun, and then two suspects came into his dorm room.
Once in the dorm, the suspects demanded money and drugs, according to the crime alert. The suspects tied the student up and stole $10 before leaving. As the suspects fled, the victim freed himself in time to see the suspects get into a dark colored car.
Witnesses also said they saw a third person in the staircase, maybe acting as a lookout police said. The ordeal was reported to police around a half an hour later, and the victim said he does not know the suspects.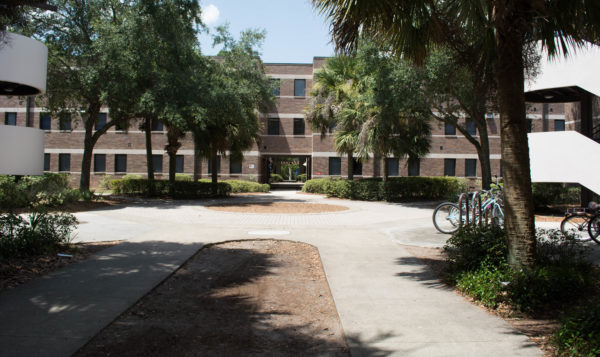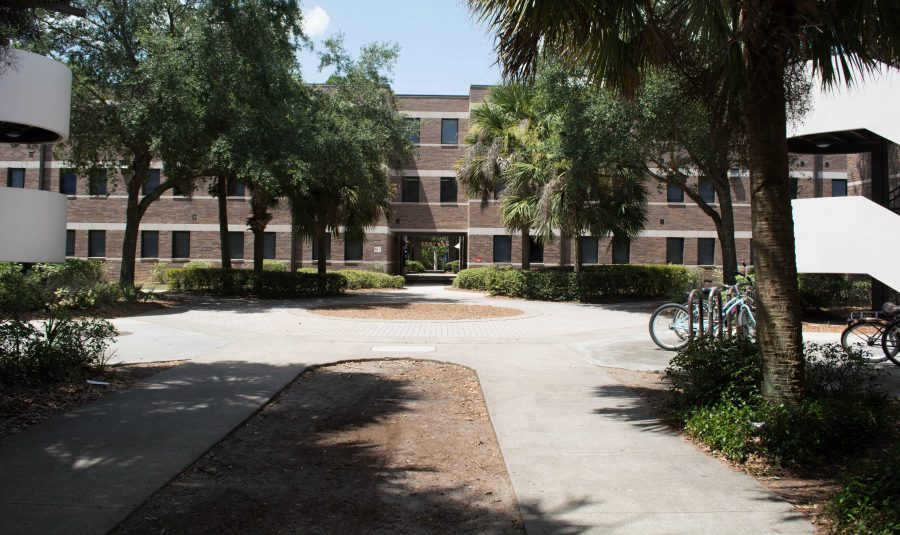 UNFPD says the investigation is ongoing and they are actively looking for the suspects.
The descriptions of the suspects that UNFPD gave are as follows: A black male who is 5'8, 275 pounds with dreads that are pulled back and has a tattoo on his stomach and was wearing a black and gold shirt with black pants. The second is said to be a black male, 5'11 140 pounds was wearing all black.  No description was given for the third suspect.
If you have any information on this incident please contact UNFPD at (904) 620-2800
__
For more information or news tips, or if you see an error in this story or have any compliments or concerns, contact [email protected].