Looking into contract negotiations with future UNF President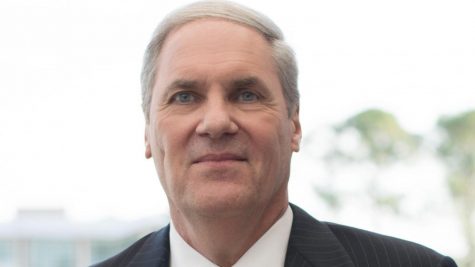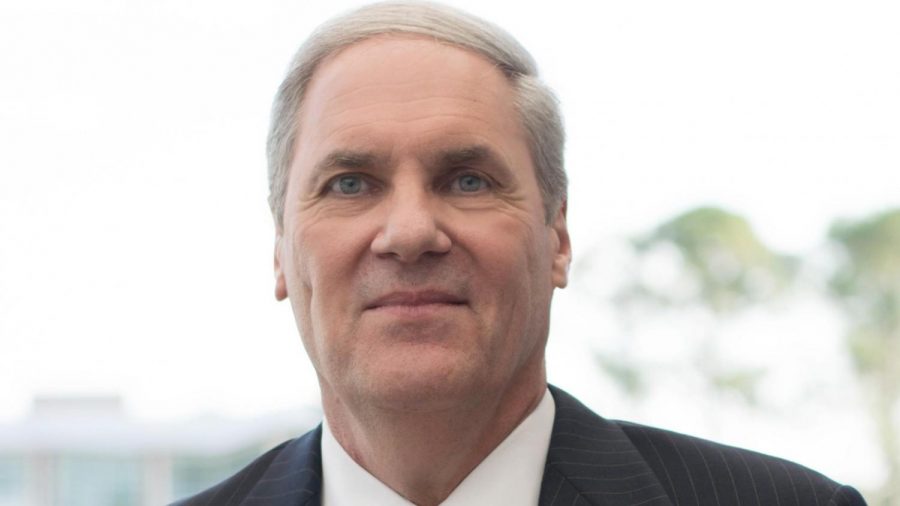 The excitement of finding the next UNF President is over, and now it's all about the money. David Szymanski, who was chosen to be UNF's president-elect, and the Board of Trustees will negotiate sometime this month regarding his contract.
The Board of Trustees will discuss Szymanski's employment agreement as well as salary. Current UNF President John Delaney is paid $370,000, not including bonuses. Currently, Szymanski makes $548,764 as Dean of the Carl H. Linder College of Business.
Szymanski is the highest paid dean and the fifth highest paid employee at the University of Cincinnati, according to UC's student newspaper The News Record.
The Board of Trustees originally planned to meet on March 1 to discuss their contract with Szymanski; however, the meeting has been postponed. No date has been set yet for when negotiations will take place.
The Florida Board of Governors will meet up to discuss confirmation of Szymanski on March 29. If Szymanski is approved, he will begin his work as president on June 1.
—
For more information or news tips, or if you see an error in this story or have any compliments or concerns, contact [email protected].