UNF President Delaney discusses athletics' past and future
As President John Delaney's time at UNF comes to an end, it's time to look back at what he has done and what his hopes are for the future of the university.
Delaney sat down with Ryan Hennesey on his radio show "The Hennhouse" on Spinnaker Radio to talk about the future of athletics.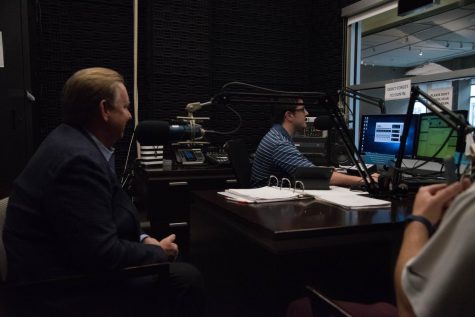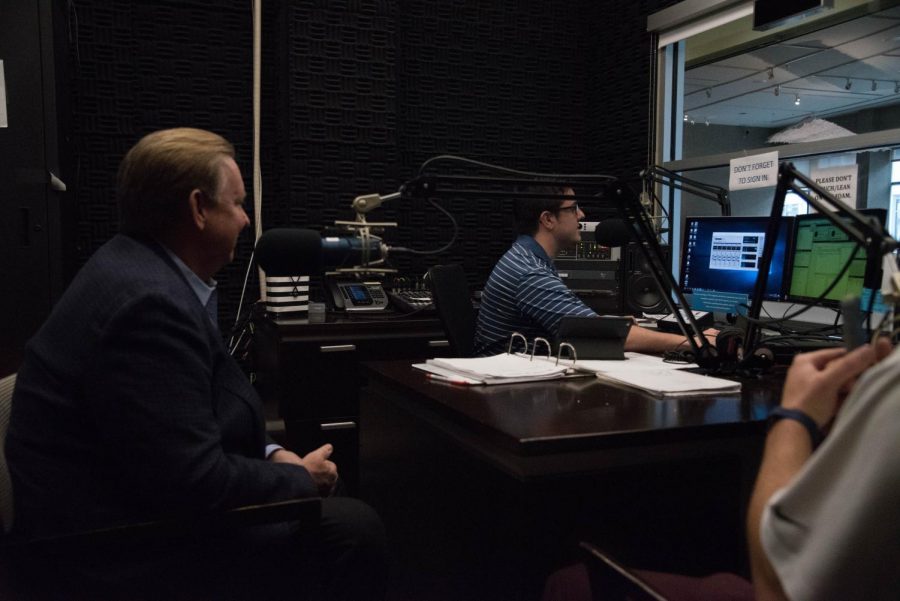 Before Delaney was the fifth university president, he was the mayor of Jacksonville from 1995 to 2003. Delaney decided to apply for the presidency after being asked by board members if he was interested.
"And I actually felt about UNF the way I felt about Jacksonville in the early 1990s," Delaney said. "It was about to take off. A lot of things were about to gel."
Delaney believed he would only be at the university for five to seven years instead of 15.
One of the pride and joys of Delaney is the atmosphere of North Florida's athletics. During his tenure, he has seen two athletic directors, Richard Gropher (1994-2009) and Lee Moon (2009-present).
When Gropher was at the helm, the Ospreys were classified as division two and was moving up the ranks, especially for women's basketball and baseball. According to Delaney, the former director wanted to shift to the university to division one. This process continued as Moon took over the reins in 2009.
"Lee Moon has kind of, you know, put jet fuel on it," Delaney said."It's a much different program than when he arrived and really stabilized an awful lot of things and brought in more money."
Delaney meets once a week with Moon to talk about the happening in Athletics.
While winning championships is at the top of the priority list, having the best facilities is not too far behind. The Hodges Stadium, home to soccer and track and field programs, has been used for big name events. In recent years, Hodges has played host to the NCAA regionals and to professional teams such as the Jacksonville Armada.
Student tailgating was also touched on. The school is still working on a permanent solution for the 2018-2019 basketball season. Delaney expressed his concern with how the atmosphere has changed. He said that there have been worries within the athletics department and UNF Police Department for students' safety.
"Every year the police chief told me we had to send a student to the ER. That the ER told us if the student had waited an hour they would have been dead," Delaney said.
And of course, the possibility of UNF having a football team was brought up. According to Delaney, after research conducted by athletics, the university would need more students than its current 16,000 and a higher revenue to sustain a team.
At the time the idea was first considered, student leaders disapproved of an increase in student fees, according to Delaney.
Instead of football, Delaney and the athletics department have shifted their efforts towards the school's basketball program.
Despite not being located in a college town, Delaney thinks UNF has made a reputation for itself through its athletic programs and its "hidden gem" mantra.
After his retirement in May, Delaney plans to stay in Jacksonville and go back to work in law, his first career.
—
For more information or news tips, or if you see an error in this story or have any compliments or concerns, contact [email protected]