UNF honoring John Delaney; renaming Student Union after him
UNF President John Delaney has been the longest serving UNF President so far. He joined the UNF team in 2003, and since then many improvements were made to the campus.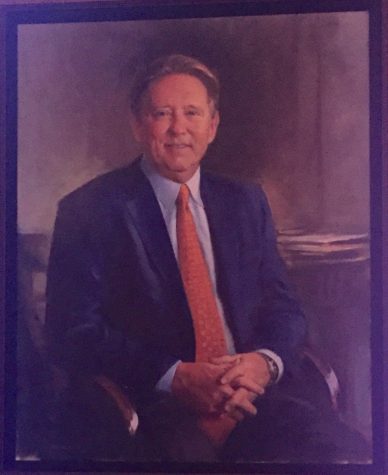 $262 million has been fundraised, athletics have moved to Division I, there has been a 73.6 percent growth in minority student enrollment, and UNF now tops other state universities when it comes to graduates being employed in Florida, according to UNF.
Due to many of these improvements, both faculty and the Board of Trustees have decided to honor the leaving president.
The Board of Trustees decided to rename the Student Union after Delaney. The John A. Delaney Student Union will be the new name of the 150,000 square foot building starting June 1.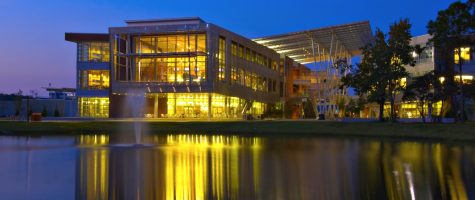 "I'm truly flattered to have our Student Union, the hub of student activity, named in my honor. I've had three fulfilling careers over the course of my life and this has been the longest," Delaney said after the announcement. "I'm grateful to all who have joined me on this journey."
The unanimous decision came under BOT Chair Kevin Hyde.
"Naming the Student Union after our longest-serving president is a fitting reminder of the mark John Delaney has left on this University," said Hyde. "The Student Union is the heart of the campus and under his leadership, this facility has made a positive impact, not only on the lives of students and the entire University community but Northeast Florida as well."
The Faculty Association also wanted to honor Delaney by awarding him the rank of Emeritus President of UNF as a token of appreciation for his long and "distinguished" service to the university. The BOT will have to make the final decision. The Emeritus honor would allow Delaney to use UNF facilities, take classes, discounted parking, and to maintain active faculty status in the university ERP system all after Delaney retires.
Delaney's last day in office will be May 31.