UNF International Center and International Ospreys seek to bridge the gap between domestic and foreign students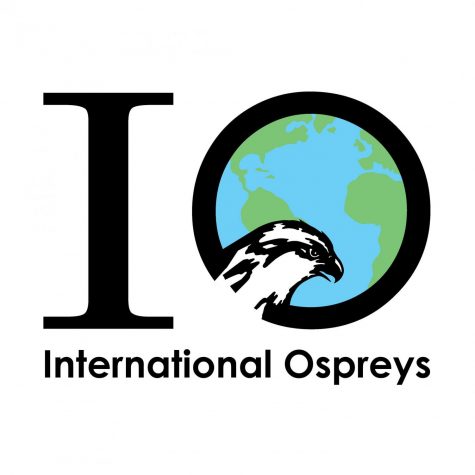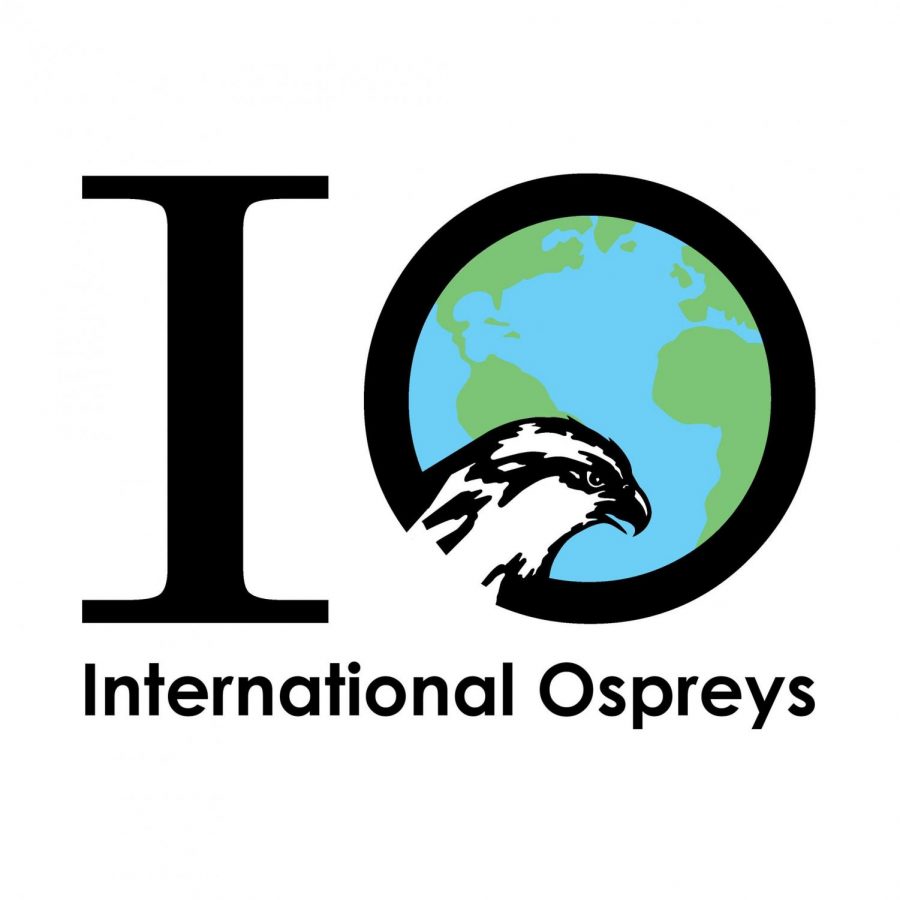 Studying abroad is one of the most rewarding experiences a student can undertake, but living and studying in a foreign country can be a daunting task for anyone. Students have to navigate language barriers, differences in currency values, transportation around their new location and they still have to do well in all of their classes. Luckily, the UNF International Center and the International Ospreys were developed to help domestic and foreign students acclimate and thrive in their new settings.
Each year, the University hosts students from all over the world, and the UNF International Center helps prospective students attain the necessary student visa so that they may live and study in the United States. The Center also helps domestic students prepare for their time outside of the U.S.
Gwamaka Njobeto and Henrick Haute, both UNF students seeking their master's degrees in civil engineering, came to UNF from Tanzania and shared a little bit about their thoughts and experiences with Spinnaker.
"[It's] mind opening to come to the U.S. from a developing country," Haute said. "People here are able to look at future problems because they don't have to worry about current issues, like citizens of developing countries."
Njobeto said that his experience at UNF was "very exciting," but lamented how, in his experience, other students are not very social, making it difficult to meet new people as a foreign student.
The majority of the international students reportedly shared their concern regarding what they feel is a lack of awareness on campus about international students and their resources. According to these students, they found they would typically only make friends with other international students and attributed their difficulty in meeting domestic students to language barriers and the overall lack of campus awareness.
That being said, the UNF International Ospreys club works with the International Center and seeks to both bridge gaps and provide resources by promoting international friendships across the UNF campus and community.
According to Nahum Michel, president of the International Ospreys, the club's purpose is to "reach out to create a bridge between domestic and international students… [because] together we can all accomplish great things."
Michel shared that fostering a deeper dialogue between international and domestic students would help everyone "understand more about other countries, rather than just sticking to their long-held opinions."
—
For more information or news tips, or if you see an error in this story or have any compliments or concerns, contact [email protected]