Police Beat: Suspicious bag and a stolen sign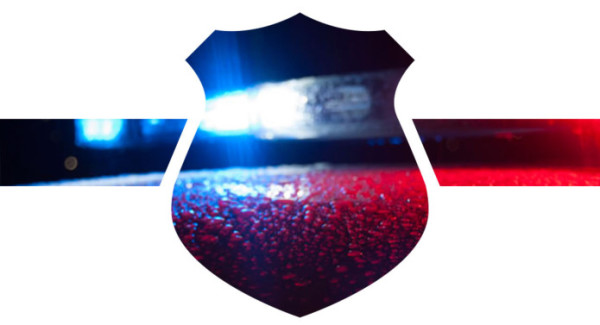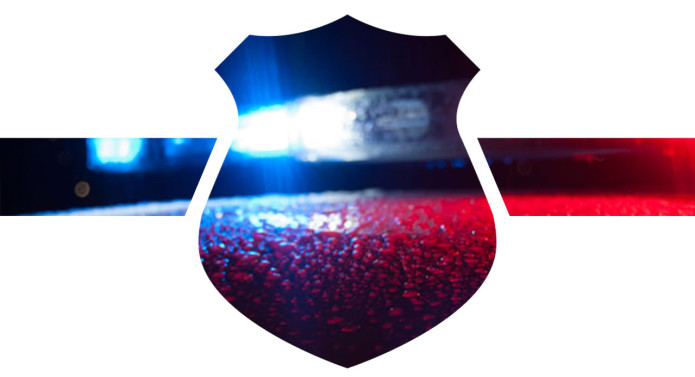 Pack your bags
Officials met with the manager of the UNF Bookstore after receiving reports of a suspicious man with a large backpack in the store on Wednesday, May 16.
According to the police report, a male who appeared to be about 40 years old was seen entering the bookstore with a dark-colored backpack on his shoulder that appeared to be empty. The male reportedly put his backpack on the floor of one of the aisles and began looking through books, noted to be the more expensive ones. He was reportedly observed taking photos of the books, making phone calls and placing books behind large objects as if he was trying to hide them.
According to the report, when asked if he needed help, the man asked the employee if she could cut a large piece of poster board he picked up from one of the displays.
Video surveillance shows the man entering the store around 10:40 a.m. and leaving around 11:10 a.m., with his backpack appearing full despite never having paid for any items. The male reportedly returned at approximately 11:15 a.m. and did the same thing, leaving with his backpack appearing full again.
Inventory reports from the bookstore show that approximately 20-30 books from the section that the male was in were found missing. Five books were reportedly found to have been hidden behind display objects.
The police report states the video didn't capture the man placing anything in his bag, nor did employees see him do so.
Bookstore management has been advised to contact UNFPD if the man is seen returning to the store.
Stolen Sign
UNFPD was dispatched to Bldg. 4 (Skinner-Jones Hall) on Friday, May 11 after receiving reports of a gender-neutral bathroom sign being stolen.
The complainant reported she noticed the sign on the bathroom around 4:00 p.m., only to notice that it was gone at 5:00 p.m.
According to the police report, the incident occurred in the lobby-area restrooms. These second-floor restrooms are not visible from any nearby classrooms.
The police report describes the stolen sign as silver in color and valued at about $25.
Officials reportedly haven't looked for witnesses due to the location of the incident.
Officials say that no usable video evidence has been obtained.
Patrol efforts have been suspended.