The UNF Flats housing dilemma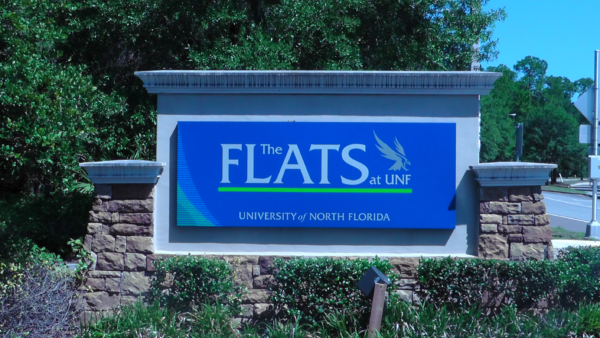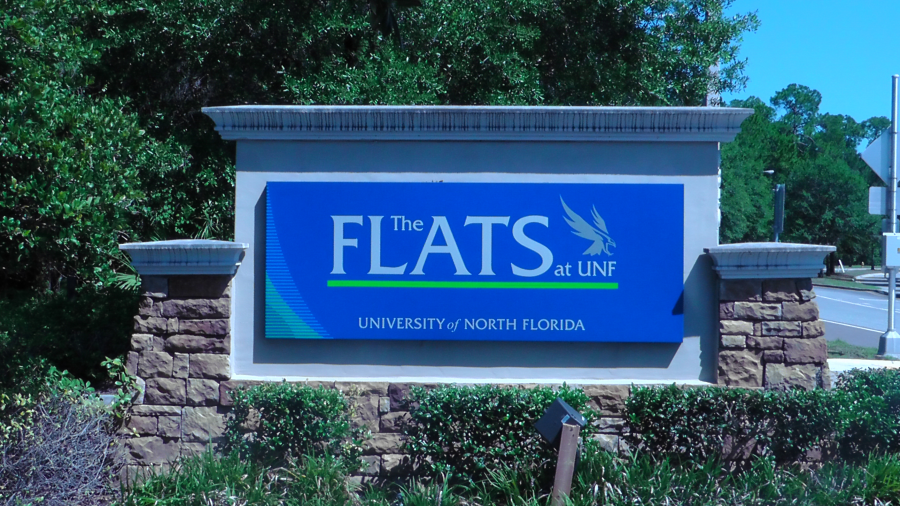 Students taking summer courses that live in the Flats are beginning to question if choosing the Flats was the right idea. According to UNF's Housing and Residence Life website, the move-out day for students living in the Flats is Tuesday, July 31, resulting in students having to move out before the semester ends on Friday, August 3.
Many students agree that this is unfair for students living in the Flats, as students living in other campus housing facilities don't leave until Friday, August 3.
"That doesn't make any sense to me since the Flats are UNF's apartment option," stated Catherine Cavallo, a Sophomore majoring in Multimedia Journalism. "If a student lives in an apartment, why should they have to move out if school is still in session?"
"I don't think that they should be able to do that," said Hannah Tolle, a Multimedia Journalism sophomore. "I thought the Flats was supposed to be a year-round place for people to stay, so why should they have to leave before the semester is over?"
"I was unaware that they made them leave before the semester even ends," said Ashlee Erdman, an advertising sophomore. "That is wrong in my opinion."
Not only do students in the Flats have to leave early, but they also have to do it amidst finals week for the summer term.
"The stress of moving out and trying to find somewhere else if they aren't from Jacksonville could make them less likely to be able to properly focus for a final," Tolle said.
Students gave their opinions on what they think housing can do to fix this dilemma.
"I believe they should be able to stay at least until the semester ends," Erdman said.  
Students living in the Flats can only hope that they can take their finals early and complete classes before their move-out day.
—
For more information or news tips, or if you see an error in this story or have any compliments or concerns, contact [email protected]