A look at first semester experiences for first-time college students
Whether you're a freshman or a "junior by credits," the first semester of college is nothing anyone can prepare you for. Moving away from home, starting new routines and having to meet new friends are just some of the things incoming freshmen face when they enter college for the first time.
There are plenty of difficult things when it comes to transitioning from high school to college. Freshman Faith Hodges was a dual enrollment student in high school, but she said there was more work involved in her classes now and, because she is not at home, she needs to manage her time on her own.
There are, however, so many good things to look forward to about college. For instance, many students are excited to join clubs, go to games, join fraternities or sororities, and meet new people.
"I'm excited to get into school spirit and experience games outside of being a player," Hodges said.
Every college movie lied to you about the crazy parties every night. Although there may be parties, there is a good balance that comes to going to school because you're here for the degree.
"[College] is what you make of it," Faith Myron, an undeclared freshman, said. "My roommate goes to parties all the time."
UNF works its hardest to prepare students for what could be the hardest semester of college. The University has installed policies over the years to make it an easier transition and a better experience for first-time college students.
According to the UNF Housing and Residence Life website, UNF suggests that first-time college students should live on campus. Research from HRL has shown students who live on campus for their first have higher grade point averages, have a smoother transition from high school to college and have higher graduation rates.
Moving away from home is very difficult for some students. Psychology major Jordan Zaenglein, for example, told Spinnaker that just being away is sometimes hard. Her roommate, Logan Jones, a graphic design major, mentioned complaints of a loud saxophone player playing at 11 p.m.
UNF requires residents who are first-time college students living on campus to have a meal membership. Zaenglein said that being able to try new things at the Osprey Cafe has been a good experience. The Osprey Cafe has a very wide variety of foods for students to eat including vegetarian foods, vegan foods and adjustable food choices for plenty of dietary restraints.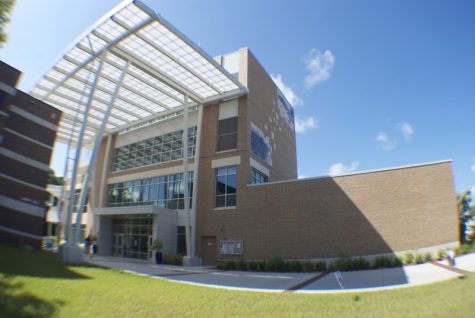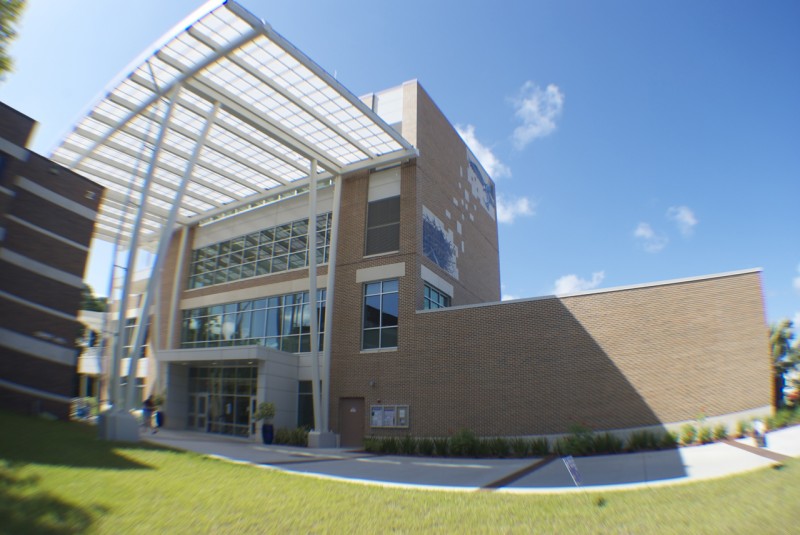 UNF also requires all first-year college students to see a First Year Academic Advisor, according to the University Catalog. First-year advisors help students plan out their general education classes and make sure their transition from high school to college is going well.
To learn more about freshman h0using, click here.
To learn more about First Year Academic Advising, click here.
—
For more information or news tips, or if you see an error in this story or have any compliments or concerns, contact [email protected]