UNF student refused service after alleged assault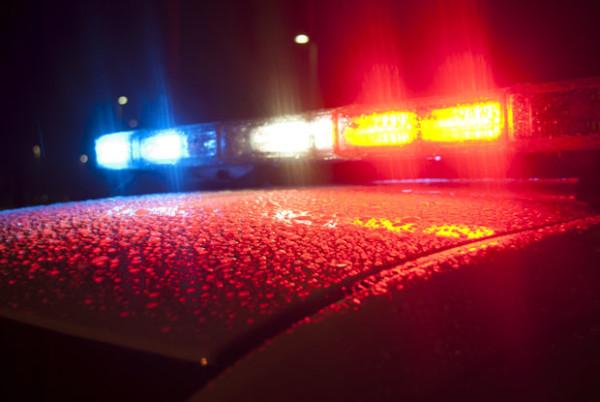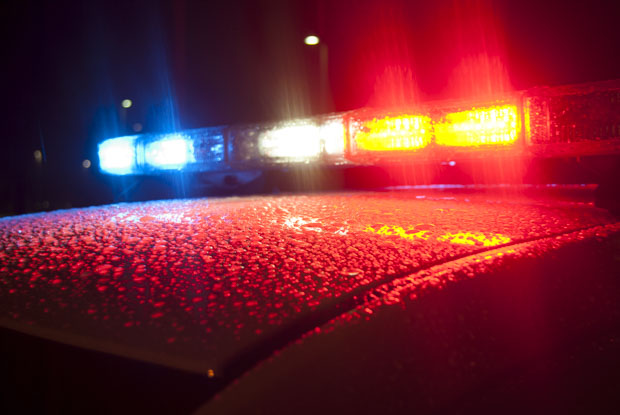 A student was denied service after being possibly assaulted while in a hammock, according to a police report.
A student and his friends were reportedly lying in their hammocks near Candy Cane Lake when he was approached by an acquaintance.
The report states the acquaintance stopped to talk, but the victim said that he sat next to him in the hammock and put his hand on his shoulder and began rubbing. The acquaintance then moved his hand to the victim's chest where he tried pulling away and brushing off the student's hand.
The acquaintance moved to the victim's leg until he eventually "grabbed [the victim's] buttocks" and asked him if he wanted a massage, according to the police report. The victim reportedly told the acquaintance he was not interested and continued socializing with his friends.
According to the police report, the acquaintance then began asking the victim to come to his room for more. The victim stated that he declined and the student began talking to one of the victim's friends. He then came back to the victim and tried grabbing him through the hammock.
The following day the victim went to the Osprey Cafe for dinner. The student who reportedly touched the victim was working at the cafeteria that evening serving food to students. The report says the victim was refused dinner by the student. Management was alerted that he was refused food from the student.
No charges were pressed.
—
For more information or news tips, or if you see an error in this story or have any compliments or concerns, contact [email protected].