Album Review: Cows on Hourglass Pond appeals to everyone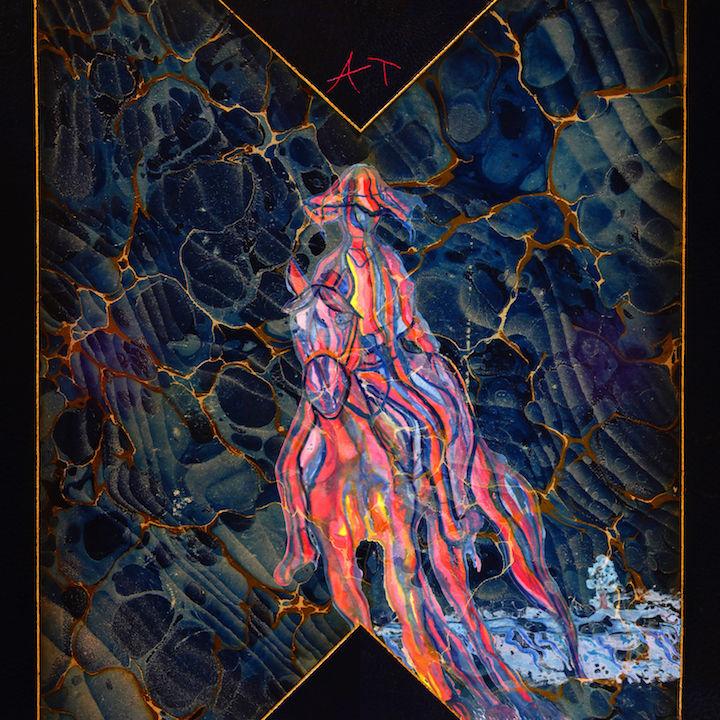 Nicole Moore
April 1, 2019
If you were to take any standard pop record and attempt to drown it in the depths of a murky, muddy pond, it would probably sound a bit like Cows on Hourglass Pond. Avey Tare (Dave Portner) of Animal Collective fame returns for his third solo album. While his main project has rapidly swung between style with the chaotic lightning in a bottle tendencies of 2007's "Strawberry Jam" to the light-footed, bright but eerie "Spirit They're Gone, Spirit They've Vanished", Portner's solo efforts have been more concrete, yet changing.
2010's Down There was an ominous reverb-lined, borderline rhythm-free experimental escapade. An album that, ironically, I had never enjoyed until re-familiarizing myself with it for this article. 2017's Eucalyptus was similar, sounding more like echoey, effect-drenched soundscapes than songs in itself. Cows on Hourglass Pond serves as a rightful successor to its preceding works. Portner takes his aesthetic and combines them with a sense that Cows on Hourglass Pond is for a wider audience, not just those who'd sit through a bedroom pop soundscape of sounds and textures.  
You don't need to be artsy to like this record.
"What's the Goodside?" opens the album up to a slew of distorted sounds and voices before swinging into a techno-esque beat with bright, synthy notes laid over a watery instrumental. Portner's vocals on the track are soft and floaty, and at times purposely feel out of sync before realigning towards the back of the track. The track and instrumental slows to a stop as Portner transitions to a form of spoken word that sounds as if Portner himself has broken.
Cows on Hourglass Pond feels like a renewed love letter between Portner and beating rhythms, something that has had input to the mixed reviews of both Animal Collective and solo works past. Not only just the presence of a beat, but the stylizations in which they're used is in some cases clever. "HORS_" with lyrical tones of futurism and the largely dead horseback riding ways of the past features a distinct "clip-clop" beat that resembles a horse's stride.
Colorful lyricisms paint the album, touching on topics of nostalgia, getting older, and the changing of the times as in the aforementioned "HORS_," where Portner insinuates that HORSE is just a game kids play on the schoolyard nowadays. "K.C. Yours" is an upbeat sing-songy track telling of a robot named K.C. that manifests itself into society as technology progresses. "Nostalgia in Lemonade" is a synthy ballad of sorts, and is exactly as it sounds. The lyricism of Cows on Hourglass Pond is more of a puddle than a pond at some points, while zany tales of robots named "K.C." and calls to not forget the ancient Mayan civilization are latent, don't expect a wondrous self-revelation to come out of the fun and inventive, yet surface-level tellings of the topics of these songs.
"Chilly Blue," I found, was the only track that I had a strong distaste for, but it in itself is something more of an instrumental interlude between tracks than a song, even if it's ear-splitting synths whine and stretch for what seems like forever.
Cows on Hourglass Pond is a record with far more pluses than negatives. Avey Tare steps into both familiar and unfamiliar territory in bringing the swampy and underwater vibes of his past solo works into a newfound traditional pop limelight. I imagine Hourglass Pond being a farm far out in the country, and if that's the case, Cows on Hourglass Pond is an album to sing along to around a campfire, and have a good time to.
Rating: 4.5 out of 5 sails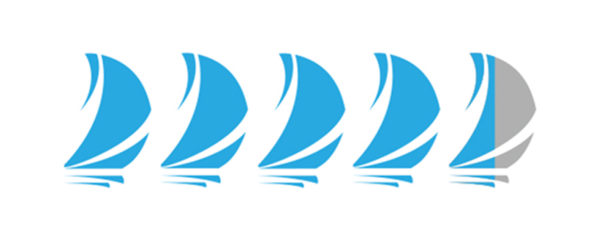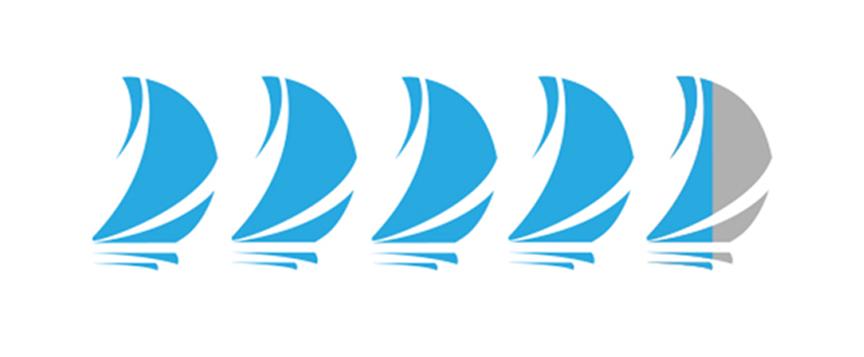 __
For more information or news tips, or if you see an error in this story or have any compliments or concerns, contact [email protected].