Club'n at the Nest
So you're new to UNF or  you've stumbled around campus blindly for three semesters and just realized there's stuff going on around you. Maybe you're still stuck in the glory days of high school when you wrecked it in Rowing Club and you can't imagine being part of anything else.
While we don't have a Rowing Club here, we do have about 200 other clubs varying in interests, some of which have a huge impact on our campus. A few honorable mentions include:
UNF Multimedia Club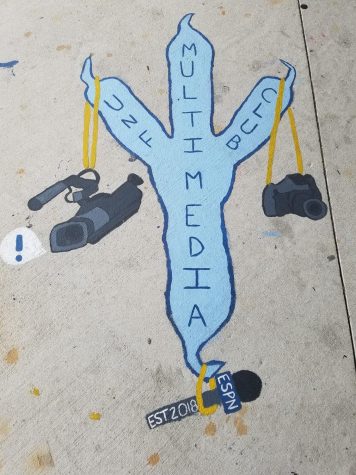 This club provides a space for journalism students to find other people who are like-minded and are interested in networking. If you're a journalism major and you want to further your career, check this one out. They meet every Tuesday evening at 6 p.m. 
Anime & Japanese Media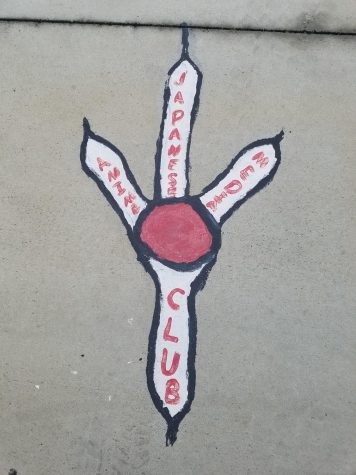 If anime is your thing, this club is for you. You can count on watching favorites in the genre of Japanese animation during weekly club meetings.
Osprey Book Club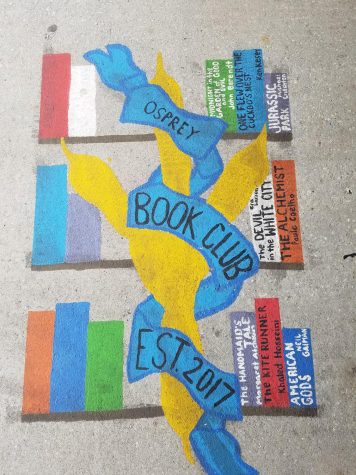 Do you like reading but need recommendations and motivation to start a new book? Check out Osprey Book Club! They tend to read two books a semester, meet about once a month, and discuss themes and motifs of what they've read.
Pride Club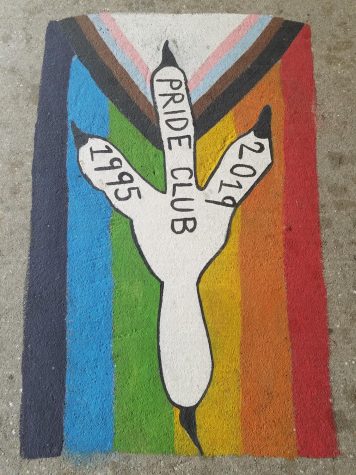 Promoting an open and accepting atmosphere on campus, this club is for LGBTQ students and their allies.
Medlife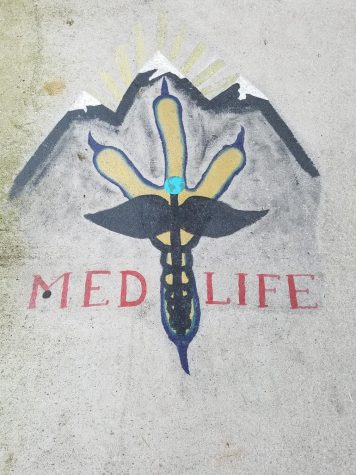 Is healthcare in the cards for you? Check out Medlife to start networking with healthcare professionals and become engaged with helping communities in need.
If you don't like any of your 200 options for clubs, there's always room for more. You can create your own club through Club Alliance here.
—
For more information or news tips, or if you see an error in this story or have any compliments or concerns, contact [email protected]