Letter to the Editor: an invisible disability
Hello,
I am writing this letter to share my personal story with you and your readers, in hope of bringing greater awareness to the harmful effects that synthetic fragranced products can have on certain individuals suffering with chronic health conditions (e.g., migraine, asthma, allergies, autism and chemical sensitivities).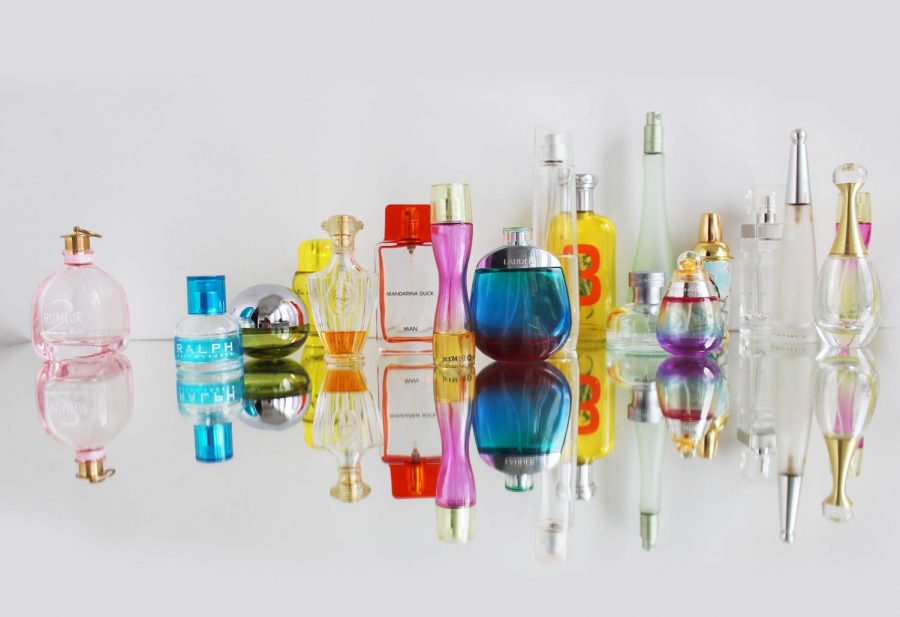 I have been a mental health counselor at the UNF Counseling Center for the past four years, initially as a mental health counseling intern and now as an employee. I am also the eating disorder treatment team coordinator and am currently working toward my certification to become an eating disorder specialist.
I feel so grateful for the many professional opportunities that working at the university has afforded me, as well as for the environmental accommodations that have been made on my behalf.
Unfortunately I am unable to work in an environment where synthetic fragranced products (perfume, scented lotions, candles, air fresheners, essential oils etc.) are used, due to my struggle with severe chronic migraines. This can be a common symptom for some migraine sufferers, where certain odors activate nerve receptors in the nasal passages and can trigger or worsen a migraine attack.
The counseling center has supported me by creating a fragrance free office policy so that I could fulfill my graduate internship and pursue a career of helping others as a mental health counselor. Additionally, this policy allows for me to be surrounded by a team of like-minded professionals, rather than having to work in isolation.
However, I am acutely aware as I go about my daily life that most people have little understanding of this invisible disability unless they are being personally affected by it. It seems that the use of synthetic fragrances are becoming increasingly popular and potent in our society, which reduces quality of life for individuals such as myself.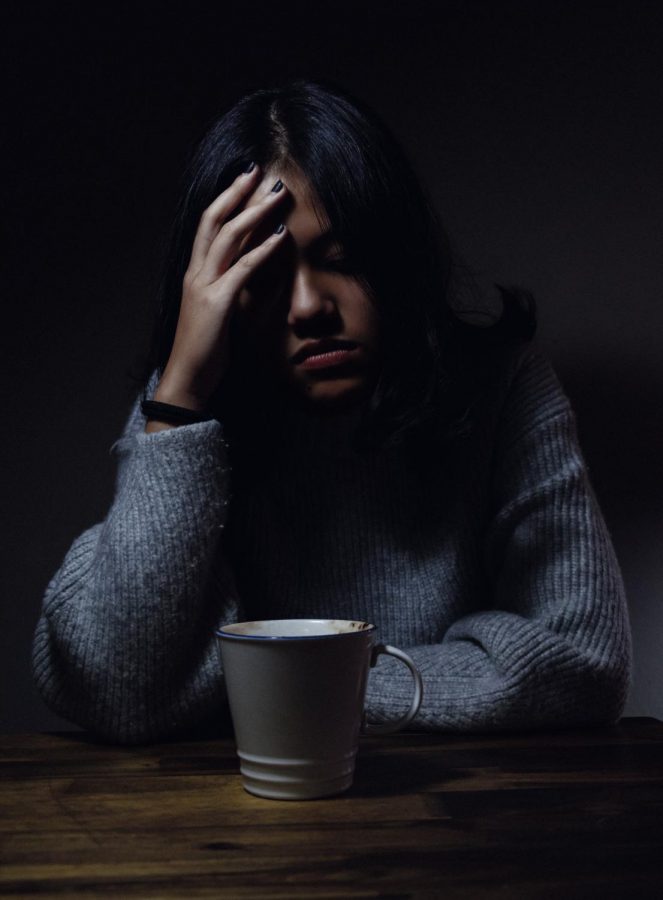 To help you better understand the physical and emotional impact that this condition has had on my daily life, I recorded a brief excerpt of my most recent experience-
My husband and I went on a dinner date last night with friends that we hadn't seen in a while and one of them had forgotten that she had put on perfume before going to work that morning. She apologized profusely and tried washing it off her wrists in the bathroom, but with little to no effect.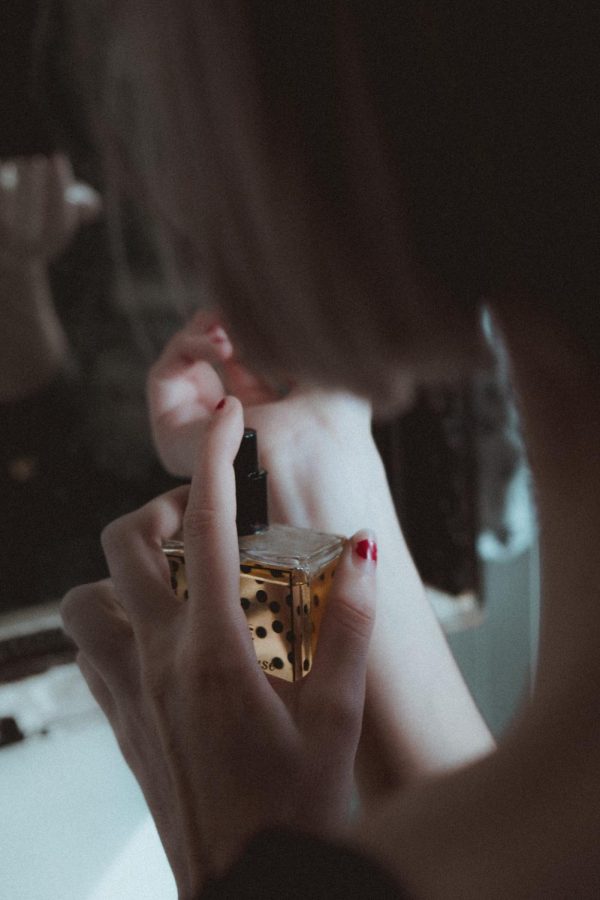 Initially I switched seats with my husband to be further away, hoping that there would be enough distance between us for me not to notice. But as my sensitivity to the smell heightened (i.e., the perfume smelling like it were only inches away from my nose) and a sudden wave of nausea hit me, I knew that it was not to be the case. At that point, I calmly informed my husband and friends of the situation, excused myself from the table and walked outside. All I could think was that I needed to make it out of the restaurant, before I became more visibly ill in a room full of people.
I also realized that I could have just asked to reschedule the dinner date and that our friends would have understood, but I remembered that it had taken months for us to plan and how much we were looking forward to seeing each other. I thought that if I could just relax and wait a few more minutes, the odor around me would dissipate. But that coupled with my involuntarily exposure to synthetic fragrances earlier in the day (i.e., in bathroom of our office building and buying groceries at the store) was to be the "final straw."
Despite spending only a short period of time with my friend and taking my migraine medication in the early stages of the attack, I still struggled with severe migraine pain the rest of the evening. And once more I was reminded of the countless number of times I have sacrificed my personal health to interact with others or to simply lead a "normal" life, if people only knew.
I know that living fragrance free has been a significant lifestyle adjustment for some of those around me who enjoy the smell of synthetic fragranced products and are unaffected by their use, but it restores quality of life for individuals such as myself and others who are adversely affected by these chemicals. It is giving me a CHOICE to go somewhere and to not be sick.
There are ways that the Osprey community can help to create a safe and healthy campus, which include creating a fragrance free policy in other buildings and for people to choose to wear more fragrance free or "unscented" products. I also encourage people to visit the UNF Counseling Center website under the About Us section for further information about our "fragrance free office policy" or visit the American Lung Association website, under the Support & Community section, "Improve Indoor Air Quality" page.
Sincerely,
Melissa La Manna
This letter was updated 5:15 p.m., Friday, November 29.
You can follow La Manna's story here.
—
For more information or news tips, or if you see an error in this story or have any compliments or concerns, contact [email protected].