Changes may be on the horizon for Ticketmaster after Senate hearing
For Alexa Gonzalez receiving a presale code for Taylor Swift's verified fans' ticket sale for her upcoming Era tour felt like getting an early Christmas present—little did she know the nightmare that was about to unfold. 
After finally getting onto the site, the queue, which placed people in a virtual line to purchase tickets, stalled for hours, leaving Gonzalez and millions of others going about their day fixated on the site as the little blue man slowly inched toward the front of the line. 
"When I finally got to the selection stage of getting tickets it was a frantic rush to secure a ticket before someone else," Gonzalez, a University of North Florida, said. "I just clicked and hoped that the Ticketmaster fees would not make the ticket price unaffordable since you don't see the total till placing the order." 
Taylor Swift would later respond to the sale, calling them "bear attacks," following fan reports, as the Ticketmaster site kept crashing and that there were invalid codes sent out to fans, as well as fluctuating ticket prices—despite being promised by Ticketmaster that they could handle the demand.
Ticketmaster soon released a statement following the cancellation of The Eras Tour's general sale, saying they "expected only 40% of the verified fans to show up to the sale, however nearly 3.5 million entered the queue, and 2 million tickets were sold prior to the general sale."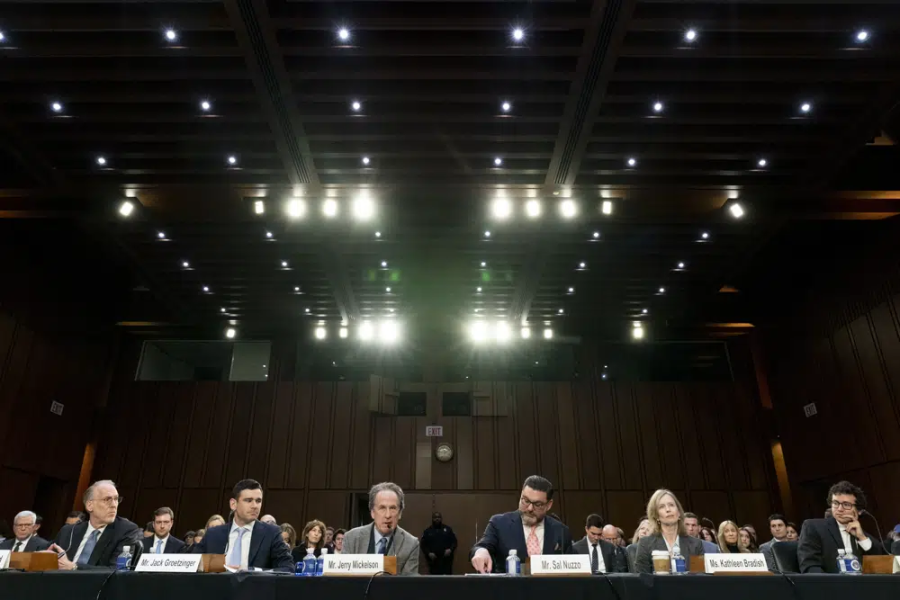 Some Kind of Congressmen Defending Taylor Swift
Ticketmaster has seen an increase in problems with handling demand, as well as preventing bots and resellers from interfering. 
However, the mass complications from swift's sale resulted in a U.S. Senate Judiciary Committee hearing on Jan. 23 where the selling practices and current concerns over fairly supplying tickets to the public were discussed between members of the committee and Live Nations President Joe Berchtold.  
The hearing soon took a stance as one of the most united that Republicans and Democrats have been on an issue in recent memory, as both sides fueled their debates with support from some of Swift's own songs.
What Led to This? 
Ticketmaster has long held the monopoly on ticket sales, and as the company grew, more and more sales have ended like many Monopoly games, in tears.
Ticketmaster and Live Nation merged in 2010 with the hope of salvaging the ticket-buying experience. This has given the company control over nearly 70% of ticket purchases for concerts, sporting events, and theater productions— and Taylor Swift's The Eras Tour. 
For example, Jacksonville venues:  Vystar Veterans Memorial Arena, Daily's Place, Times Union Center For the Performing Arts, and TIAA Bank field — sell exclusively through Ticketmaster. 
A spin of Swift's hit song Anti-Hero, "it's me, hi, I'm the problem, it's fees," was the Senate's main focus, when questioning  ticketmaster of selling tickets, with extremely high service fees, with no knowledge to the consumer of what the fees go towards.
For instance, if you were to purchase a ticket to see Greta Van Fleet in March at Vystar, a ticket listed as $56.59 would cost $79.10 with all service and processing fees—a 39% additional charge in fees. 
Artists are also responsible when they choose to use Platinum pricing on tickets; as demand increases tickets can be sold for hundreds more on Ticketmaster.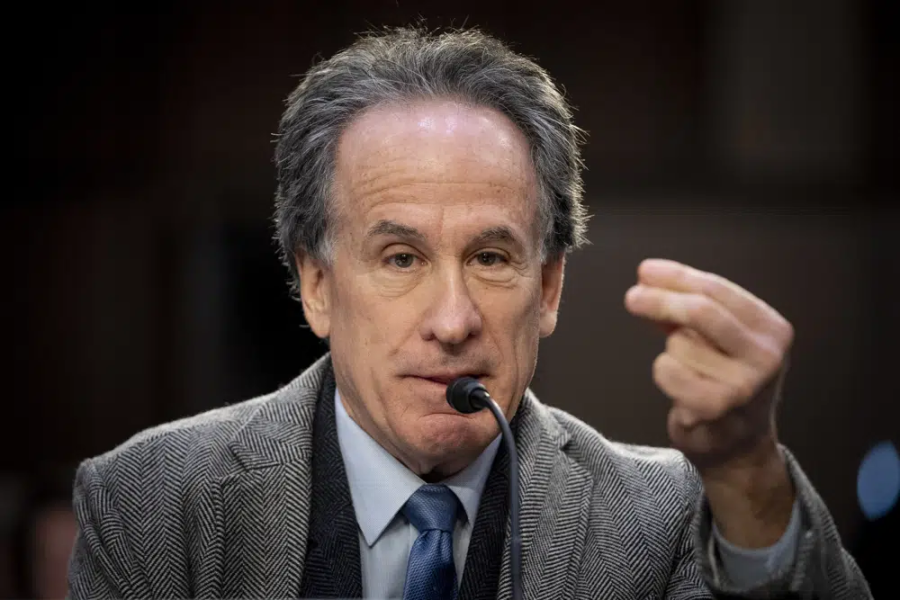 Proposed Plan
President Biden proposed the Junk Fee Prevention Act on Feb. 1, which would limit how much airlines, hotels and cable companies can charge customers on top of face value— including Ticketmaster. 
The hearing also proposed ending Ticketmaster and Live Nation's agreement in 2025, when their contract is up.
Louisiana Sen. John Kennedy suggested making tickets non-transferable, meaning if someone couldn't attend a show anymore, customers could return the ticket to the venue for a full refund — potentially eliminating the excessive resale ticket prices on sites like SeatGeek.
However, Sen. Mike Lee described Kennedy's plan as "a nightmare dressed like a daydream" because, despite the resale market prices, it is, to him, consumers' right to sell their tickets. 
Whatever the verdict on Ticketmaster's future, if it entails an easier system to attend events, consumers are ready for it.
___
For more information or news tips, or if you see an error in this story or have any compliments or concerns, contact [email protected].