Softball's late rally not enough in road loss to UCF
ORLANDO, Fla. – The University of North Florida Ospreys made a valiant push in the final inning of Wednesday's intrastate softball affair, but the University of Central Florida Knights walked away with the win after a fielding error by the Ospreys.
Scoring has not been an issue for much of the season, but after struggling in their last outing Sunday, the offense had trouble getting anything going once again on Wednesday. UNF wasn't able to muster a run throughout the first six innings.
Defensively, sophomore Ashley Connor started at pitcher for the Ospreys, allowing just one hit through nearly three innings of work. The Knights first struck in the bottom of the second inning, when infielder Jasmine Williams hit a sacrifice fly to left field, scoring outfielder Chloe Evans.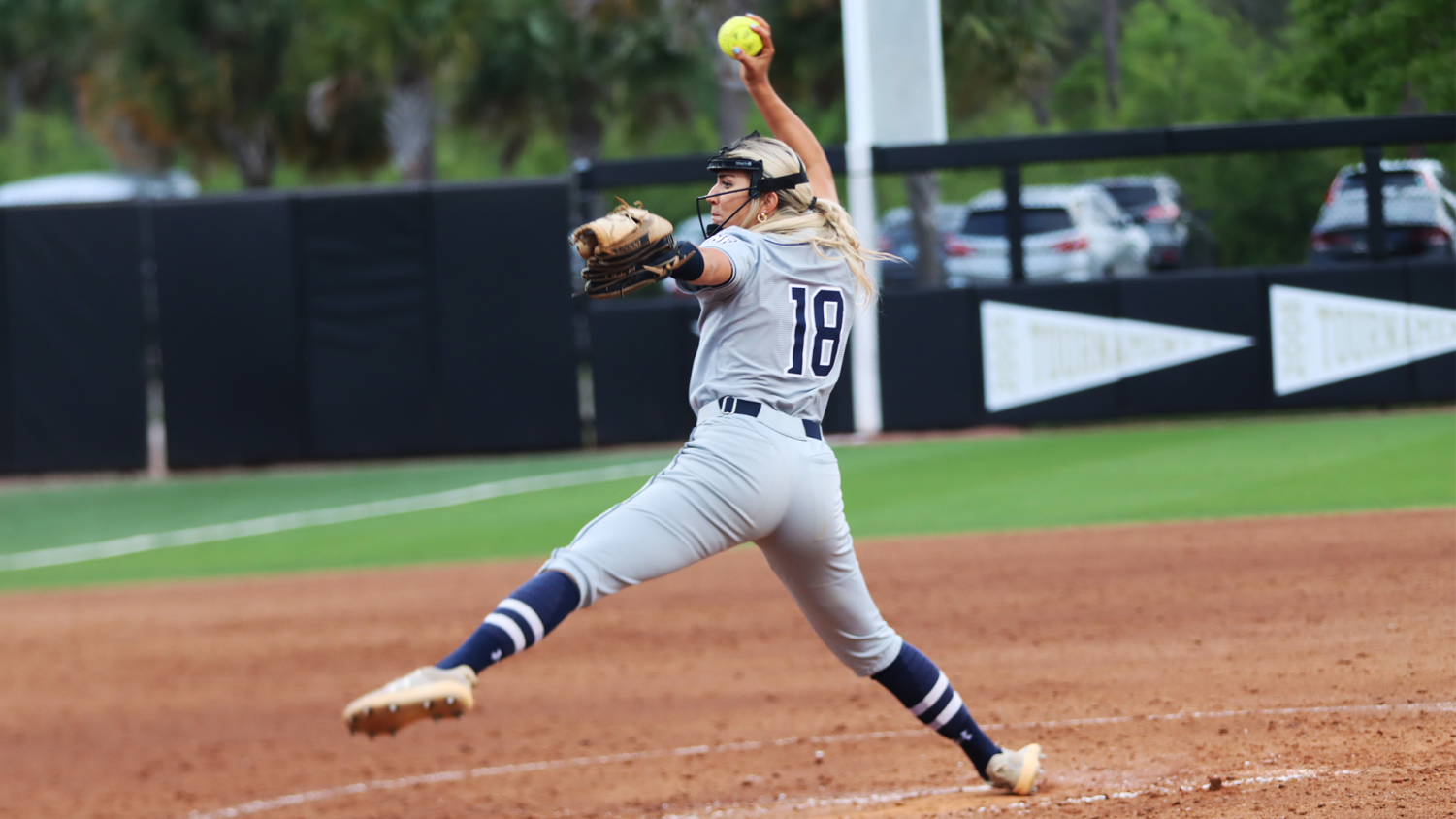 A quick response was not in the cards for the Ospreys, but one would come eventually. In the meantime, redshirt-senior Skyler Stockie took over pitching duties. Through four innings, UNF had only produced one base hit.
UCF stretched their lead in the bottom of the fourth, which began with a leadoff double by infielder Aubrey Evans. It was a Katie Burge triple that sent this runner home, doubling the Knights' advantage to 2-0.
As time went on, the UNF batting order remained stagnant. Grace Hogie's second-inning single remained the only base hit that the Ospreys had produced through six innings. Luckily for them, though, softball games last at least seven innings.
It was in this seventh inning that UNF finally broke through. Catcher Mackenzie Woods got the rally started with a single to left field. This was followed by another single courtesy of infielder Hadlee Reichert.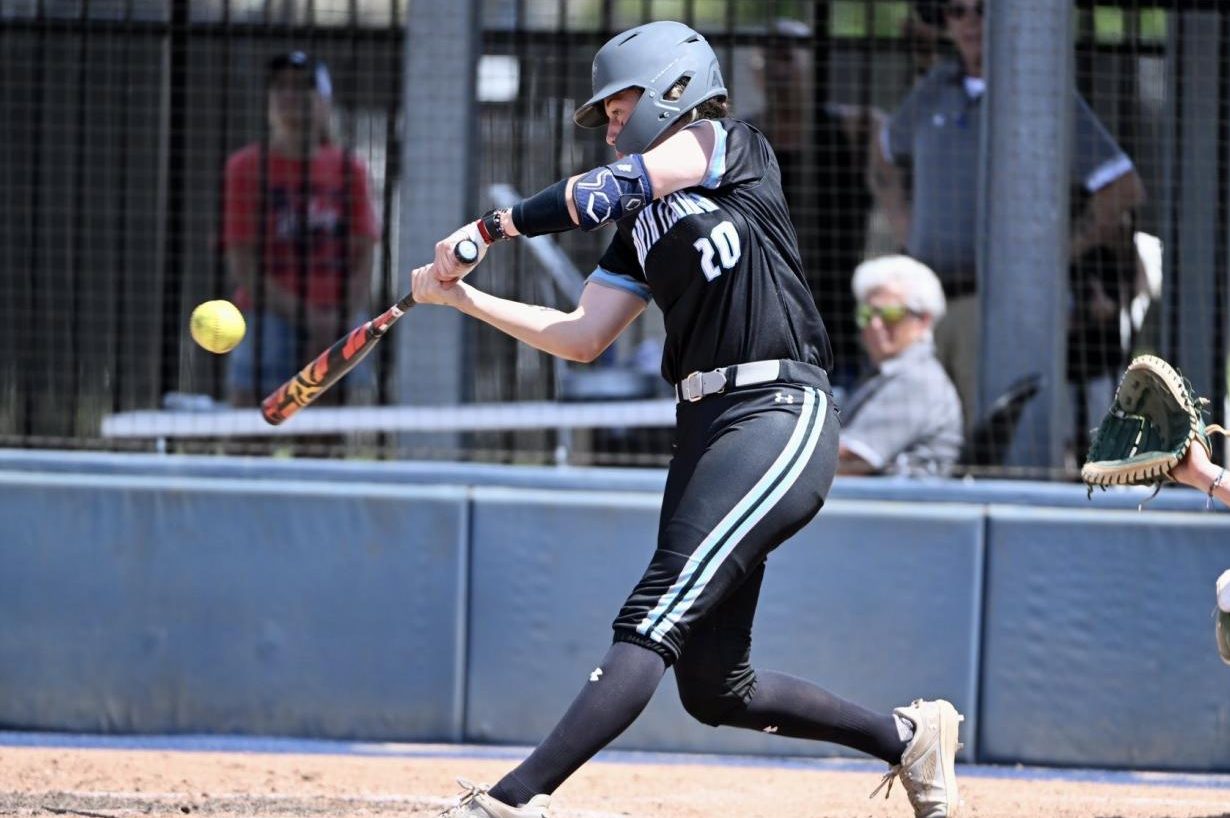 The Osprey offense was finally showing signs of life. A walk loaded the bases for UNF, an opportunity that they did not waste.
Veteran UNF outfielder Kayla Harper lived up to her role, driving a single into left field. This knock brought two runs home, tying the game 2-2. The Ospreys weren't able to further capitalize as the attack fizzled out with a strikeout and groundout.
Things were now even, but all it would take to end the game was a UCF run. The bottom frame of the seventh started about as poorly for UNF as imaginable. After getting ahead of the count 2-0, UCF infielder Micaela Macario launched a triple into left field. 
The winning run was now just 60 feet from home plate.
UNF pitcher Izzy Kelly was able to produce a groundout in the next at bat to get things back under control, but the damage had been done. All it would take was one small mistake and all hope of a win would be lost.
LaLa's late-inning heroics set the table for our second walk-off win this season!#ChargeOn ⚔️ pic.twitter.com/CEPqr6nFY0

— UCF Softball (@UCF_Softball) March 30, 2023
This is just what happened, as a fielding error on a Kennedy Searcy hit allowed Macario to score the game-winning run. 
A crushing 3-2 defeat will sting, but the Ospreys won't have long to sulk. They will be back in action Saturday at ASUN opponent Jacksonville State. UNF boasts a strong 19-12 overall record, but the 2-4 conference record could use some work, especially come tournament time.
It's a tough way to lose, but with Wednesday's outing, the Ospreys once again showed that they can hang with the big dogs of the Sunshine State.
___
For more information or news tips, or if you see an error in this story or have any compliments or concerns, contact [email protected].