Baseball puts up runs, but drops series to EKU
RICHMOND, Ky. – The University of North Florida  baseball team was on the road this weekend, facing off in a three-game series against the Eastern Kentucky University Colonels. The competition was stiff, and the Ospreys were defeated as EKU won two out of the three games.
The Ospreys started out hot in game one on Friday, with junior Aidan Sweatt and redshirt junior Austin Brinling putting up two runs in the first inning as a result of a double steal. This early lead continued to grow, with a four run stretch in the fifth inning putting UNF up 8-3.
The game continued to be in North Florida's favor until the eighth inning, where rain caused the game to be suspended and resumed at 5 p.m. on Saturday.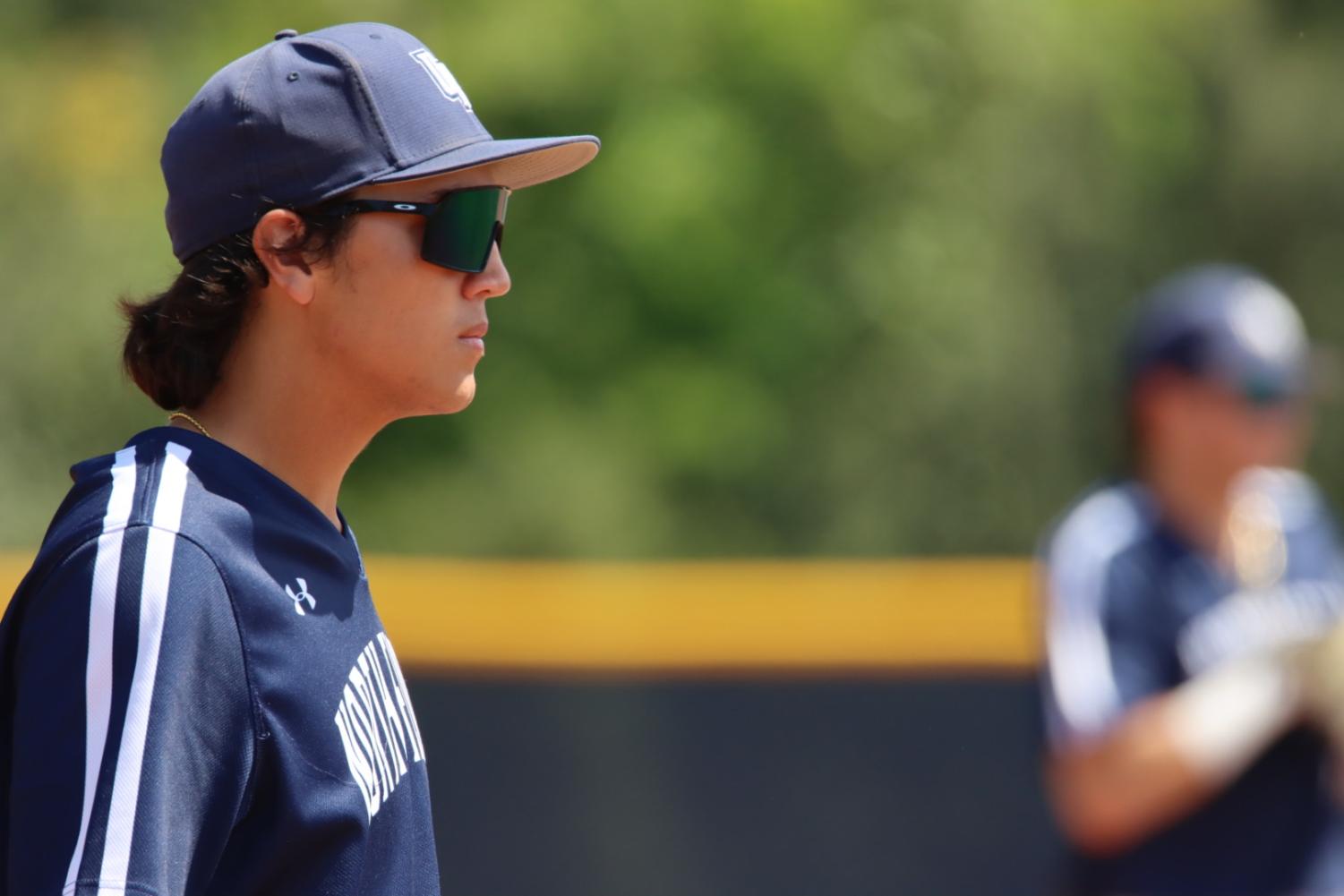 This rest time was all the Colonels needed, as play resumed with eight unanswered EKU runs, resulting in a 15-13 win for the Colonels.
The Ospreys pulled through earlier that Saturday, however, destroying Eastern Kentucky at bat with 19 total runs, including five home runs.
The Colonels were fired up in the first inning, scoring five unanswered runs in what led to an 8-3 deficit for North Florida by the end of the fourth. This squad would not be denied, however, and fired back with two consecutive seven-run innings that the opponent simply had no response to, resulting in a 19-11 win. 
Sunday's game three was a highly-competitive grudge match, with the final score resulting in heartbreak for Osprey fans everywhere.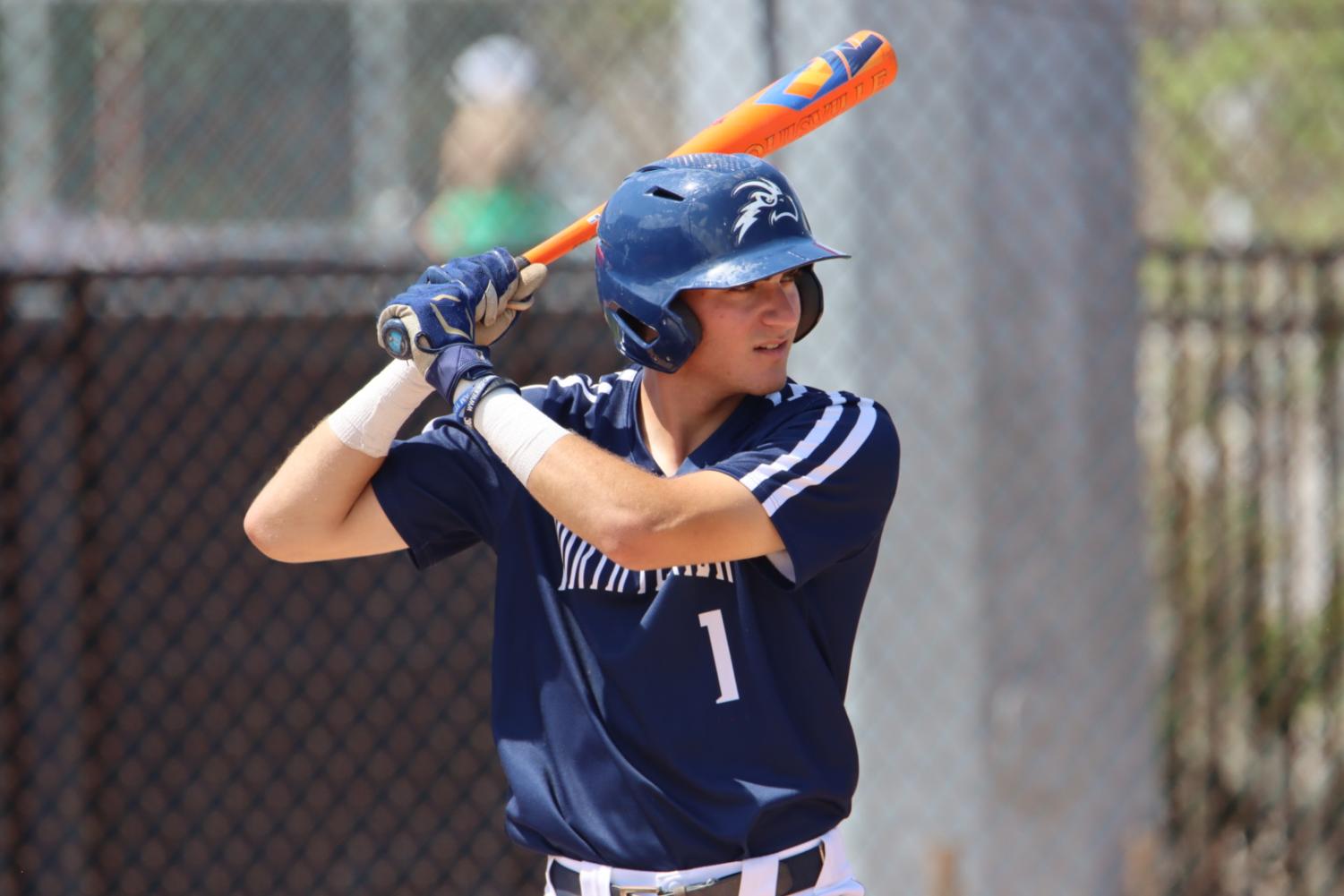 UNF started with an early lead, scoring two runs in the first thanks to freshman Alex Lodise once again proving himself as a weapon at bat, slamming a two-RBI triple. But this lead did not last, as North Florida was stuck in a 6-3 deficit after a five-run series in the third.
But this team could once again just not be denied, managing two runs in what was just a one-run differential heading into the final inning, with fans on the edge of their seats.
To the dismay of UNF fans, the final inning did not go the way they were hoping. EKU managed to keep the Ospreys away from home plate and walk away with a close 6-5 win
Despite not winning two or more of the weekend's contests, UNF has much to be proud of. For starters, Alex Lodise now holds the UNF single-season freshman home run record, slamming 10 on the year. The Ospreys have also had 12 multi-home run performances this season.
UNF will once again be on the road this week, facing off against USF in a Sunshine State matchup on Tuesday before returning to the Nest in the upcoming weekend to face off against Jacksonville State.
___
For more information or news tips, or if you see an error in this story or have any compliments or concerns, contact [email protected].