Osprey Security bound for nationals
The University of North Florida student cybersecurity team, Osprey Security, recently took first place at the Southeast Regional Cyber Defence Competition, beating out several other teams including the University of Central Florida, the previous national champions. 
This is UNF's first time reaching the national competition of the NCCDC.
Teams compete in the CCDC by means of competing teams designated as Blue teams and Red teams. 
The objective of the competition is for the Blue team to "keep between 7-8 systems in a business setting running while defending from hacking attempts" by the opposing team. While the Red team's focus is to hinder the opposing team's progress and dismantle the systems that they are running.
With the UNF team running defense as the Blue team they were in for a marathon with a six-hour qualifying round in front of them in order to qualify for regionals.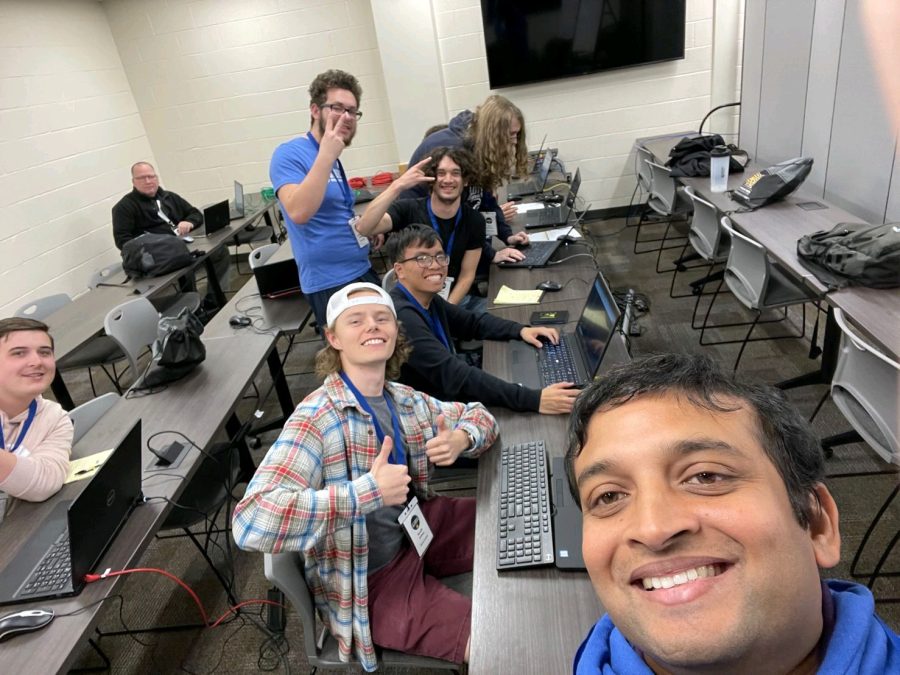 Fortunately for Osprey Security, they were able to hold out and make their way into the top 8 teams scoring themselves a slot in this year's regional competition.
"The key thing that got us to nationals is just having fun," says club president Scott Jeffery. "We were just having fun and keeping the vibes up, it helped us to be happy with what we were doing"
According to Jeffery, he has "only been doing this for about a year" but joining the UNF IT program and Osprey Security has "really helped him to pursue his passion in the field." 
This feeling doesn't seem to be isolated to Mr. Jeffery however, as club secretary Thang Pham mentioned how a "similar program in high school" introduced him to the possible career opportunity that cybersecurity can offer. 
Once the ball started rolling Pham kept moving forward until he found his stride with Osprey Security.
With this being the first time that UNF will be attending the NCCDC's national conference, there are some nerves following the team. When asked if they expected to win nationals, club treasurer Pham responded with a clear and concise "nope." 
While club president Jeffery said that they were "going to have fun and that out of all of the other teams, nobody else will have nearly as much fun as us."
With the Dallas competition rapidly closing in, the team is preparing to represent UNF at the national level, but win or lose our Ospreys will be sure to give the other teams a run for their money.
___
For more information or news tips, or if you see an error in this story or have any compliments or concerns, contact [email protected].