This article expresses the views of its author(s), separate from those of this publication. Readers are encouraged to comment or submit a Letter to the Editor to share their opinions. To submit a Letter to the Editor, follow the instructions here. 
The Chinese government controls every company within its borders, including TikTok's parent company ByteDance which is headquartered in Beijing. People should be aware of the personal data they're signing away, especially when that data is likely headed for the Chinese Communist Party.
I'm not calling for a sudden universal ban on TikTok across the U.S. Instead, the West should launch a collective investigation into the platform and learn if there's any foul play embedded in the app. Even so, immediate bans do have their place when security risks are especially serious such as within our government and military. Already, there is a documented incident where ByteDance was caught spying on the actions of Forbes journalists.
Where does that leave American users?
In recent months, the answer to that question has become far more convoluted. But the effects of it are felt right here at UNF.
A central reason for this convolution is Project Texas. After mounting pressure from our government, TikTok agreed to have all U.S. data deleted from Chinese servers and all new data stored exclusively on Oracle servers in Texas. Problem solved!
Unless the government that runs concentration camps in Xinjiang and has secret police stations in the U.S. is capable of lying.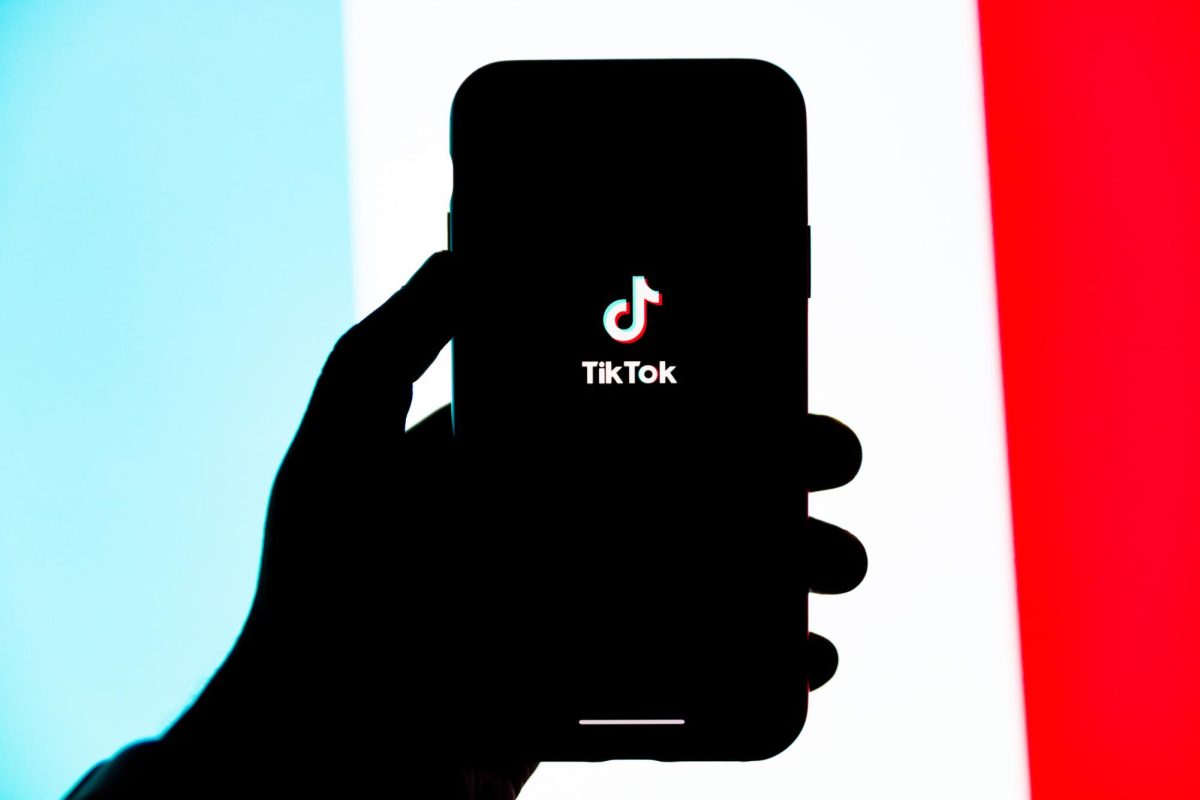 Why does China having direct access to U.S. pop culture matter? TikTok seems harmless enough. After all, if people are posting videos to the service, they don't mind them being public.
But most TikTok users are likely unaware that agreeing to its terms of service gives the platform access to their "IP address, geolocation data, unique device identifiers and search history." Do you care if the Chinese government has access to this information? Protecting that data is a central reason why the Florida Board of Governors banned the site last April. Case in point, try to access the link above on UNF Wi-Fi.
Everyone should have a choice on where and to whom their digital data goes. Unfortunately, that's not the world we live in. Every tech giant including Google, Instagram, and Apple collects user data to sell to advertisers or enhance their own algorithms.
So, what makes China different, at least to the "average" American? As of now, the answer is largely unknown. The security risks are obvious for those holding government positions, but it's unclear how China seeing a viral dance remix directly affects anyone's life. 
An inconspicuous answer is digital "brain drain." In China, TikTok looks far different than it does in the United States, especially for children. Children under 14 are only allowed on the site for 40 minutes a day and are shown either patriotic or educational content; these restrictions are not in place for other countries.
When a poll covered on 60 Minutes asked children in the U.S. and China about their career aspirations, their answers were starkly different. The top choice for American children was a social media influencer, whereas in China it was an astronaut.
TikTok can be a fun pastime and a digital library of information, but it can also dampen ambition and lead to a spring of unproductivity, especially among children. 
Within the past decade, digital footprints had expanded past adults and began encompassing many minors as well. In the case of TikTok, these newer footprints plausibly have a much farther range than most would assume. 
If the CCP potentially collecting extensive information on TikTok users doesn't sound appealing, Instagram Reels might be for you.
___
For more information or news tips, or if you see an error in this story or have any compliments or concerns, contact [email protected].