Hodges Stadium to host 2014 NCAA track, field Division I regionals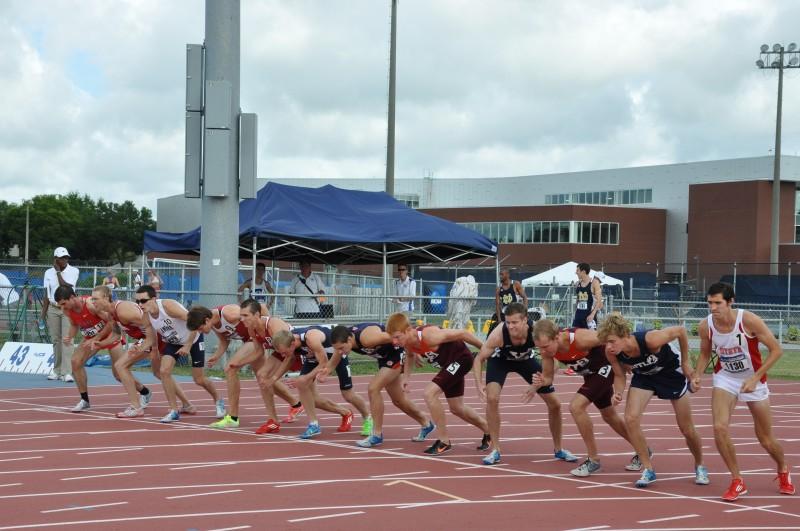 The NCAA announced Nov. 1 UNF's Hodges Stadium will host the Men's and Woman's Division I Outdoor Track and Field East Regionals May 29-31, 2014.
Hodges Stadium, which has also hosted the A-Sun Track and Field Championships since 2009, will hold the NCAA Regional for the second time in school history. The venue held the 2012 regionals in May.
Nick Morrow, the UNF Athletics business manager, said hosting this event brings a lot of national recognition to the athletic department, to Jacksonville and to the UNF campus as a whole.
Lydia Moneir contributed to this report.
Email Blake Middleton at [email protected]