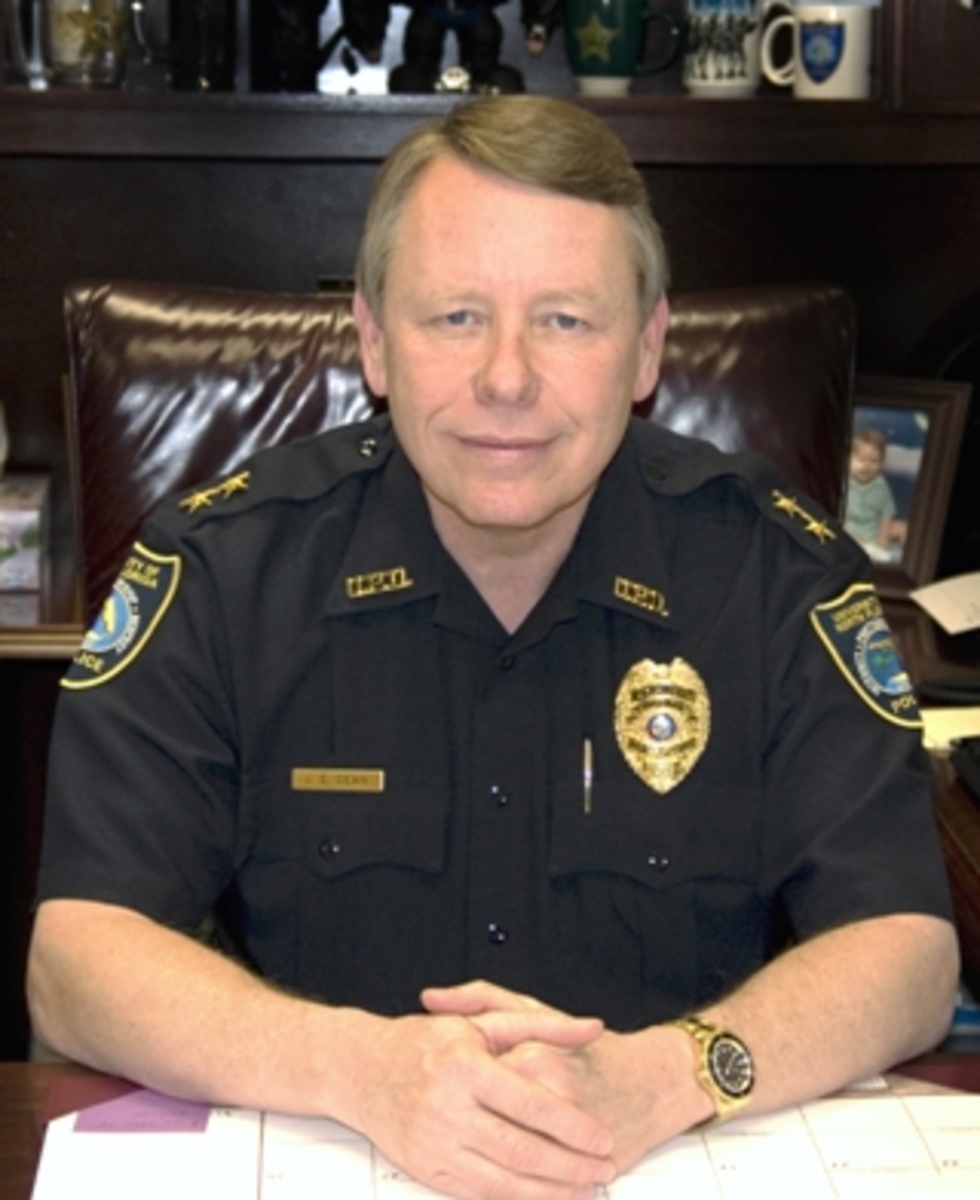 Chief of the University Police Department, John Dean, gave an informal verbal comment that he was retiring*.
Sharon Ashton, Vice President of Public Relations, said that Chief Dean met with his superior, VP of Student and International Affairs Dr Mauricio Gonzalez, this morning and told him he would be retiring.
"We have not gotten a written letter from Chief Dean confirming that he is retiring, so that's what we know at this point," Ashton said.
Chief Dean could not be reached for comment.
This news follows a story the Spinnaker published Sept. 4 about police officer Gustav Carlson, who was hired by Chief Dean.
Sept. 6 Update – On Sept. 6, UNF President John Delaney sent a campus-wide email announcing Chief Dean's retirement. According to the email, Dean's retirement will be effective June 30, 2014 and Bill Strudel will be the Interim Chief of Police starting Sept. 6.
Email Lydia Moneir at [email protected]
*9/6/13 – the Spinnaker made a correction after incorrectly characterizing the nature of Chief Dean's departure.