OP plans changes for future concerts after student feedback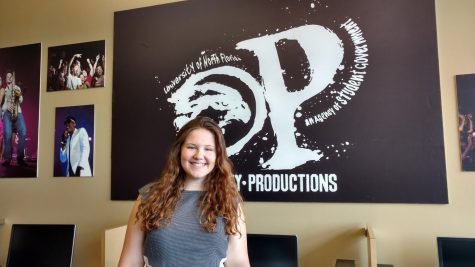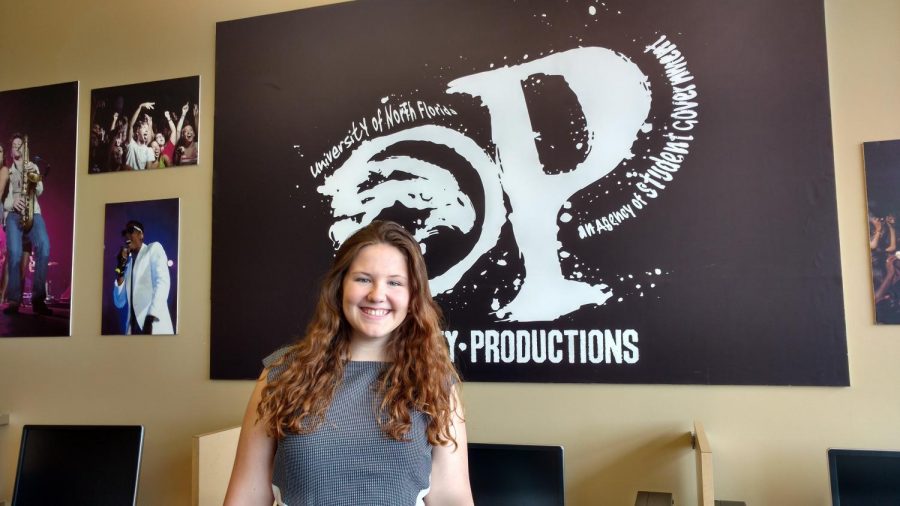 Osprey Productions will not hold a fall concert this year based on student feedback, according to OP Director Rachel Bryant.
Following the Week of Welcome (WOW) concert, Bryant said, OP saw student feedback online calling for bigger names. In a survey OP released, 72.15 percent of students – out of 377 total responses – said they would prefer one large concert instead of two smaller shows. Bryant said OP plans to implement the suggestion immediately, and students should expect a big show during the Spring 2018 semester.
The WOW concert was a collaboration between OP and Campus Life, so the costs were split between both organizations' budgets. Rapper Sage the Gemini performed at the concert along with opener R.LUM.R. According to a copy of the contract obtained by Spinnaker, UNF paid $26,000 for the artists. Based on OP estimates of student attendees, ticket sales and pocket trackers, Bryant said, 1,038 people attended the show.
That estimate is significantly lower than the attendees of past concerts; according to Bryant, 4,000 people attended the Steve Aoki concert last year and in 2015, the Big Sean concert had 6,500 attendees and Oz Fest had 5,150.
Bryan says instead of breaking up their $180,000 budget into two shows, with one during the fall semester and one in the spring, they will use the funds to bring a bigger name for the spring concert. It will most likely be held sometime after Homecoming
Bryant said OP will release another survey next week to get student input on genres for the concert as well as everyday events. Once the results are in, OP will begin the search for a headlining act for the concert.
The planning stage can take a while, she said, and they can't release any potential acts until the negotiations are finalized. The decision involves student focus groups to make sure the artist they pick is someone students really want, Bryant said. That means it may be a while before students get any details about the concert.
Students interested in participating in the survey should look for it on OP's social media pages, Bryant said. Once the survey ends, results will be posted there as well.
 __
For more information or news tips, or if you see an error in this story or have any compliments or concerns, contact [email protected].