Police Beat: Stolen skateboard and a creepy car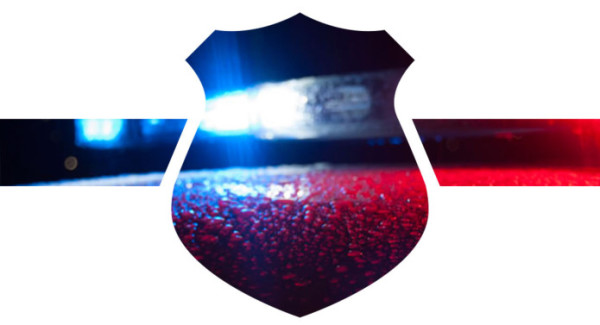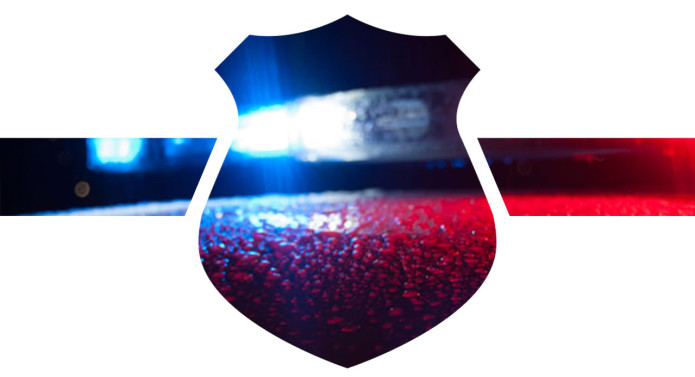 So Long, Longboard
A UNF student contacted officials on Jan. 16 to report a stolen skateboard that was valued at $100.
According to the police report, the student entered the Osprey Commons Cafeteria in Bldg. 16 around 6:45 p.m. and placed his skateboard on the nearby skateboard rack. The skateboard itself was reportedly not locked or secured.
The student said that he exited the building at approximately 7:15 p.m. and found that his skateboard was no longer on the rack. According to the report, the student then attended  a school sponsored meeting in the Student Union before notifying officials of the missing skateboard.
The report states that no witnesses were located due to the student's delay in contacting UNFPD.
The skateboard was a longboard with blue wheels, approximately 46" long and made of wood. The top of the skateboard had black deck-tape with a small mountain logo and the bottom was painted gray with a Yin-Yang symbol.
Patrol efforts have been suspended due to a lack of evidence or suspects.
Get In The Car
UNFPD was dispatched to the Osprey Cove on Jan. 23 in response to suspicious activity in Lot 11.
The police report states that a female UNF student was walking back to her dorm through Lot 11 when a vehicle approached her at a high speed. A male with a strong Indian accent reportedly asked her to enter the vehicle and go with them. The student says that she walked away and responded, "I'm not getting in the car with you."
The vehicle then reportedly sped away in the direction of Lot 100 and ECO Drive.
According to the report, the suspects were described as three males of Indian descent with short hair, possibly driving a silver Mustang with a hard-top. The student stated that it was the man in the front passenger seat who asked her to enter the vehicle, and that the encounter was too brief to ascertain very much information.
The report states that officials searched the area and found nothing.
Due to the suspect calling late, police cannot do anything further.
—
For more information or news tips, or if you see an error in this story or have any compliments or concerns, contact [email protected]