Police Beat: Stolen keys and a questionable entry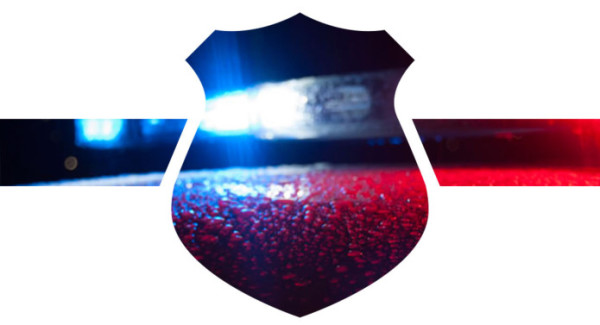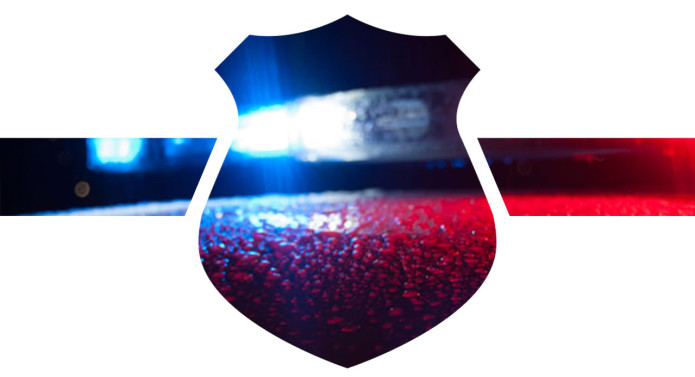 Keys to the Kingdom
Officials met with a UNF staff member at the University of North Florida Police Station on Thursday, June 21 in response to a report of stolen master keys.
The complainant stated that on Monday, June 18 he last saw the three master keys around 2:00 p.m. on their designated ring. The ring had been reportedly placed in a cupholder in the golf cart he had been driving.
According to the police report, the keyring is normally stored in the cup holder in order to allow other employees to have access to the master keys when needed. The golf cart is reportedly stored in the garage at Bldg. 64.
The report states the faculty member attempted to locate the keys at approximately 1:00 p.m. on Tuesday, June 20 when he discovered them missing. He reportedly asked around with his fellow employees to find out if any of them may have possessed the keys, but all of them denied having the keys in their possession.
The report states the complainant believes the master keys to be stolen, not missing.
Patrol efforts have been suspended due to a lack of witnesses or suspects.
Not Permitted
UNFPD was dispatched to J. Brooks Brown Hall on Friday, June 22 in response to a report of criminal mischief.
According to the report, the victim, a UNF staff member, told officials she discovered the deadbolt to her office was unlocked upon arriving for work in the morning. The victim had reportedly secured her door the night before, yet that morning the door and lock were not functioning properly.
Further investigation reportedly revealed no signs of forced entry. Officials were unable to determine the suspect's actions within the office, the report says, as the victim herself was unsure if anything was tampered with or stolen.
The victim told officials that her office had been broken into twice before. Money was reportedly stolen from her desk in both instances, though the victim stated that she had left the money out on purpose the second time in order to determine if thefts were taking place.
The report states officials advised her to request a more personalized key to her office for future use.
Patrol efforts have been suspended due to lack of suspect information.
—
For more information or news tips, or if you see an error in this story or have any compliments or concerns, contact [email protected].