Police Beat: Accidental injury and a returned wallet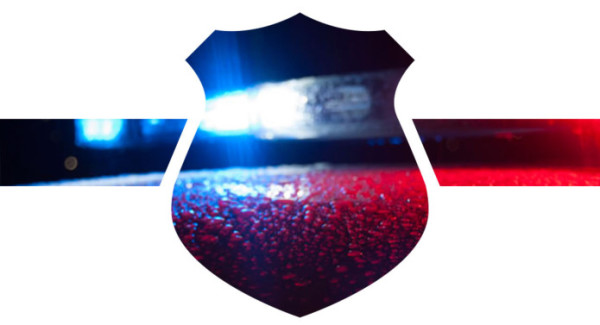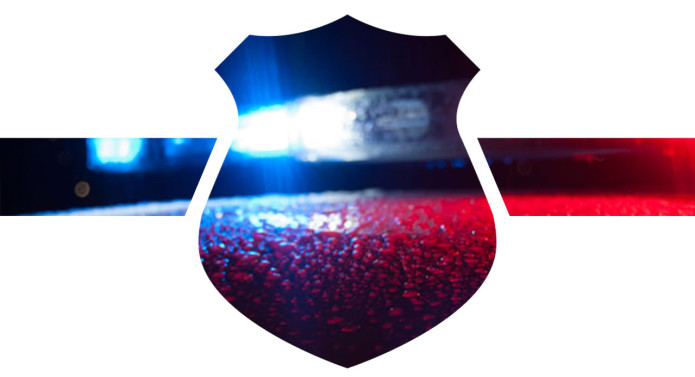 Accidental Injury
University of North Florida Police Department was dispatched to Lot 2 on Wednesday, July 25 in response to a report of an accidental injury.
The victim, a UNF employee, told officials he was removing trash from his cart when a fellow employee started backing his cart up at the same time. At that time, the trash trailer on the back of the cart reportedly struck the victim in the lower back.
According to the police report, Fire Rescue 50 arrived and provided first aid.
The victim was reportedly transported to Mayo for further treatment and his supervisor was on site.
Didn't Cash It In
Officials were tasked with tracking down a UNF staff member on July 25 when they located her missing wallet.
According to the police report, contact was made at approximately 10:30 a.m. The victim had reportedly used her wallet in the campus UPS store the day prior. She told officials she then placed her wallet back into her purse and returned to her work desk at Bldg. 42, where she reportedly left her purse unattended in her desk drawer.
The police report states the area is usually left unsecured during regular business hours.
The victim stated she drove to Walgreens later that day and discovered her wallet missing while attempting to pay for her items. She then reportedly returned to her desk, unsuccessfully searched for her wallet and called UNFPD to report the incident.
Investigation revealed an unknown suspect entered the building and removed the victim's wallet while nobody was around, the police report states.
According to to the report, the wallet was later found underneath a trash bag in a handicapped stall in the men's restroom of the same building. Upon returning the wallet, the victim told officials that only $35 in cash was missing.
Patrol efforts have been suspended due to lack of suspect information.
—
For more information or news tips, or if you see an error in this story or have any compliments or concerns, contact [email protected]