Calling all weekend warriors! Give hiking a try at these local trails
Appalachian Trail. Pacific Crest Trail. Mountains-to-Sea Trail.
These are just a few of the long-distance hiking trails that we have in the United States. In fact, in 2015 it was determined by the American Hiking Society that there were 236,000 miles of trails on both federal and state lands. That's almost the same mileage between the Earth and the moon!
In Florida, hiking is not considered one of the top recreational pastimes. The highest point in the state is only 345 feet above sea level, so those mountain vista views that states like Colorado and Montana boast about? Pretty non-existent here. However, that doesn't mean there isn't hiking available near you. You just have to look in the right places.
Six miles from UNF's campus is the Jacksonville Arboretum and Gardens, a 210-acre wooded area with over three miles of trails through a mix of ecological habitats. Trail lengths and difficulties vary; the Lake Loop Trail is 0.3 miles and considered the easiest because of its wide and stable trail path, while the Rosemary Ridge Trail is one-mile and more difficult because it goes through a variety of different terrains. Access to the Arboretum and Gardens is free and it's open 7 days a week from 8 a.m. to 5 p.m.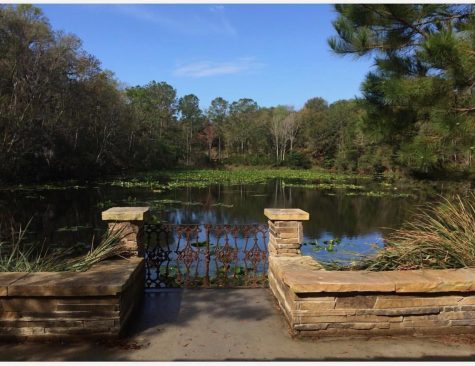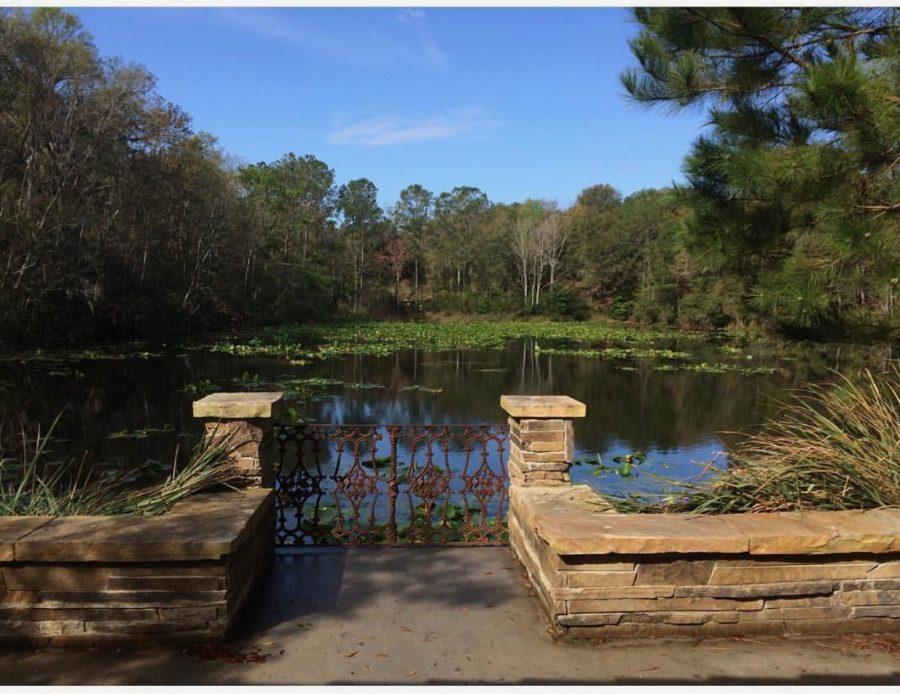 Just 5.3 miles from campus is another lesser-known location offering trails and launch areas for kayaks. Castaway Island Preserve is located along the Intracoastal Waterway and protects more than 300 acres of coastal habitats for wildlife like gopher tortoises, eastern diamondback rattlesnakes, opossums, birds, and squirrels to name a few. Almost a full mile, the Island Trail is an easy hike offering shady lookouts, benches and interpretive markers with interesting facts about the preserve. The park is open during daylight hours and has picnic tables to enjoy a nice lunch after your adventure.
If you have the means to travel a bit farther out, give Kathryn Abbey Hanna Park a try. Known as just Hanna Park to Jacksonville natives, it's a popular destination in the Mayport area. There's a fee of $5 per vehicle or $3 for pedestrians and cyclists to enter, but the amount of activities available outweighs the cost. With over 20 miles of nature trails, there is plenty of space to explore. Other activities include mountain biking, camping, kayaking, and fishing. It's better to arrive closer to the 8 a.m. opening time if you want a good parking spot by the beach, because spaces fill up quickly. Just beware, there are signs around the lakes warning visitors of alligator activity.
Of course, we can't forget UNF's own trail system, including the Red Maple Boardwalk, which finally reopened August 21 after undergoing construction over the last two years. With five total miles of trails, you'll get an incredible look at the nature preserve that our campus sits on. Open during daylight hours, 365 days a year, it's hard to pass up the opportunity to hike in our literal backyard.  
Whether you're an expert adventure seeker or enjoy life at a more leisurely pace, hiking these local trails can turn an uneventful weekend into a new hobby. Just don't forget the sunscreen and water!
—
For more information or news tips, or if you see an error in this story or have any compliments or concerns, contact [email protected].