College fashion on a budget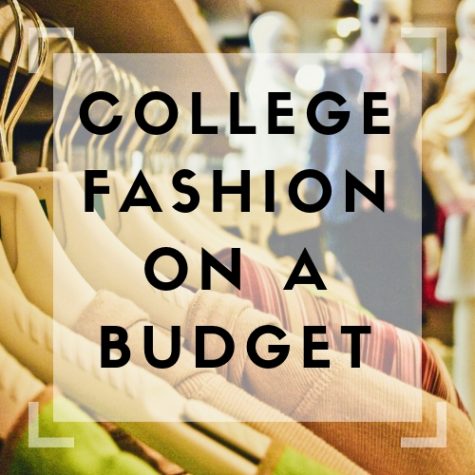 Having an expensive taste in fashion while only having a college budget to work with is every fashion lover's nightmare. Staying ahead of trends without breaking the bank as a college student can sometimes be a hassle, but here's how you can try:
1. Shop at Thrift Stores
Thrifting is one of the greatest shopping experience that everyone should experience. The thrift store is equivalent to a treasure chest because it's filled with amazing items. Many people pass down their second-hand items that are gently worn and sometimes new with tag, and some of these items even turn out to be authentic designer pieces.
2. Sip and Swap
Instead of donating your items, grab some friends and have a Sip and Swap. A Sip and Swap is an event where people come together and bring all of their gently worn items and swap them out for their friend's pieces.
3. Take Advantage of Online Shopping
Online stores like Dolls Kill, Nasty Gal, PINK, Amazon, and many more offer college students additional discounts on their products. Shopping online can seem like a hassle because the item may or may not fit, but the prices are usually cheaper from shopping in-store.
4. Research Clothing Reconstructions
The lovely University of YouTube teaches its users how to recreate designer looks. There is no such thing as old clothes. Reinvent those unwanted pieces by adding additional pieces to the garment to make it look brand new. A pair of scissors and a hot glue gun will make an old look something new.
5. Save by Investing
Invest in a quality piece and it will last you a lifetime. Spending money on expensive pieces can be intimidating because of pricing. However, one quality piece will last a lot longer than a bunch of inexpensive pieces.
These simple tips will help create a dynamic wardrobe on a fixed budget. Fashion is all about implementing an individual style. College budgets and fashion does mix well with these tips.
—
For more information or news tips, or if you see an error in this story or have any compliments or concerns, contact [email protected].