Stylish fall clothes for Floridians
A new season usually means a change in weather for most states, but Florida typically experiences two seasons year-round which causes many fashionistas to miss out on some of the fall trends. Here are some tips for the fashionable Floridian that wants to remain fashion-savvy and still wear fall pieces.
Mix Summer and Fall Items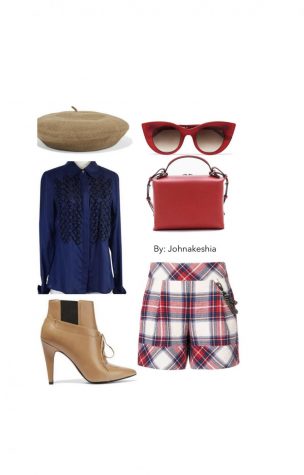 A lightweight jacket like a windbreaker, cardigan or printed jacket will help you adapt to the fall season. Add a lightweight jacket to your summer pieces, such as shorts, dresses or skirts. Floridians can embrace these trends by utilizing their summer pieces with a few lightweight fall pieces.
 Bright Color Forecast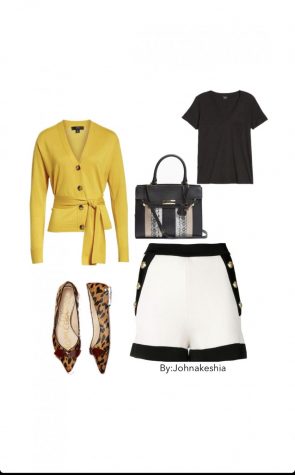 The good thing about colors being trendy in different seasons is that you can add a hint of this season's colors to your already existing wardrobe. This fall, the trending color is yellow. Add yellow accessories or articles of clothing to your closet.
Print Play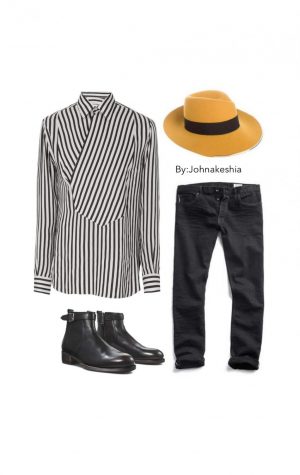 Whether it's a pair of checkerboard pants or a plaid top, adding prints to your wardrobe will help add an autumnal feel to your wardrobe.
The key to dressing for fall in Florida is adjusting each garment to fit the daily temperature. Adding a trendy lightweight jacket will turn summer clothes to fall clothes in minutes. This fall season is all about prints, chic sportswear pieces and a splash of color.