The season for fun and family
Thanksgiving is a time for football games, feasting and reunions where we make memories with family and friends to celebrate the togetherness of loved ones. For some of us, it's our favorite time of the year and a season we look forward to. For others, this time of year can be challenging. An entire school year away from loved ones is a norm for us college students and, sometimes, seasons such as these make for a little homesickness.
For those that have the privilege of being with family, take a moment to think about your friends. Maybe you could invite a classmate home for dinner or offer to bring a meal back for them. A little kindness can go a long way.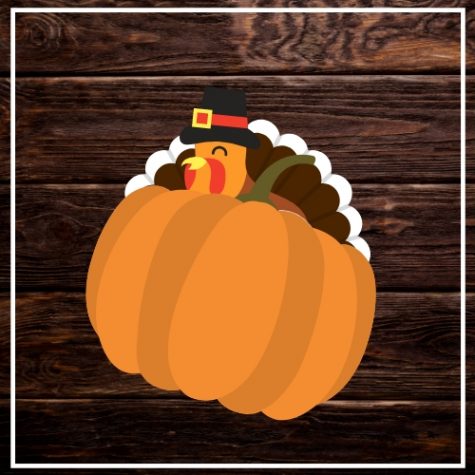 If you are in Jacksonville and are looking for some interesting things to do, you can check out these events.
Are you looking for a night event? Jacksonville's Light Boat Parade is the place for you. On Nov. 24 from 6:30 p.m. to 9:30 p.m., join the locals downtown along the St. Johns River to watch a parade of vessels of all shapes and sizes flaunt their seasonal decorations. End the night with fireworks off the Main Street and Acosta Bridges.
For those over 21 looking for daylight events, check out the Thanksgiving Celebration on Nov. 21 hosted by Wicked Barley Brewing Company. Be on the lookout for food and drink specials and enjoy live music from 6:30 p.m. to 9:30 p.m.
If you want to take it up a notch, put on your dancing shoes and head over to Latin Night at Aromas on Southside Blvd on Nov. 25 from 9 p.m. to 11 p.m. If you have never danced before, that's okay, this will be your night to learn.
Admission is free for all events.
Be safe at these events and enjoy the holidays. Take some time to reflect. It's the little things in life that mean the most. Appreciate life and fill your hearts with gratitude. Come back to school with a renewed mind to ace those final exams.