Police Beat: Stolen laptop, wallet, and reported damage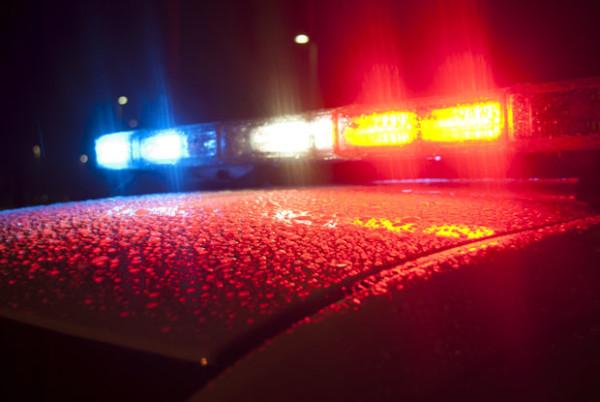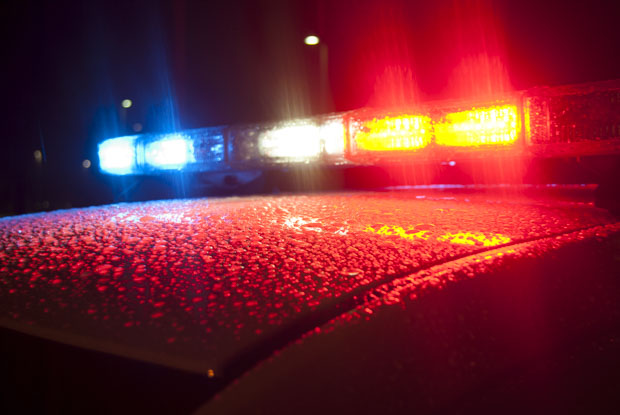 Stolen laptop
A victim of laptop theft met with police at the University Police Department on Nov. 13 in regards to the loss of his device.
The victim told UNFPD that he had plugged his laptop in while attending class in Bldg. 51. The student reportedly walked downstairs to turn in his quiz,leaving his laptop plugged in.
When the student returned, the computer was missing, according to the report. The laptop was described in the report as a Microsoft Surface Pro in grey with no distinguishing marks or stickers.
The case was suspended due to lack of suspect information.
Forgotten, then stolen wallet
On Nov. 19, a student called UNFPD to report her wallet missing.
According to the report, the investigation revealed that the student remembered placing her wallet on the table in the kitchen common area at Osprey Landing. The student reportedly left the room while talking on the phone and forgot it.
According to the report, the student went back to the room and noticed it was gone later that night.
Officers checked the area and found nothing.
Vandalism in an elevator
UNFPD met with a complainant on Nov. 16 in reference to a report of criminal mischief
The complainant told UNFPD that two advertising panels were damaged in an elevator of Bldg. 42.
The report said, "Investigation revealed that on Nov. 9 the International Business Flagship Program placed three advertising panels inside the building 42 elevator."
Then the report then says a member of the office staff noticed another scratch on Nov. 15.
The report states that again, an office staff observed another scratch was made on Nov. 16, which is when the report was made.
At this time there were no known witnesses or suspects. Patrol efforts were suspended.
__
For more information or news tips, or if you see an error in this story or have any compliments or concerns, contact [email protected].