Will recent Jags' success affect UNF student ticket deals?
Embracing the underdog title, the Jacksonville Jaguars seem to have made it their brand to come back at the last minute this year, even when the odds appear stacked against them. 
Though unable to overcome the Kansas City Chiefs and keep their season going, they made it further than many expected. After a comeback playoff win against the Chargers, interest in the team has skyrocketed. 
With the new AFC South conference champions performance this season, some fans are left with one question—how will the team's performance impact ticket prices next season?
Because of a partnership between the Jags and Student Government, students at the University of North Florida are able to get tickets at a discounted price. Last year, any students enrolled in at least one credit hour for the fall 2022 semester could buy a maximum of four tickets (distributed on a first-come, first-served basis). 
The deal offered to students opened up upper deck seats for as little as $175 — compared to the current $250 price tag on the Jag's website — cutting the cost by roughly 30%.
"You can't find better ticket deals anywhere else," Jake Cummings, a fourth-year UNF construction management student, said. "It's great that students can sit with other students during these games. Being able to sit with other people your same age really builds community and helps to meet new people."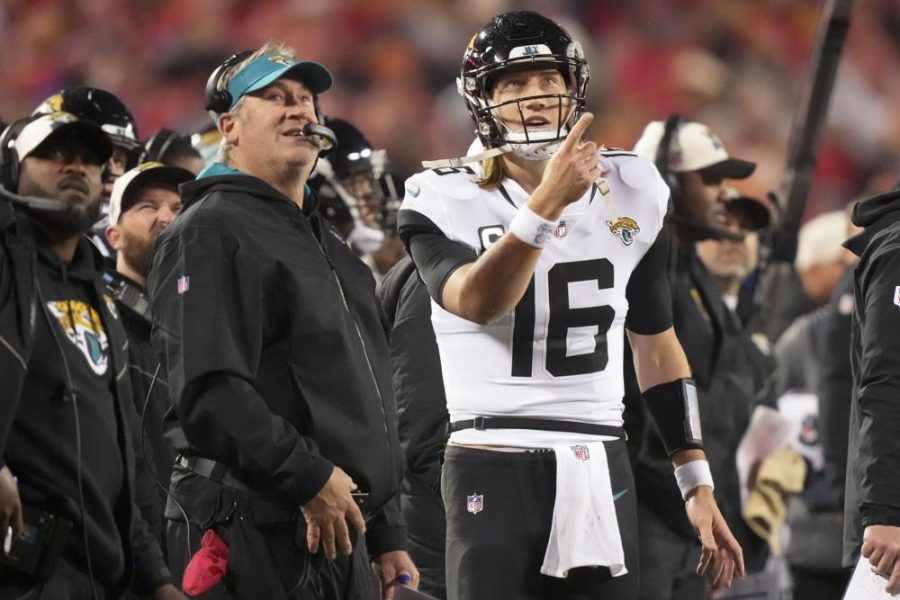 Season ticket deals for UNF students are a hot commodity, especially being a university with no football team, but a price hike could make it difficult for some students to return to the stadium next fall. 
Fortunately for students like Cummings, there "wasn't a significant increase in price in student tickets" when the team has performed well in the past, according to Blake Woodard, a ticket sales representative for the Jacksonville Jaguars.
This opens up opportunities for students who have an interest in going to see a few games but aren't quite sure if the investment will be worth the price.
Woodard explained that ticket prices hadn't been decided for next season, but that doesn't mean students shouldn't keep an eye on them.
"Nothing is set in stone yet, but in the past, ticket prices haven't risen because of the team's performance," he said. "But tickets are likely to sell out faster than the year before."
Students looking to pick up their tickets for the Jags' much anticipated season next fall will likely be able to get them at a discounted price but should try to place an order as soon as they're available. After the team's showing this year, tickets will likely be flying off the shelves. 
___
For more information or news tips, or if you see an error in this story or have any compliments or concerns, contact [email protected].