UPDATE: Crimes on campus
There have been three gun incidents in dorms involving students this semester alone and a slew of other incidents on campus.
Cameron James Daniel pleaded not guilty of all charges in writing. He is scheduled to appear in court on Nov. 13. According to his defense attorney, he remains under jurisdiction of the court.
Daniel shot the gun at the ceiling in his dorm room at the Osprey Cove in September, according to the police report after an argument.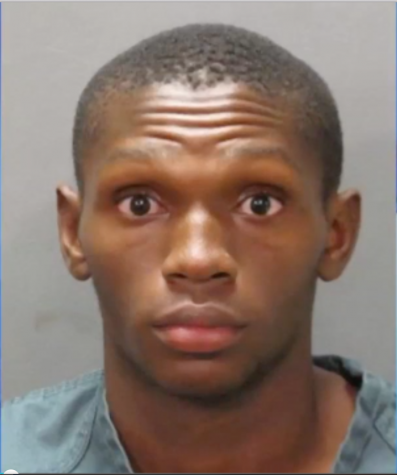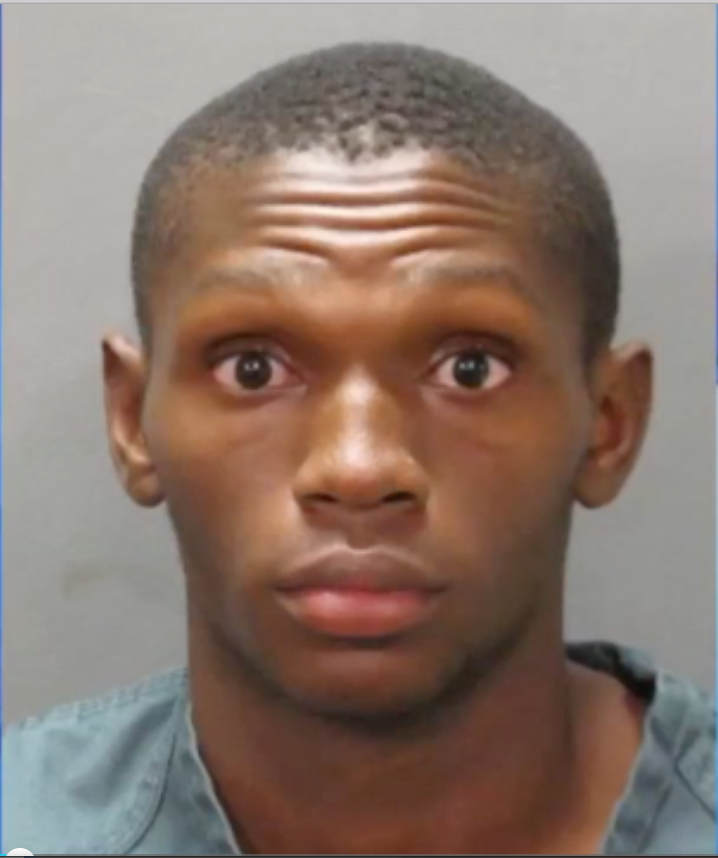 Cage William Edwards also pleaded not guilty in writing. He has yet to have a scheduled court date.
Edwards threatened his roommate with a gun last month, and pulled the trigger. But it did not go off when he pulled the trigger, according to the police report.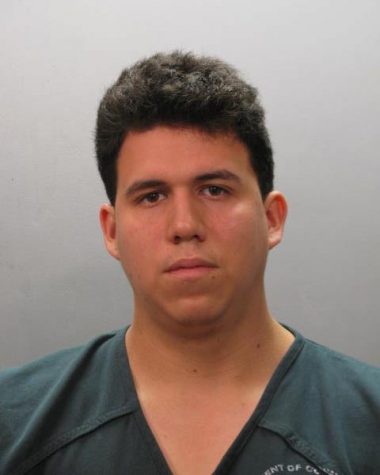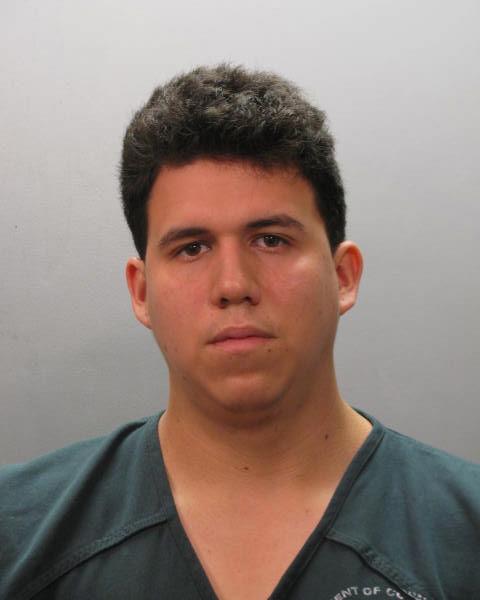 Both students were arrested for having a gun on campus this year, and are currently released on bond while waiting on their trials.
Along with gun incidents, students received an Osprey Update last week regarding a man who indecently exposed himself to a female student on campus. There is no further information on the most recent case of indecent exposure.  Unfortunately, it isn't this year's first case.
In January of this year, Joseph Jenkins  or "Scorpio Joe" was arrested for several counts of exposure of sexual organs and a count of stalking according to the Duval County Clerk of Courts. He pleaded not guilty to all charges on March 1. His jury trial took place on August 2, and the jury found Jenkins to be innocent.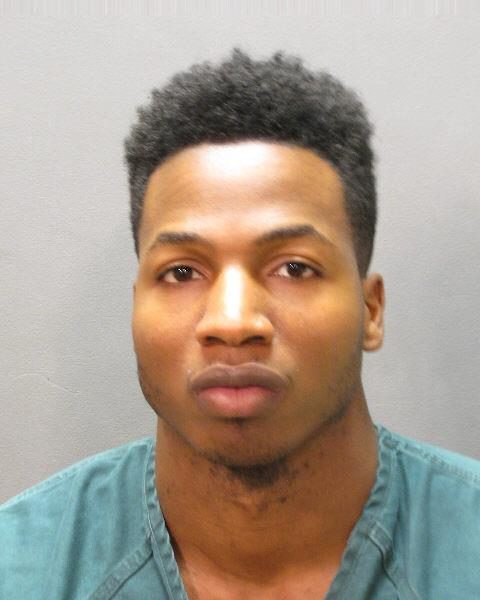 In May of this year, police arrested Abdulrahem Mohamd Alkhaedei for soliciting sex from a minor. He was one of the 21 men arrested in connection with the Operation Watchdog, an undercover operation where police pretended to be teenagers ranging from 13 to 14 years old on the internet.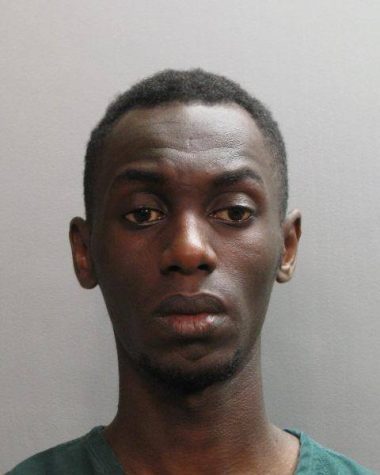 He pleaded not guilty for all of his charges, and is scheduled to appear in court Nov. 29 according to the Duval County Clerk of Courts.
__
For more information or news tips, or if you see an error in this story or have any compliments or concerns, contact [email protected].