Student Government: Changes to the election code and discussions on the future of OZ Fest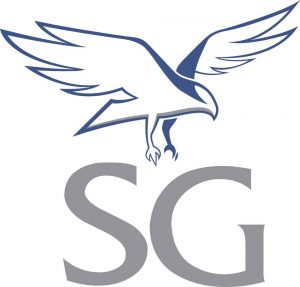 On Friday, May 18, various student government committees met for regular business.
First, the UNF Government Oversight Committee met to send changes to the election code to Student Body President Jenna Dupilka's desk for final approval.
According to the elections code, the Committee may send amendments proposed by the Elections Commissioner via a two-thirds vote to DuPilka for approval. The proposed May changes were with regard to the elections timeline.
According to the Committee's discussion, Elections Commissioner Larry Dutton must make the election timeline public prior to the start of each semester.
The legislation was unanimously approved by the Committee. The Committee also agreed on changes to the language of the elections code, which serve the purpose of making the statutes clearer and easier to understand.
Next, the UNF Budget & Allocations Committee met to vote on funds for the travel requests of three UNF student groups.
The Committee started by approving the UNF Surf Club's request for $2,000. The funds were requested in order to help with the almost $10,000 cost of competing in the National Scholastic Surfing Association's National Championship in Orange County, California.
The Committee then voted unanimously to approve $1,000 worth of travel expenses for two students from the UNF chapter of the American Choral Directors Association. The students will reportedly be traveling to Michigan State to attend the Choral Music Experience Institute.
Due to an oversight, the UNF Bass Fishing Club was previously denied funding for their trip to Lake Chickamauga and Lake Cherokee last year because their application was thought to be submitted late. An appeal by the club found that the application was submitted on-time and the Committee then approved the club's request.
Finally, Executive Chief of Staff John Aloszka joined the Student Affairs Committee meeting in order to help the Committee understand the new administration's goals.
Aloszka shared that DuPilka is interested in creating areas where students could use more seating and shade around campus. For example, ideas of adding coverage to parts of the Green and Peace Plaza, or placing more seats around the lake, are in the works.
Aloszka also shared the decision to host OZ Fest during the fall semester rather than the spring semester, as scheduling conflicts with major artists have reportedly occurred repeatedly due to their attendance at other national festivals, such as Coachella.
The Committee also confirmed there will be no May Osprey Voice.
All committees will reconvene on Friday, June 15.
—
For more information or news tips, or if you see an error in this story or have any compliments or concerns, contact [email protected].