Jason Ford wants his case to move from South Florida to Alabama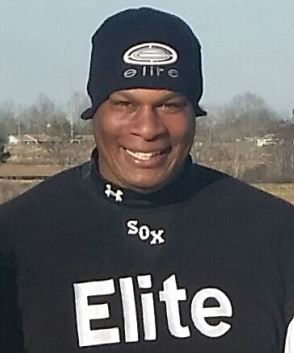 Jason Ford is requesting that his case be moved from Miami to Alabama as the location in Miami is an "improper venue," according to Federal Public Defender Robert N. Berube.
Ford was arrested in May on charges of impersonating softball coaches to get in contact with underage girls. While impersonating these coaches, he would allegedly try to entice the girls to perform sexual acts such as sending him explicit videos. Ford allegedly impersonated UNF's softball coach, Jeff Conrad.
"Trying Mr. Ford in a federal district that has no connection to the crime, deprives Mr. Ford of his constitutional rights. The United States Constitution does not permit the government to hold criminal trials wherever it is most convenient for the agents," according to the new motion. "The United States Constitution guarantees that federal criminal defendants will not be burdened with defending themselves in a distant place that has little or no ties to the Defendant. Mr. Ford should be tried in the Middle District of Alabama where all of the overt acts alleged in the Government's Factual Proffer occurred."
The main reason why the case is being held in Miami is that it is where the FBI agent who is leading the case is located.
Ford has requested that the case be moved to Dothan, Alabama where he lives.
The hearing states several times that Ford allegedly only contacted minor high school girls located in Jacksonville, South Carolina and Alabama. No actual female minors were contacted in southern Florida. However, the FBI agent, who was living in South Florida, was contacting Ford while imposing as an underage girl.
Another point the hearing makes is that Ford should be able to bring his own witnesses in, and they all live in Dothan.
"Mr. Ford is entitled to call witnesses on his behalf, such as those who would testify regarding his character, all of whom reside in Alabama. Mr. Ford is indigent and cannot afford to bring his witnesses to this venue and, thus, properly defend himself."
A response is required by the government by July 9.
Spinnaker will update this story as more information becomes available.
—
For more information or news tips, or if you see an error in this story or have any compliments or concerns, contact [email protected].