Waiting for the call: former Ospreys share their stories of the 2019 MLB Draft
On draft day, every player has a unique story for where they were when they got the call. The three Ospreys who were signed by a team in the 2019 MLB Draft (Brad Depperman, Tanner Murphy, Nick Marchese) all told their stories of what was happening on draft day.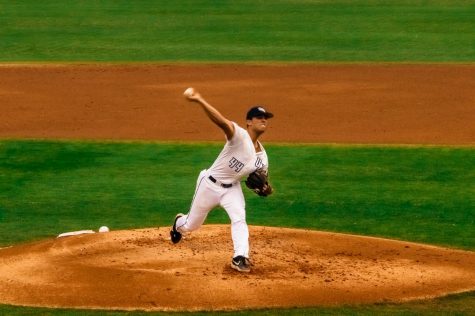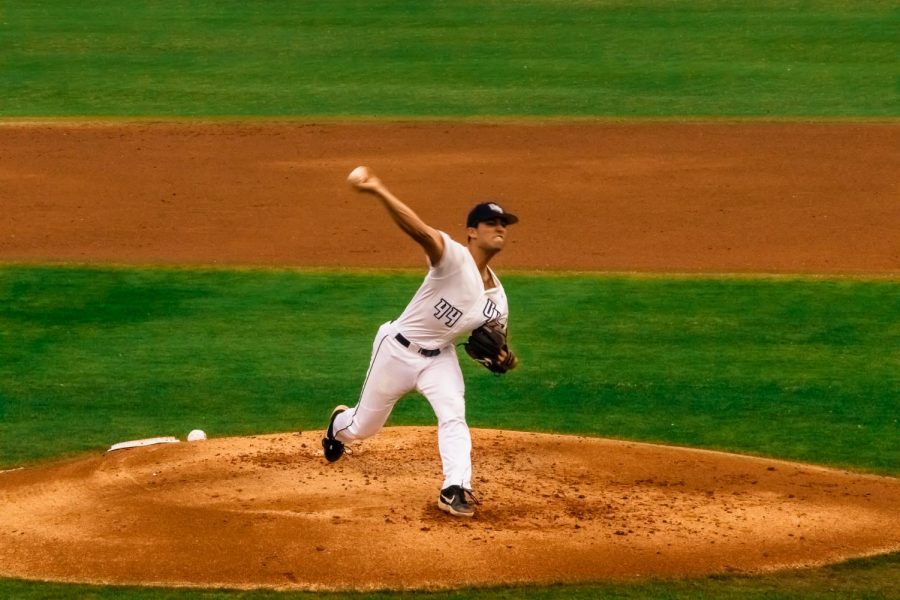 Depperman was the ace of the Ospreys rotation this past season, winning ASUN Pitcher of the Year after striking out 108 batters in 95 innings while sporting a 2.46 era. When he got the call while at home with his family, he was surprised to hear from the Chicago Cubs in the seventh round.
"I was pretty surprised to hear from the Cubs but I'm more relieved that the draft is over because it's a pretty stressful period," Depperman said.
Depperman currently is at the Cubs training complex in Mesa, Arizona.
In his apartment with his roommates, Murphy found out that he was selected in the eighteenth round by the New York Mets with a call from one of the members of the organization.
"I got a call from one of the Mets guys, saw the MLB draft tracker and my name popped up. I did not expect to go on day two," Murphy said.
The former Ospreys outfielder is with the Kingsport Mets, the Mets Rookie Advanced Affiliate. In his first game with the club, he recorded his first career hit.
The most unique story of the trio is Marchese's.
"On the third day of the draft, three teams told me that they were going to pick me up. I called my agent and he said no teams have contacted him for a guaranteed deal. The fortieth round rolled around and I was devastated," Marchese said.
Marchese never thought that he would have got the call when he was running some daily errands.
"After the fortieth round selections, I went to bed and the next day as I was walking out of Publix. I looked at my phone and someone from the Arizona Diamondbacks called me," Marchese said.
From there, the Diamondbacks signed Marchese as an undrafted free agent. The former Osprey hurler now plays for the Missoula Osprey where he kept his same UNF jersey number of 39.
In his first outing with Missoula, Marchese pitched a scoreless inning, allowing no hits and punched out one.
Now that they have answered the call, it's up to these former Ospreys to carve their own path to the majors.
__
For more information or news tips, or if you see an error in this story or have any compliments or concerns, contact [email protected].